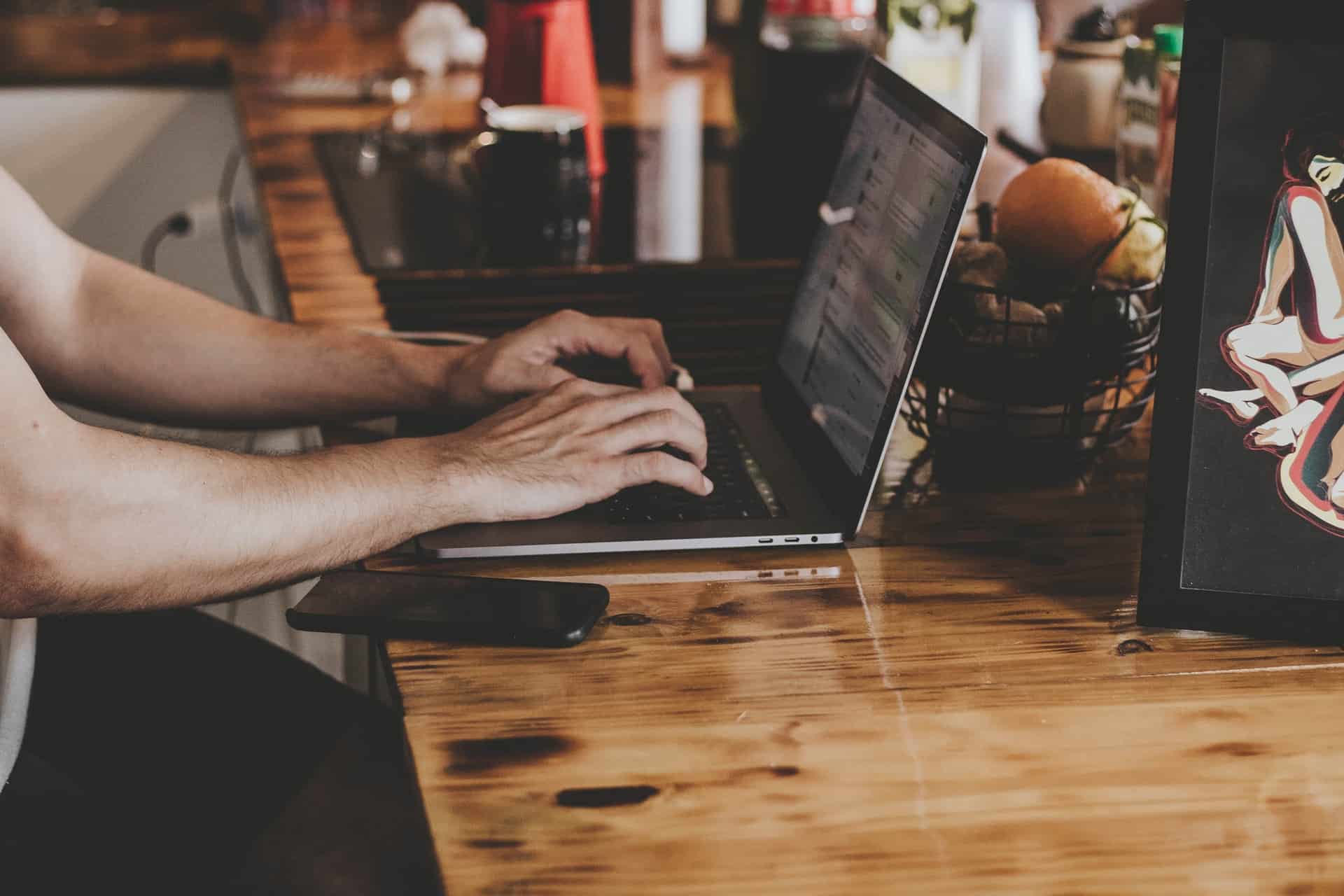 New COVID-19 UK rules and remote working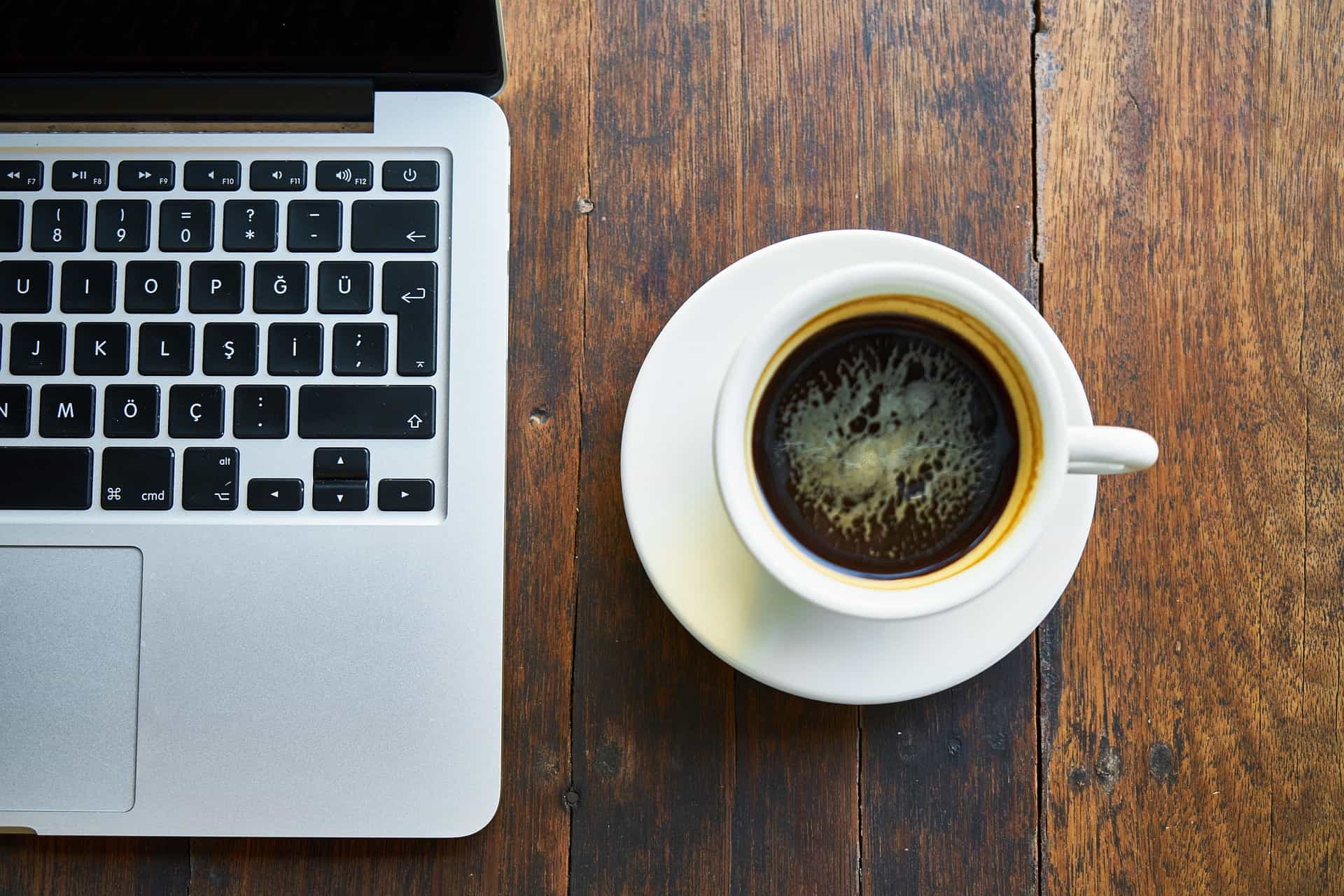 The current situation surrounding COVID-19 is changing again. The recent announcement is encouraging people to work from home where they can.
Are you considering working remotely?…..
Wytech welcomes new Business Development Manager
Our steadily growing team sees another new addition here at Wytech! We are very pleased to welcome Jon Cowley in the role of Business Development Manager…..
Snooker loopy addition to the team
We are very happy to welcome a new member to the team in the role of Digital Marketer for the company who also happens to be a snooker champion!
Hannah Ward a multiple World Ladies snooker junior champion, is looking to develop new skills and build a career in social media and marketing…..
The Benefits of Dedicated Broadband for Business Parks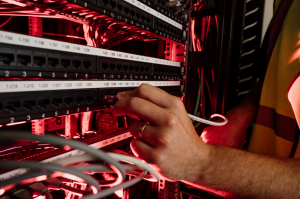 Whether you're a business park owner or a tenant, having access to fast, reliable broadband is critical. Cloud storage and backup, e-commerce, video conferencing, social media and content-on-demand services have increased the bandwidth needed by most modern businesses to unprecedented levels.
Network providers have traditionally built their infrastructure primarily for the residential market, to meet the demands of domestic consumers. That's because traditional copper and fibre-based networks are expensive to build and maintain, so tend to be built in areas where there is a high density of potential subscribers, to meet economic need and maximise the return on investment. This places business locations in built-up, urban and semi-rural locations at a greater advantage, as it's likely that they can get connected to an existing network to gain access to superfast broadband speeds. However, for business parks and centres in less built-up or more rural areas, it creates several challenges.
It places business park operators at a big disadvantage, as they may not be able to access the same networks and broadband speeds as their town or city-based competitors, which can tap into them with relevant ease. This means that without significant investment in dedicated connectivity infrastructure, they may be left lagging behind when it comes to broadband speeds – which can be a major selling point in a competitive marketplace.
Download our Ultrafast Business Broadband Case Study
Wytech named Midlands' top IT Services Provider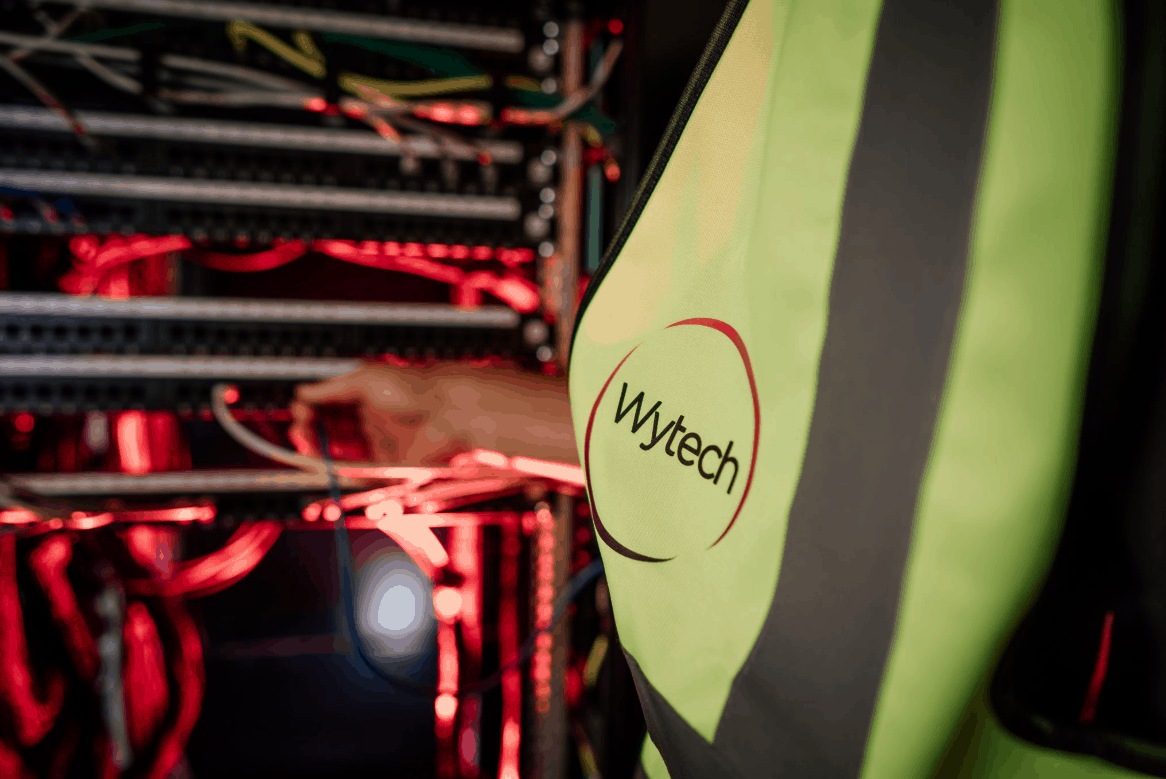 We might be needing a new trophy cabinet soon… because we've just scooped another top accolade to add to our growing collection of awards! That's because we've just been named IT Services Provider of the Year in the 2019 Midlands Enterprise Awards.
The awards are run by SME News, an online business news portal and quarterly digital publication dedicated to celebrating the success of small to medium-sized businesses, which make up the backbone of the UK's economy. They aim to highlight and reward SMEs from across the Midlands region for their innovation and excellence, as well as their outstanding overall performance.
Solutions for Working Remotely and Productively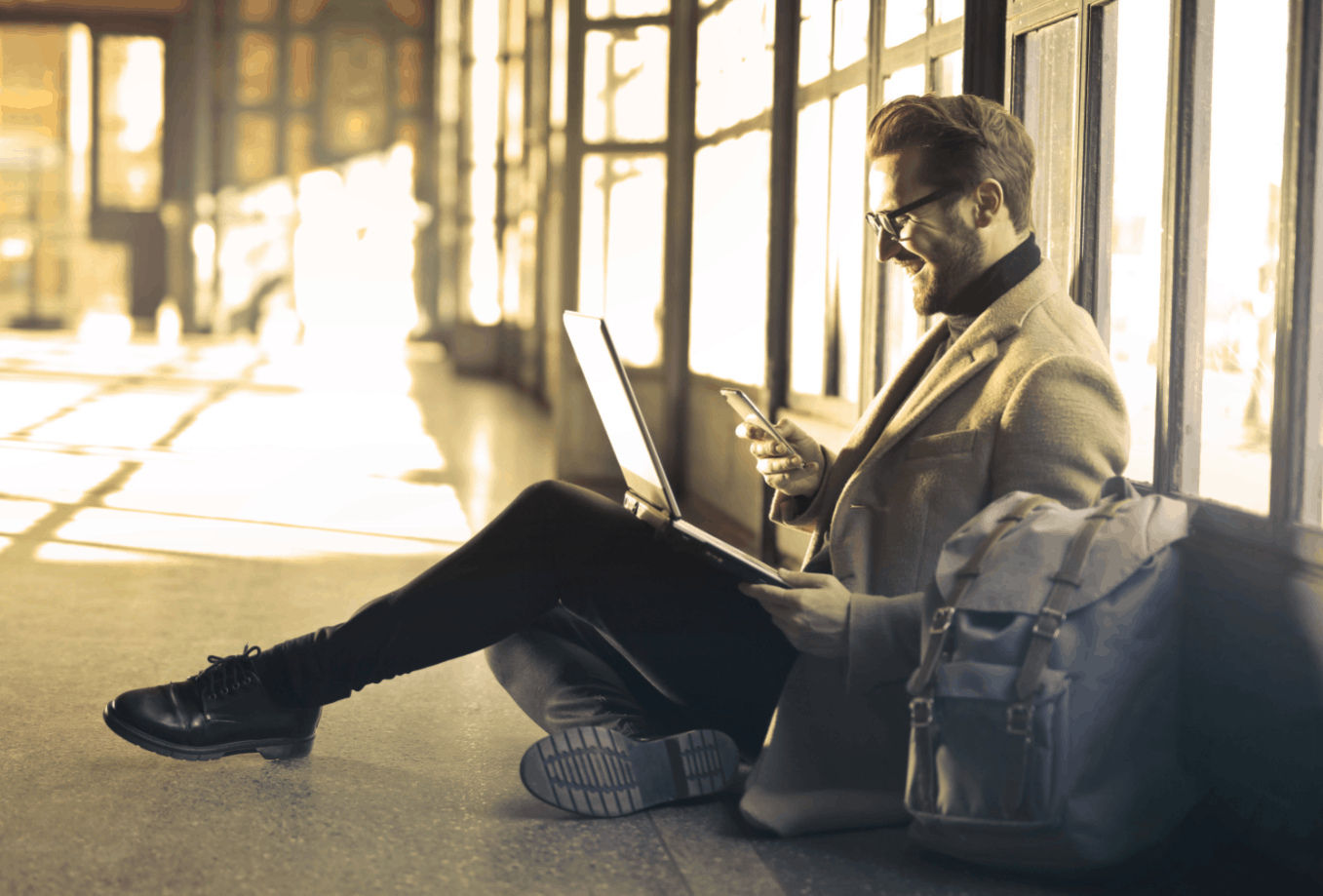 Online technology has opened up massive opportunities for businesses of any size to work in a way that suits them, rather than being restricted by typical 'nine-to-five' or office-based working structures. Thanks to the internet, the world is more connected than ever, which means businesses – and individuals – no longer have to be in the same location to work together.
Now, thanks to the Cloud, smart devices, teleconferencing, shared online space and productivity apps, businesses can connect with their customers at any time, teams can collaborate regardless of location, and organisations can provide 'always on' levels of service. This is driven by a rise in remote working, which allows businesses to work smarter and become more productive and cost-efficient.
Remote Working and Cyber Security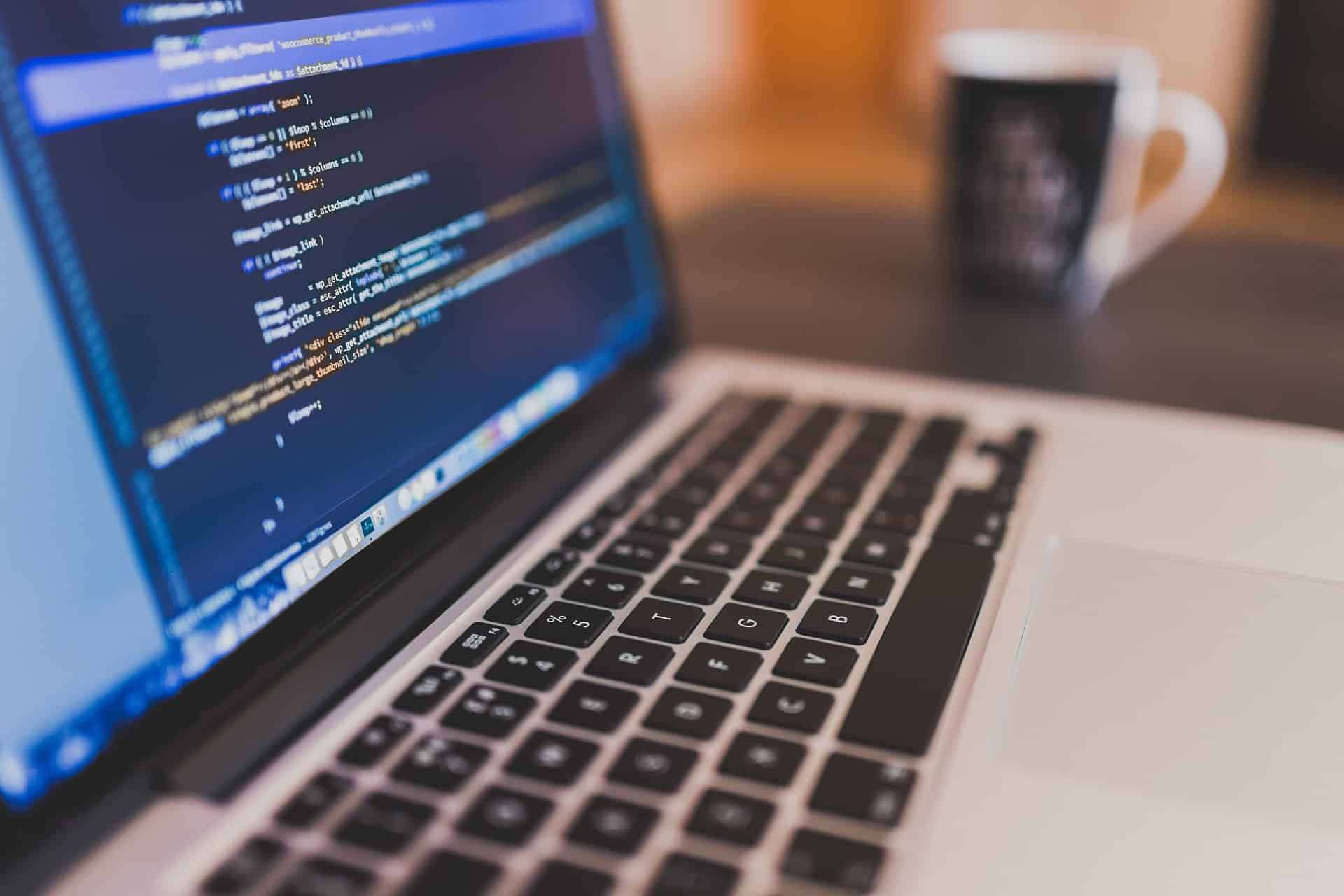 Technology has changed the way we communicate and do business. In a relatively short period of time, the rapid advent of the Cloud, social media and online apps have unlocked infinite ways for businesses to work smarter, collaborate better, achieve efficiencies and boost productivity. It has freed companies up to become more agile by allowing remote ways of working which mean they can stay connected with their people and their customers at all times, from wherever they are. This, in turn, can lead to increased productivity, a stronger company culture, less stress and a decrease in overheads.
The Best Remote Working Solutions for Business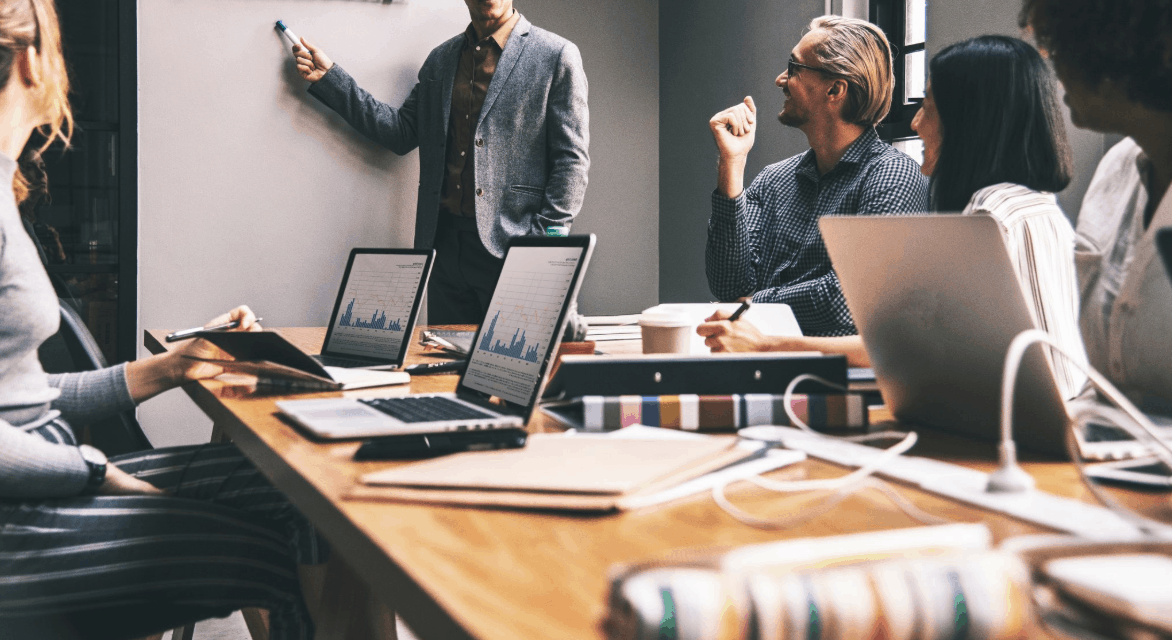 Online technology, the rise of social media and the round-the-clock demand from customers that it creates means that remote working is becoming increasingly popular for many businesses.
The internet never sleeps and consumers demand instant interaction with brands, meaning businesses are increasingly having to adopt an 'always on' way of working. However, for many businesses, allowing staff the option to work from home or away from the office can be a difficult decision to make. Usually, though, it can bring out the best in workers and unlock many business benefits.
BUSINESS LINK: "Wytech caps off year of growth with new staff, website and head office"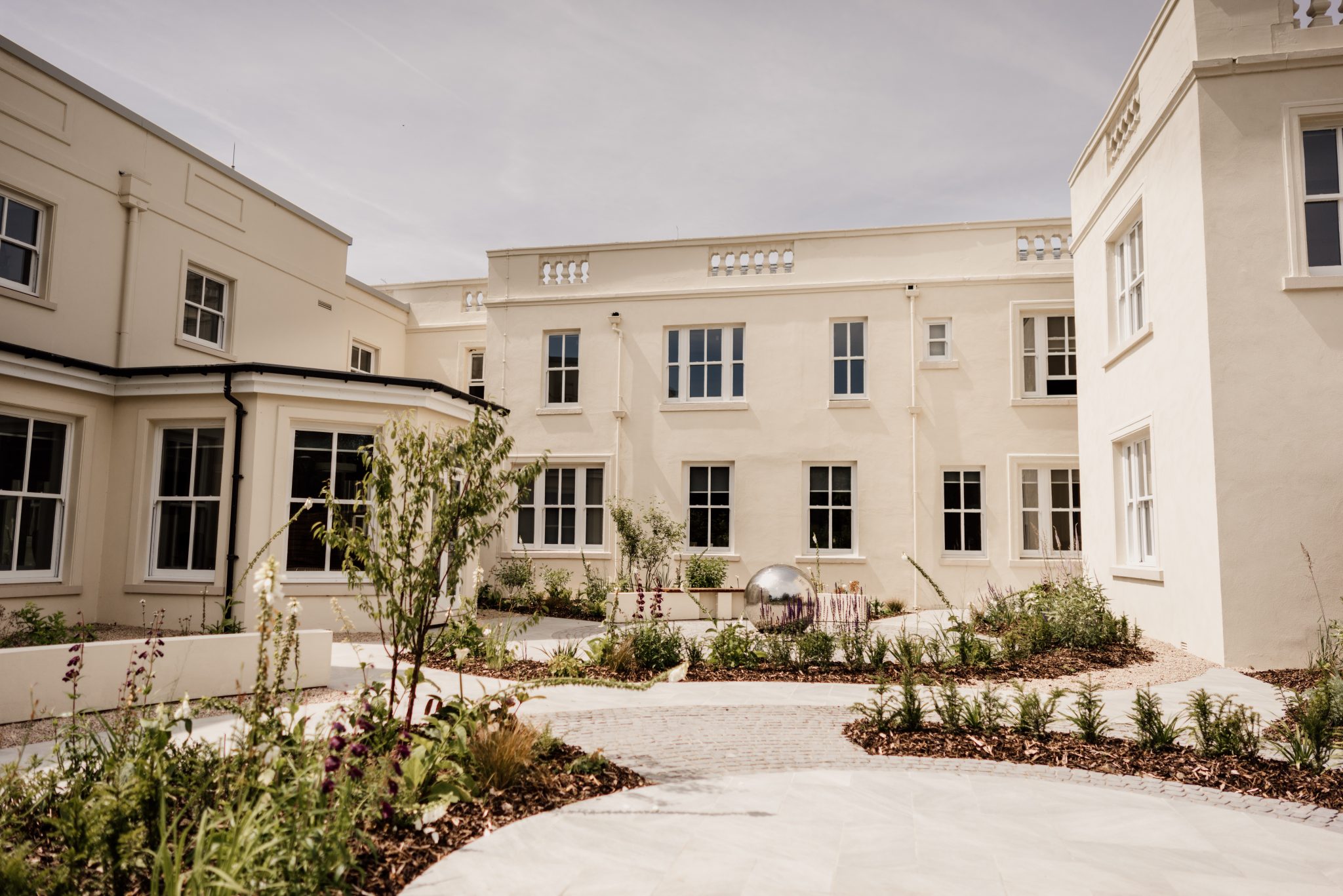 IT support and telecoms specialist Wytech has recruited three new members of staff, moved to a new head office and launched a new website following a successful 12 months of business growth.
READ THE ARTICLE at East Midlands Business Link
Wytech is Evolving – Trusted Derby IT Support Firm Announces Launch of its New Website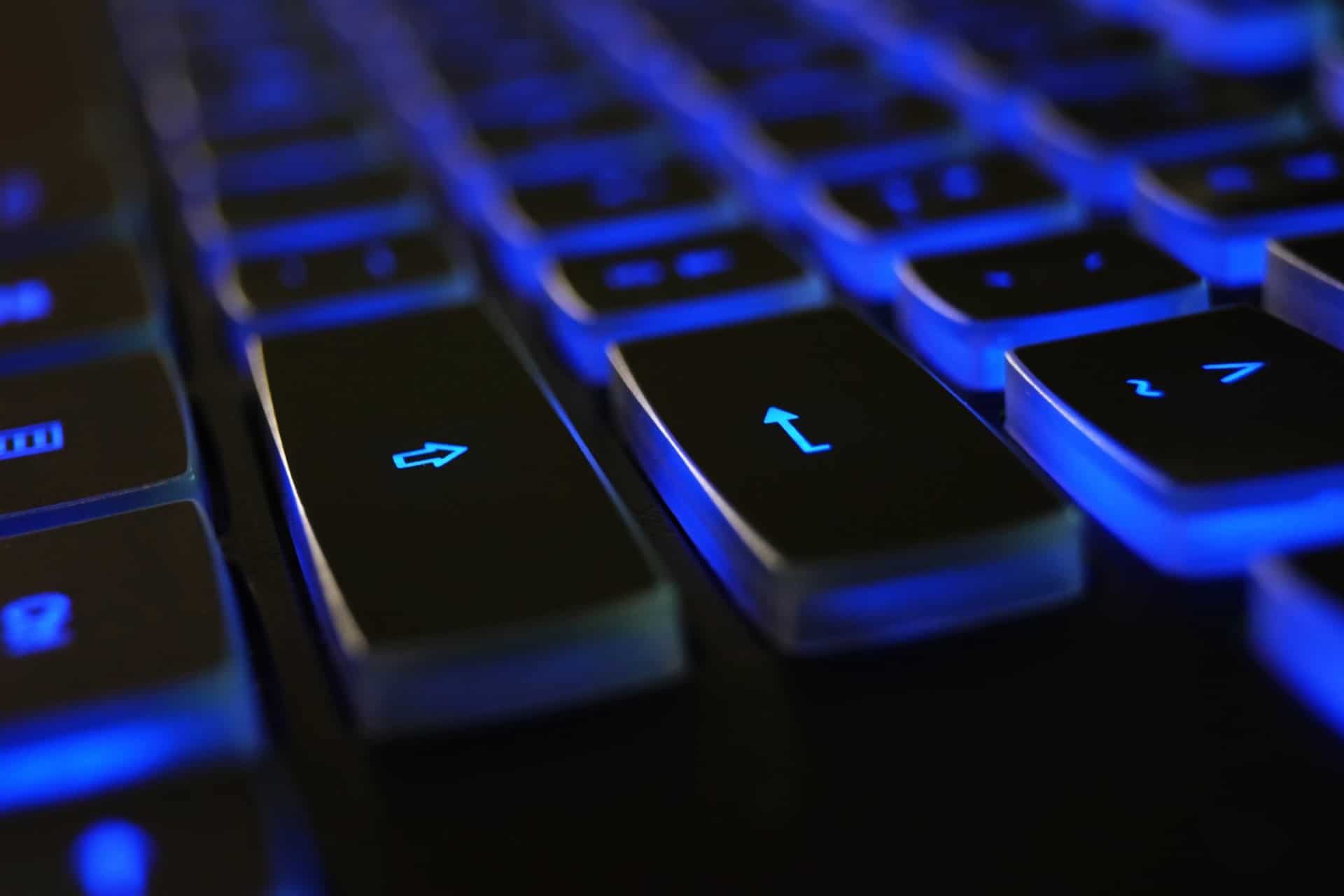 Wytech is EVOLVING.
Following on from the move to our wonderful new offices at Ednaston Park, we are delighted to announce the launch of our new website, which now properly reflects the growth of Wytech as an IT services provider and the introduction of our many new products and services, including the Acronis online backup solution and Wytech Flex technology services that ensure your business always has the technology it needs without breaking the IT budget.
While the IT sector is unnecessarily burdened with stories of negative customer experiences, we at Wytech stand by our company values – friendly, experienced and proactive – which we hope is reflected in this new website, along with the fun and slightly geeky characters that work here.