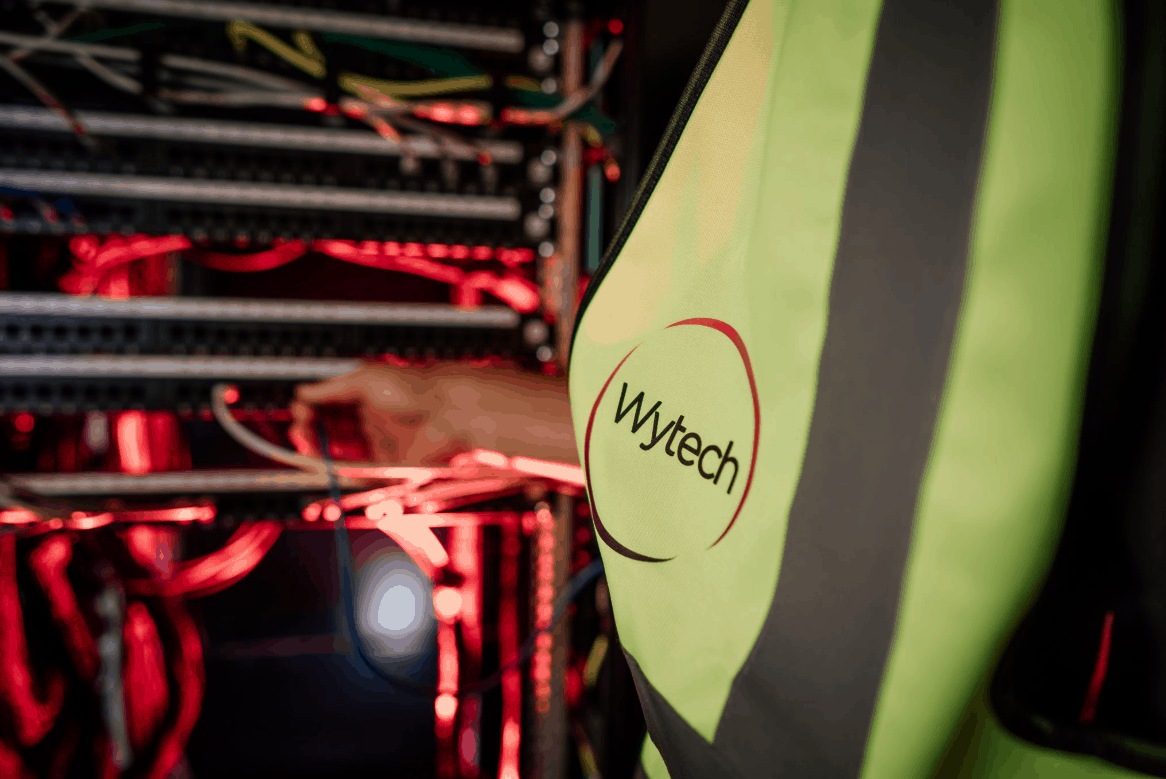 BROADBAND INTERNET ACCESS
We have relationships with a number of broadband service providers that ensure we can help your business get the internet connectivity it needs. We specialise in providing improved business-grade internet connectivity in challenging areas and to clients with a history of low speed and/or unreliable service.
CONTACT US TO DISCUSS YOUR BROADBAND AND CONNECTIVITY REQUIREMENTS
REMOTE-WORKING SOLUTIONS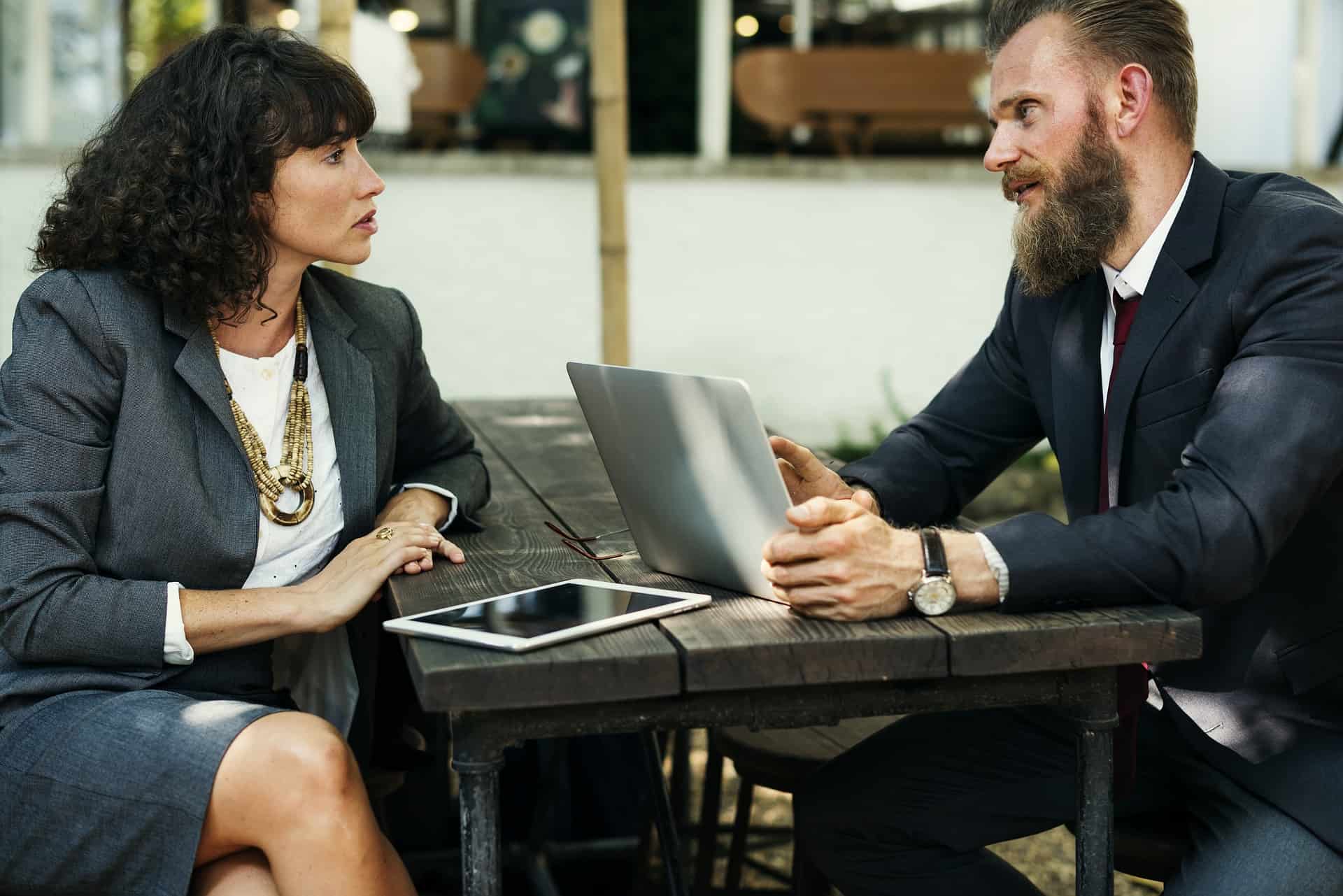 There are many ways in which employees can work at locations remote to their main place of work and still have full access to the systems of the main site. Some people prefer the use of remote desktop technology, which ensures that wherever they connect from and whichever device they use, their desktop experience remains the same. Others prefer to take a laptop or tablet with them as they travel. For these users we configure a VPN (virtual private network) and give access to all the network resources, file shares, and applications, just as if they were sat at their desk in the main office.
MULTI-SITE CONNECTIVITY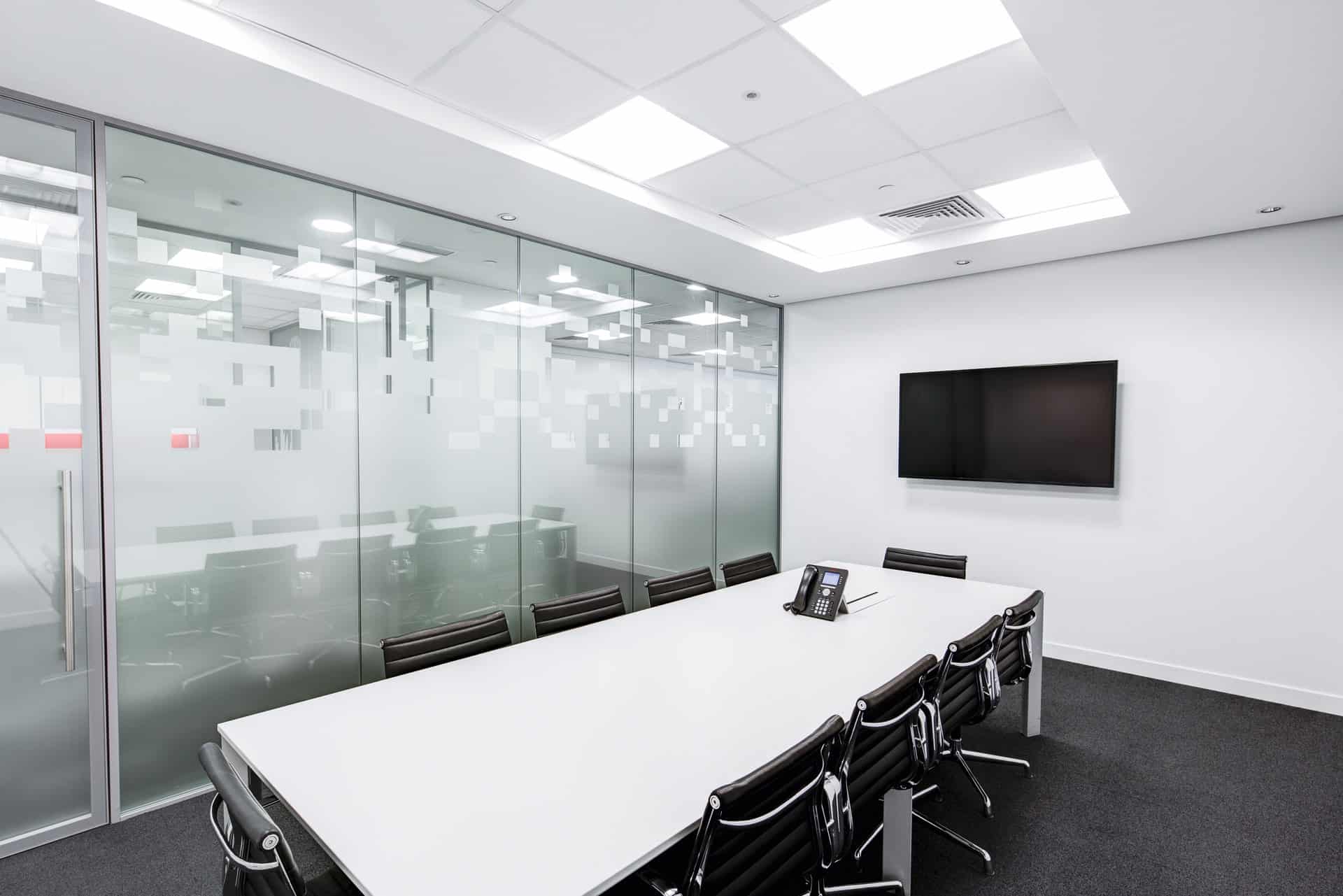 Many companies now conduct their business from more than one location, often with a requirement for staff at these locations to share access to the same systems at the same time. We have a range of solutions to facilitate this, including a dedicated point-to-point link, a managed site-to-site VPN connection or even MPLS (Multi-Protocol Label Switching). MPLS is a technology that allows several geographically remote sites to be joined together to form one large network.