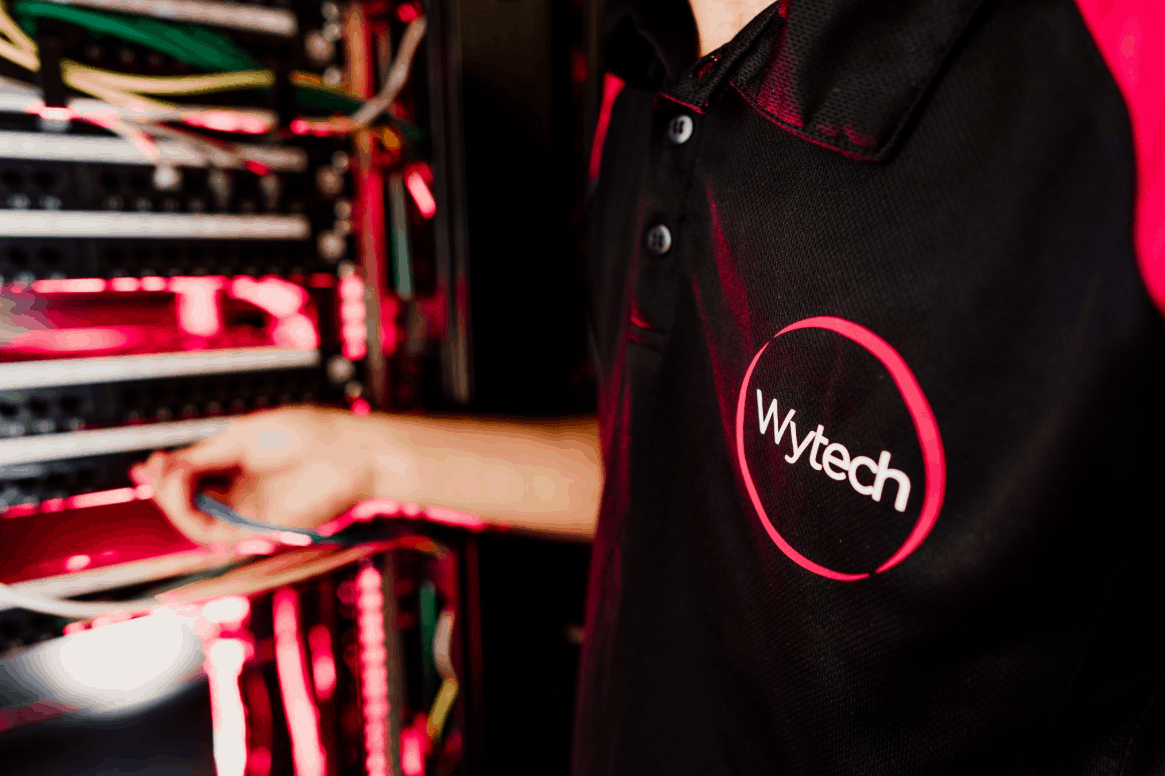 Providing VoIP telephony solutions for clear and present communications; broadband, remote and multi-site connectivity for seamless sharing; and leased line provision for dedicated and secure networks.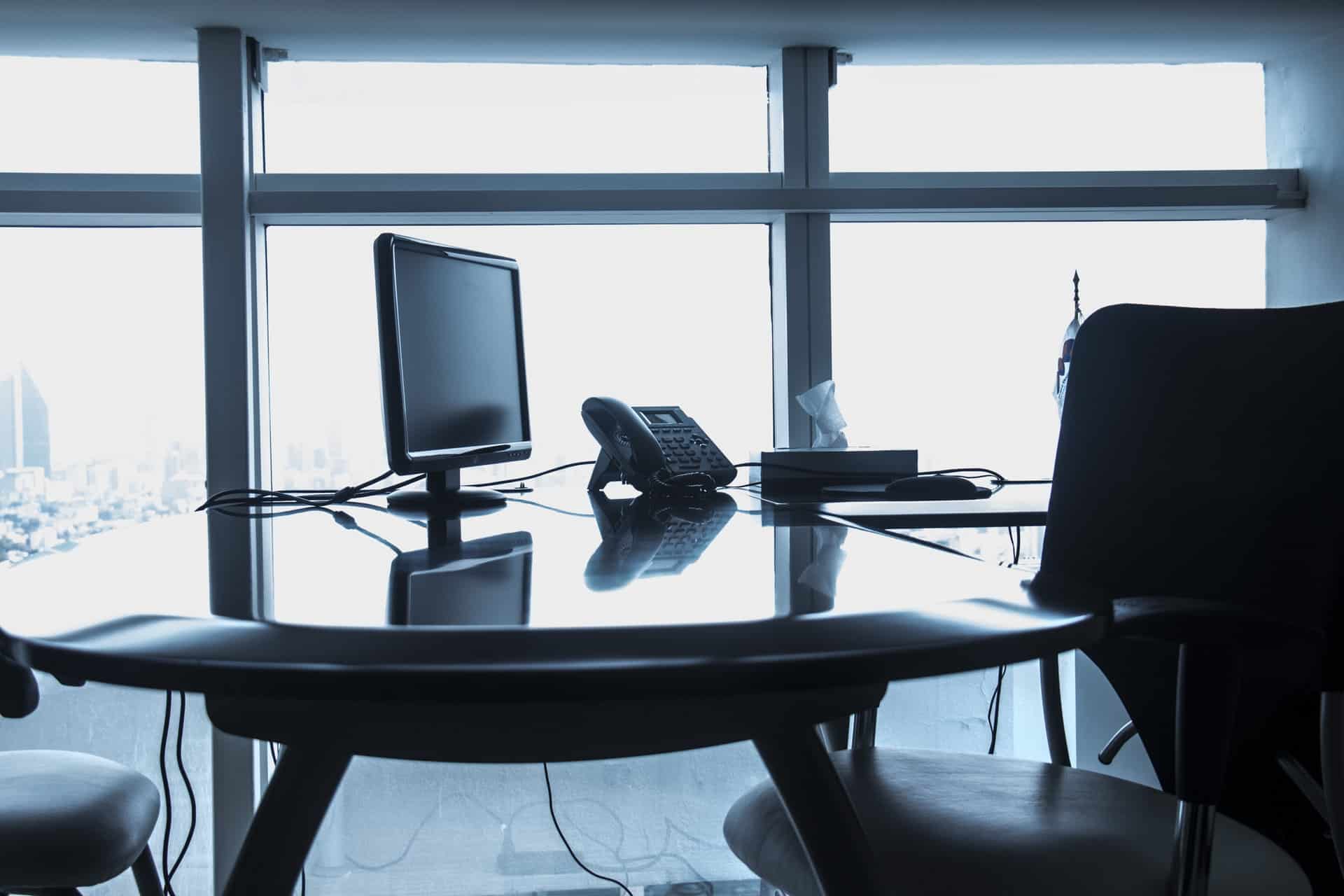 VoIP (Voice over IP) allows your business to make and receive telephone calls via your internet connection. There are several advantages of this technology, including the ability to move your telephone systems with minimal fuss to a new location, much cheaper call charges, and improved voice quality.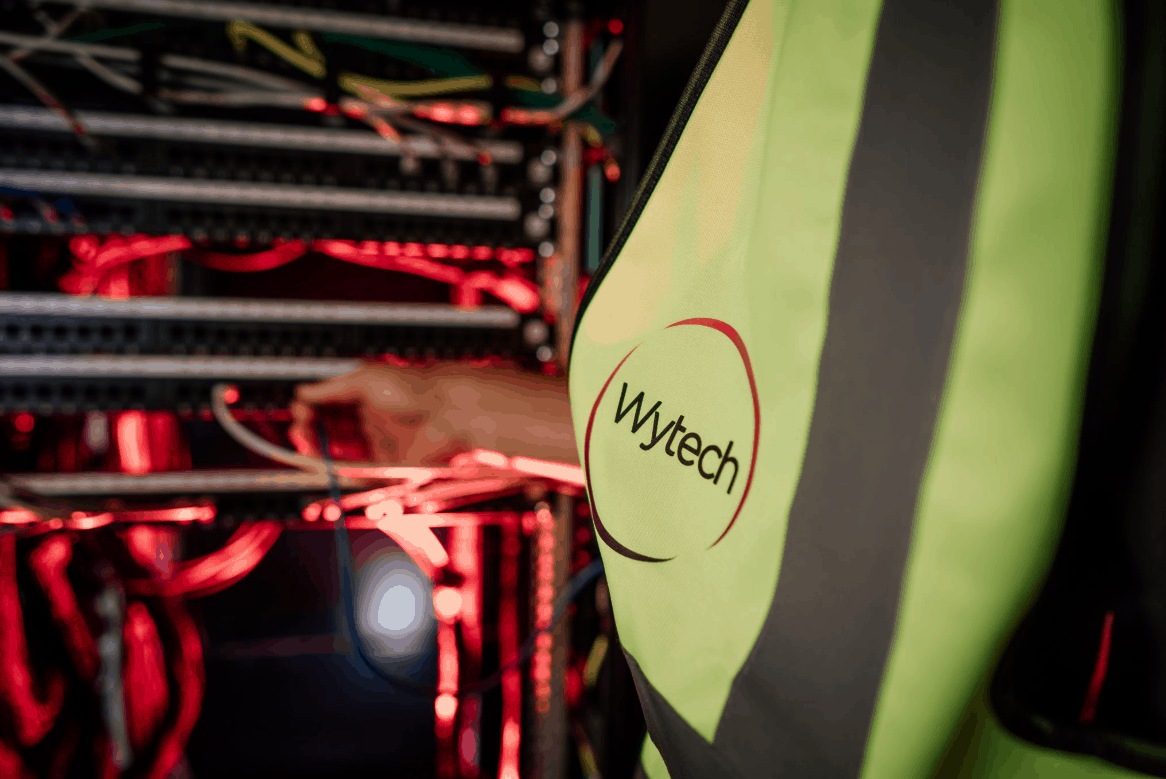 We have relationships with a number of broadband service providers that ensure we can help your business get the internet connectivity it needs, and we specialise in providing improved business-grade internet connectivity in challenging areas and to clients with a history of low speed and/or unreliable service.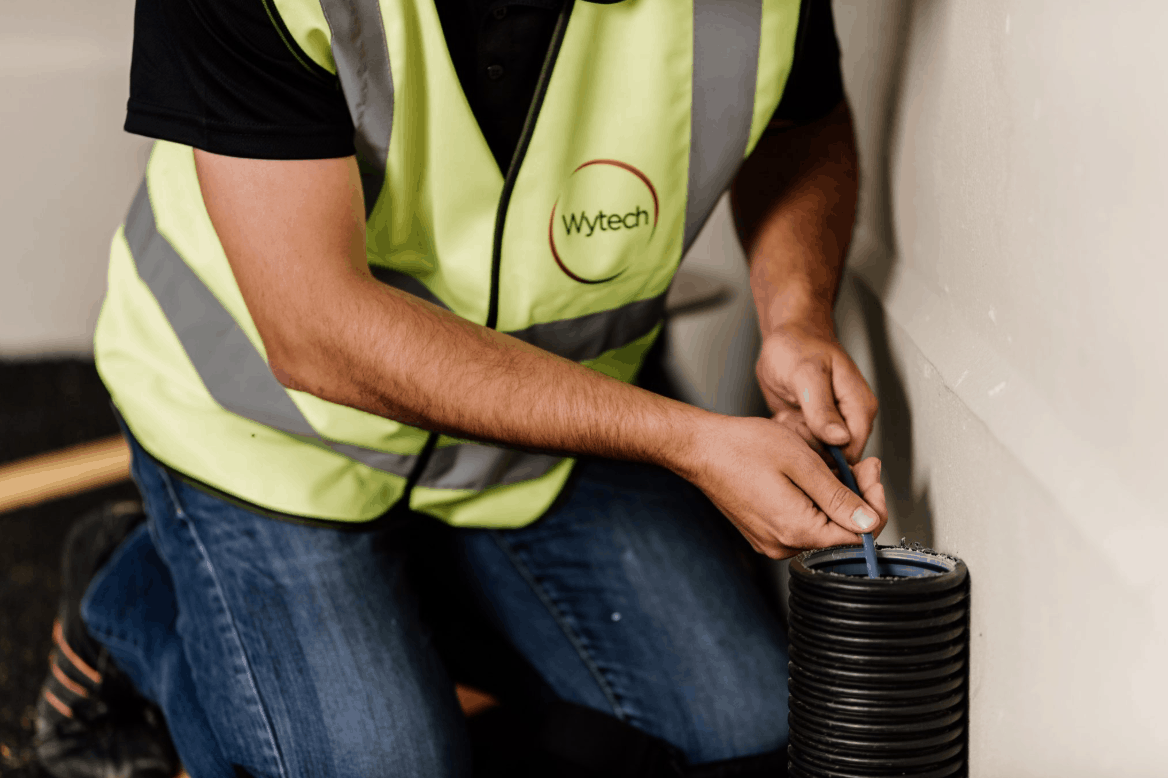 A dedicated leased line provides a secure connection for your data to be sent from one location to another without the use of the internet, keeping your company-critical data safe from hackers. Our preferred partner for the provision of leased lines is Aspire Technology Solutions.