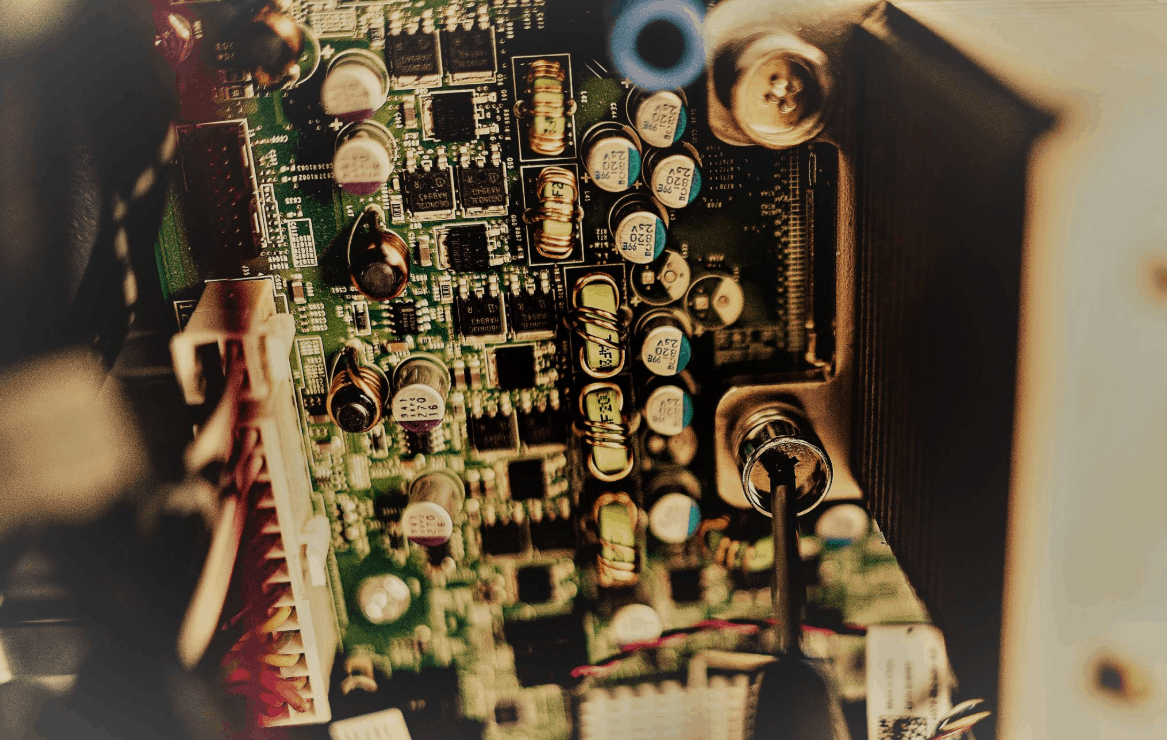 KEEPING THE LIGHTS ON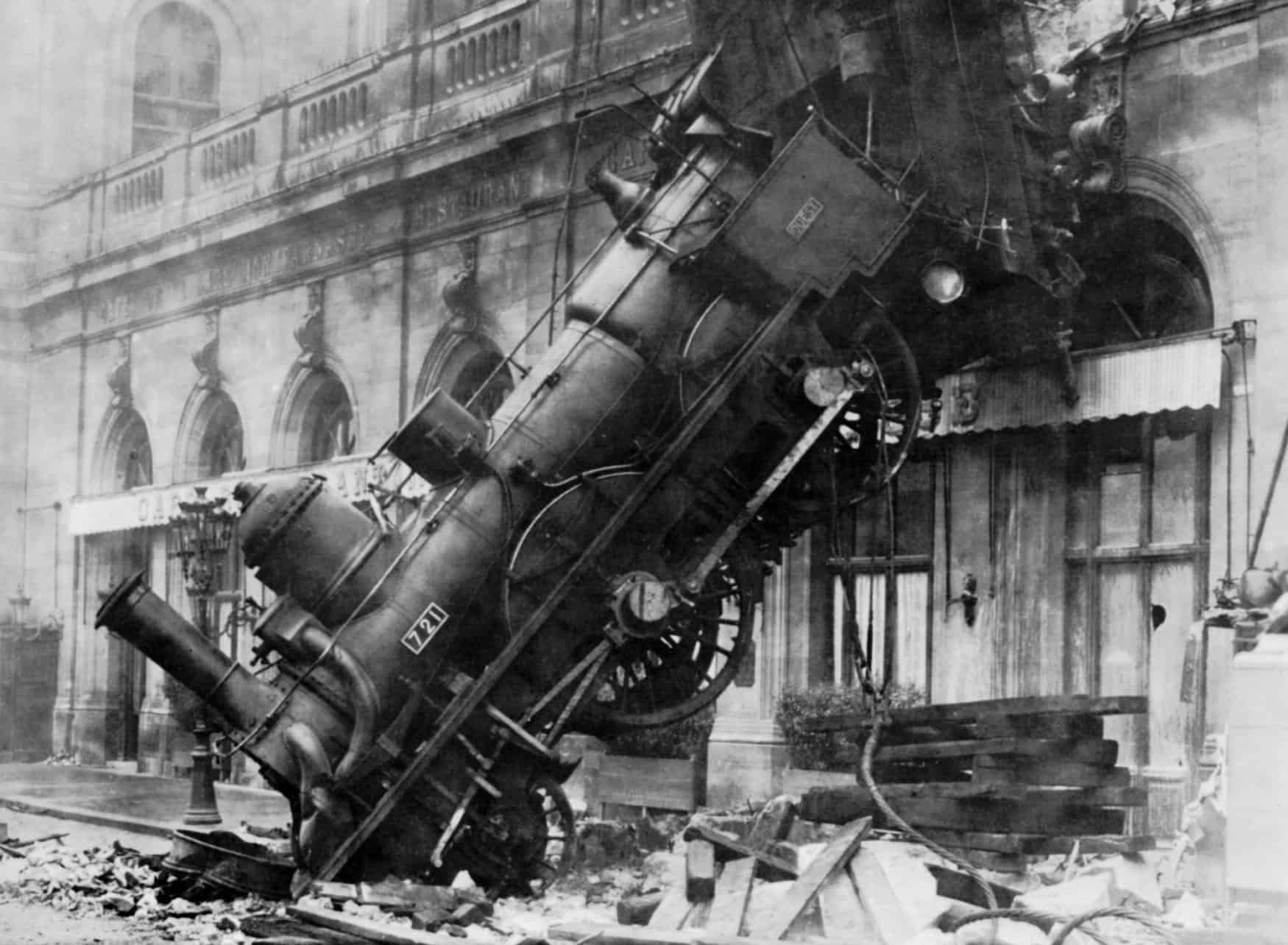 In the event of an IT disaster, the most important thing is to return your business to normal as soon as possible. We therefore hold spare parts, data backups, and configuration files for a large number of our client's systems so there is minimal downtime and disruption.
We are often called upon to provide disaster recovery services for businesses with which we have no prior relationship. Even if you don't have an existing support agreement, our engineers can give you a rapid and thorough evaluation of your options following a disaster of any scale.
We can then render services ranging from the recovery of vital data on a single machine to complete server and network rebuilds. If required, we can also supply short-term loan equipment in order to get you back up and running as quickly as possible.