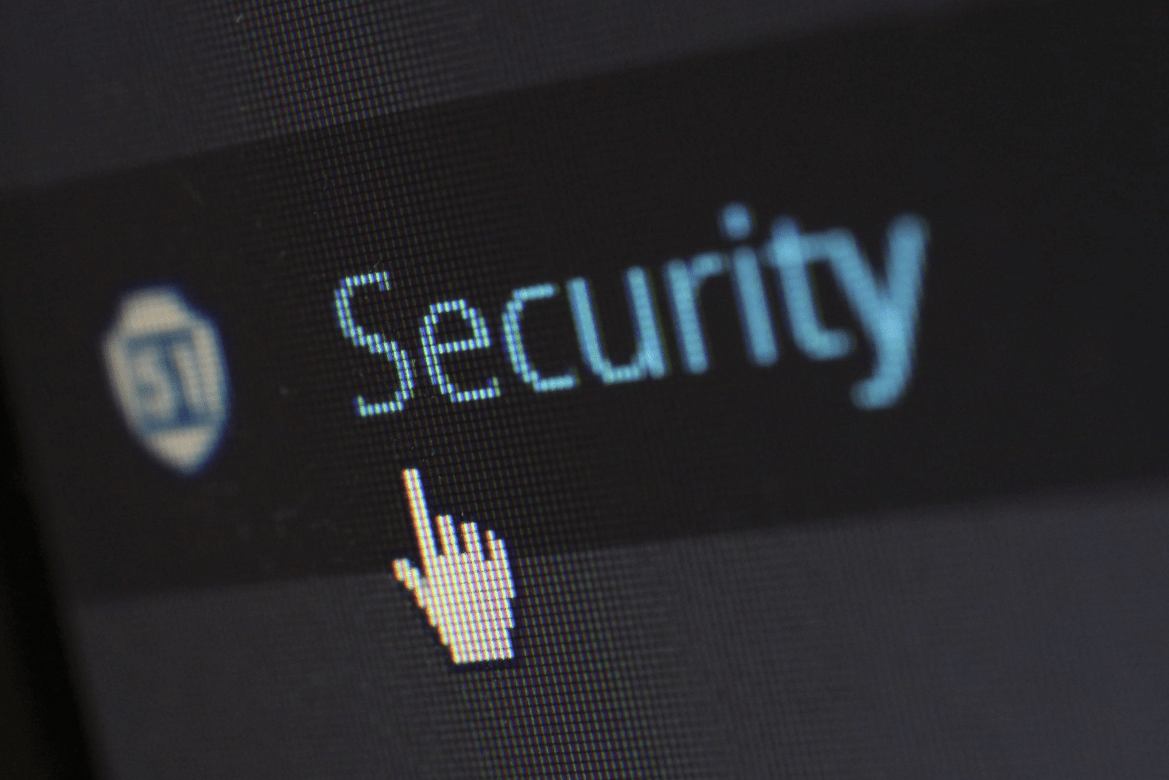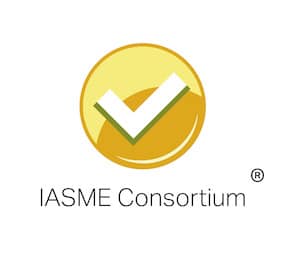 Leverage Wytech expertise to help your organisation achieve Cyber Essentials certification quickly and easily. Our engineers will guide you through the process, prepare your IT infrastructure, and liaise with our partners at IASME to successfully complete the certification process. IASME is the accreditation body for the Cyber Essentials scheme.
CONTACT US TO DISCUSS YOUR CYBER ESSENTIALS REQUIREMENTS
WHAT IS THE CYBER ESSENTIALS SCHEME?
Cyber Essentials is a UK government assurance scheme administered by the NCSC (National Cyber Security Centre). The scheme was formed separately to the 10 Steps to Cyber Security guidance in an effort to adopt a rigorous organisational standard for Cyber Security.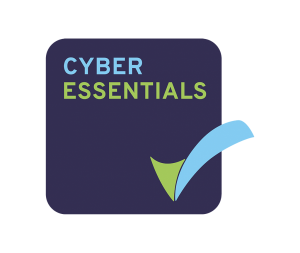 It has two functions:
To set out the five basic cybersecurity controls that organisations should implement to protect themselves from "around 80% of common cyber attacks"
To provide a simple and affordable mechanism – through the Assurance Framework's two levels of independent certification, Cyber Essentials and Cyber Essentials Plus – for organisations to demonstrate that they have implemented essential cybersecurity measures.
WHAT ARE THE LEVELS OF CERTIFICATION?
There are two levels of certification under the Assurance Framework: Cyber Essentials and Cyber Essentials Plus.
Cyber Essentials includes an SAQ (self-assessment questionnaire) and an external vulnerability scan. The certification process has been designed to be lightweight and easy to follow.
Cyber Essentials is right for you if:
You're looking for base-level security certification to demonstrate that you have key controls in place
Your employees are primarily office-based and their IT equipment is under your administration and typically does not leave your premises
You have physical and technical controls for restricting access for third parties, such as clients and suppliers visiting your offices.
Cyber Essentials Plus certification continues to offer a simple approach to cybersecurity. The protections you need to have in place are the same, but it includes an additional internal scan and an on-site assessment.
Cyber Essentials Plus is right for you if:
A client has specifically requested you achieve Cyber Essentials Plus
Your employees work from remote locations, such as home or client sites, and your IT equipment is often outside of your premises
Multiple third parties have access to your premises or IT as visitors, partners, or in a shared office environment.
THE ADVANTAGES TO BECOMING CYBER ESSENTIALS CERTIFIED
The government's Cyber Security Breaches Survey 2018 found that 56% of businesses hold personal data electronically. Of these, 47% experienced breaches or attacks in the last 12 months
Since the GDPR (General Data Protection Regulation) and DPA (Data Protection Act) 2018 came into effect, all organisations that process personal data must implement appropriate technical and organisational measures to ensure its security or risk administrative fines of up to €20 million or 4% of annual global turnover – whichever is greater
Implementing the Cyber Essentials controls is recognised by the ICO (Information Commissioner's Office) as one of many ways of demonstrating that organisations are taking action to mitigate the risks they face, especially if those risks are of a low level
Larger organisations, those with more complex environments or lower risk appetites or those that face a higher level of risks, including targeted attacks, would do well to adopt a more mature level of cybersecurity, such as an ISMS (information security management system) that complies with the international standard ISO 27001
Certification to the scheme isn't just useful for legal compliance. A Cyber Essentials badge helps win and maintain contracts – Zurich's SME Risk Index found that a quarter (25%) of medium-sized organisations reported having being asked by prospective customers about the cybersecurity measures they had in place.