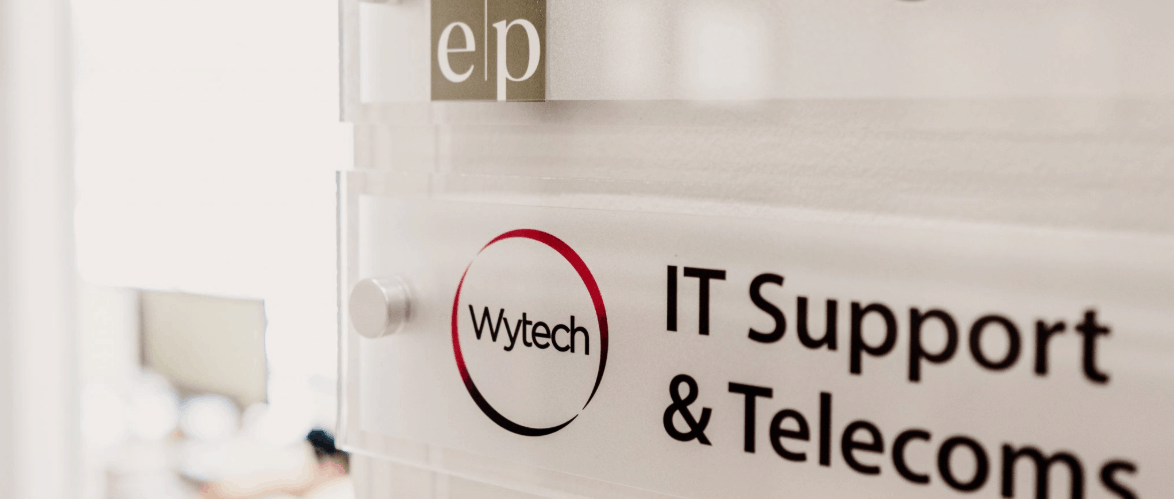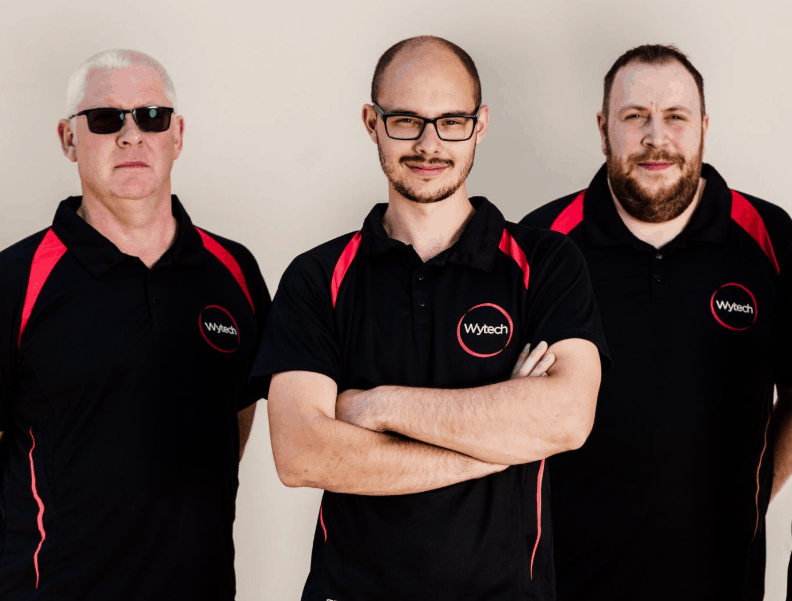 Your friendly neighborhood support team – the 5th Emergency Service!
Unlike many other managed IT providers, our support lines are manned directly by the engineers, meaning you get straight through to someone who can help and don't have to wait for a callback.
As a result, we pride ourselves on being able to fix the vast majority of IT issues on the first contact.
SUPPORT SERVICES
At Wytech manage and support a wide range of business services in the aim to bring a holistic support experience to our clients and partners.
The following list demonstrates the range of services and products that we offer and this list is only a snapshot. Give us a call to discuss your requirements.
Business IT systems support
Software systems support
Security
Data cabling
IT project management and consultancy
Backup solutions
Anti Virus and firewall solutions
Internet services
Leased Lines
Broadband services
Bespoke systems development
Office 365, Sophos and Sage support specialists
Sharepoint development