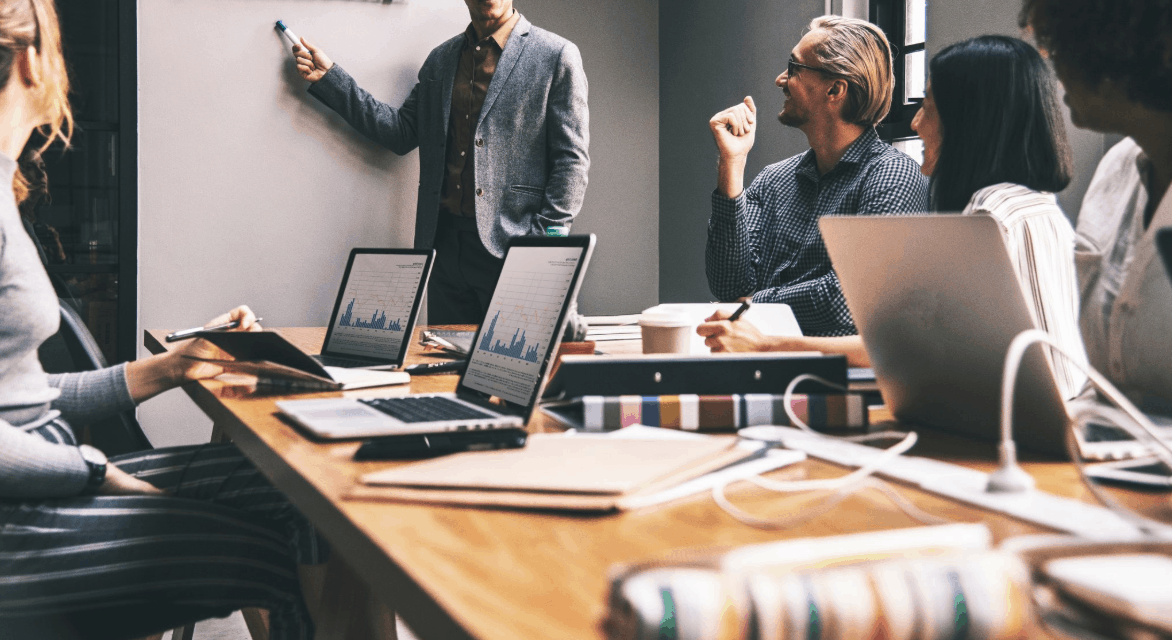 Providing complete managed IT service provision; professional services; IT helpdesk and remote support; Office 365; Online Backup; Wytech Flex technology subscription service; and managed procurement.
COMPLETE MANAGED IT SERVICE PROVISION (MSP)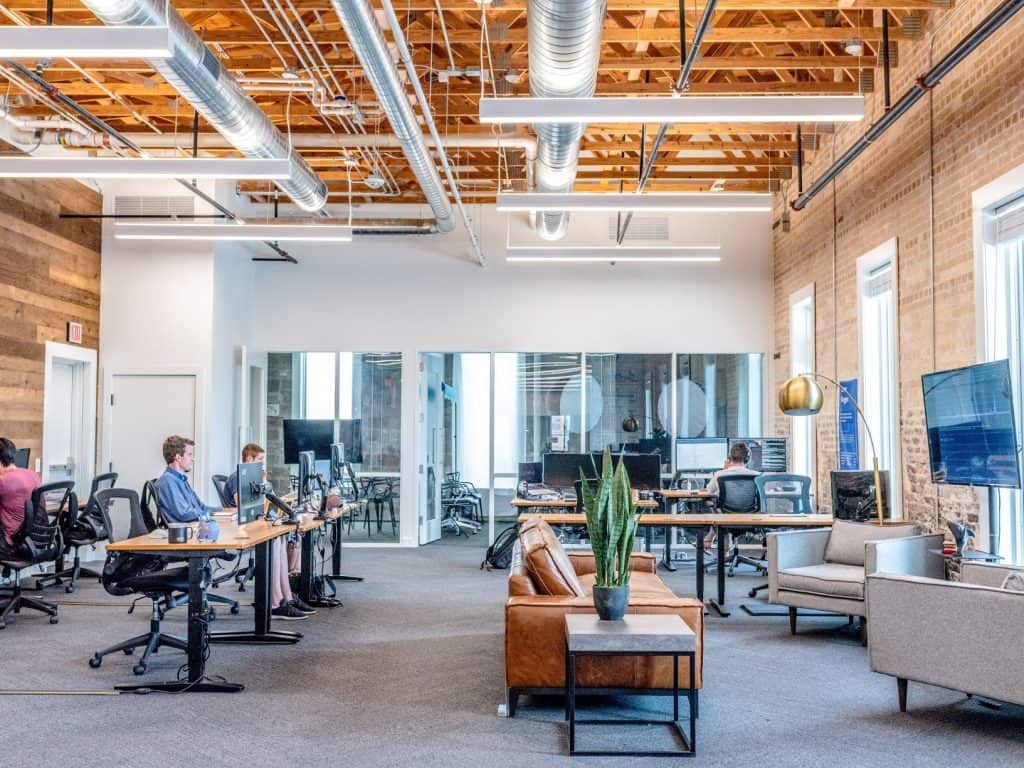 Our aim is to understand your business and then be proactive in supporting your IT systems. We aren't just here to fix things if they go wrong, but to build a working relationship so we can provide strategic advice and direction on your overall business IT strategy, effectively becoming an integral part of your team.
This close partnership ensures that we can fully manage all of your IT assets, providing remote monitoring and on-site support, together with the administration of your licensed products, taking care of such things as subscription renewals, software licenses and upgrades.
Ultimately, we want to become your IT eyes and ears, so you can concentrate on your own business and not have to worry about things such as hardware failures, virus intrusions or communications breakdowns.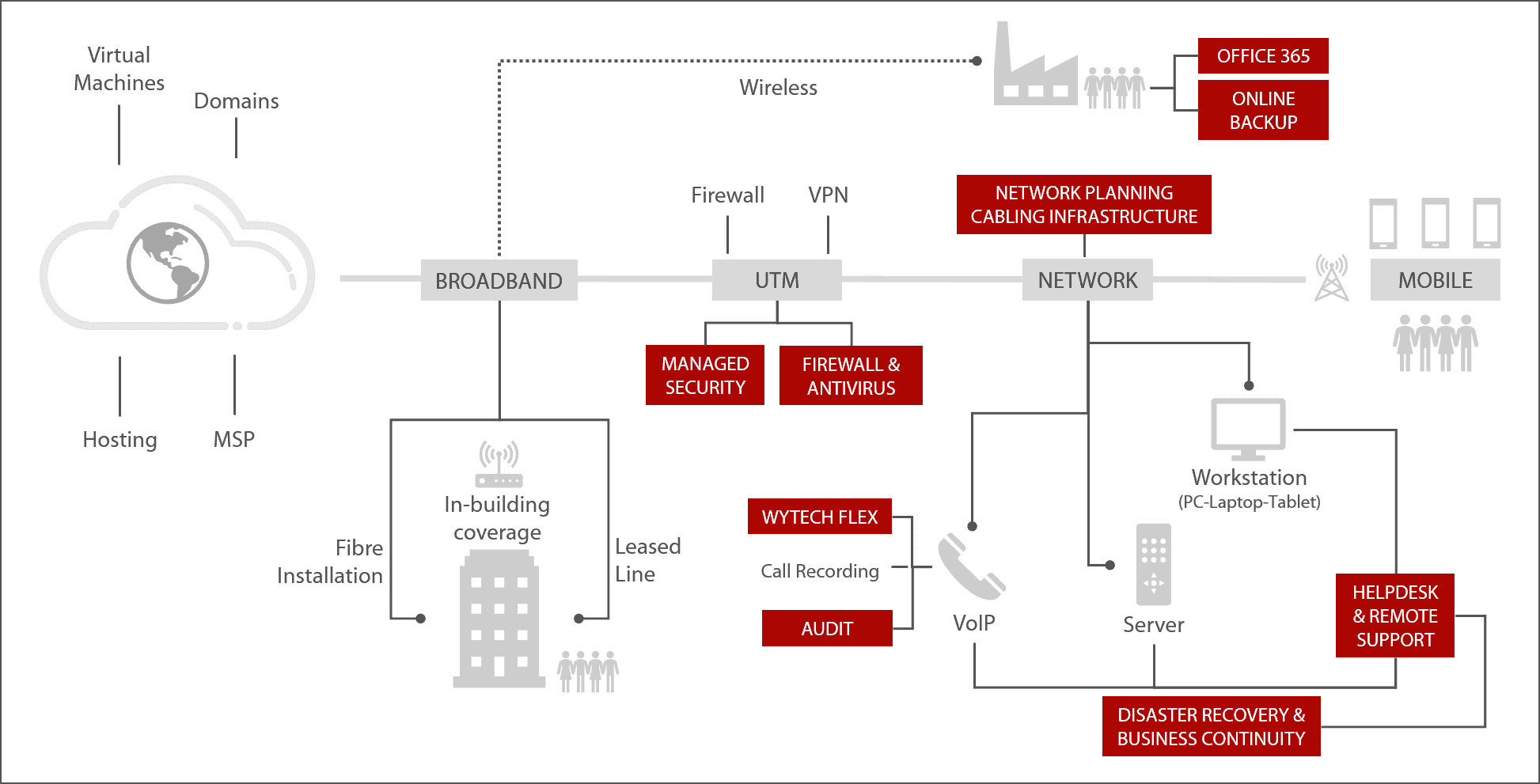 PROFESSIONAL SERVICES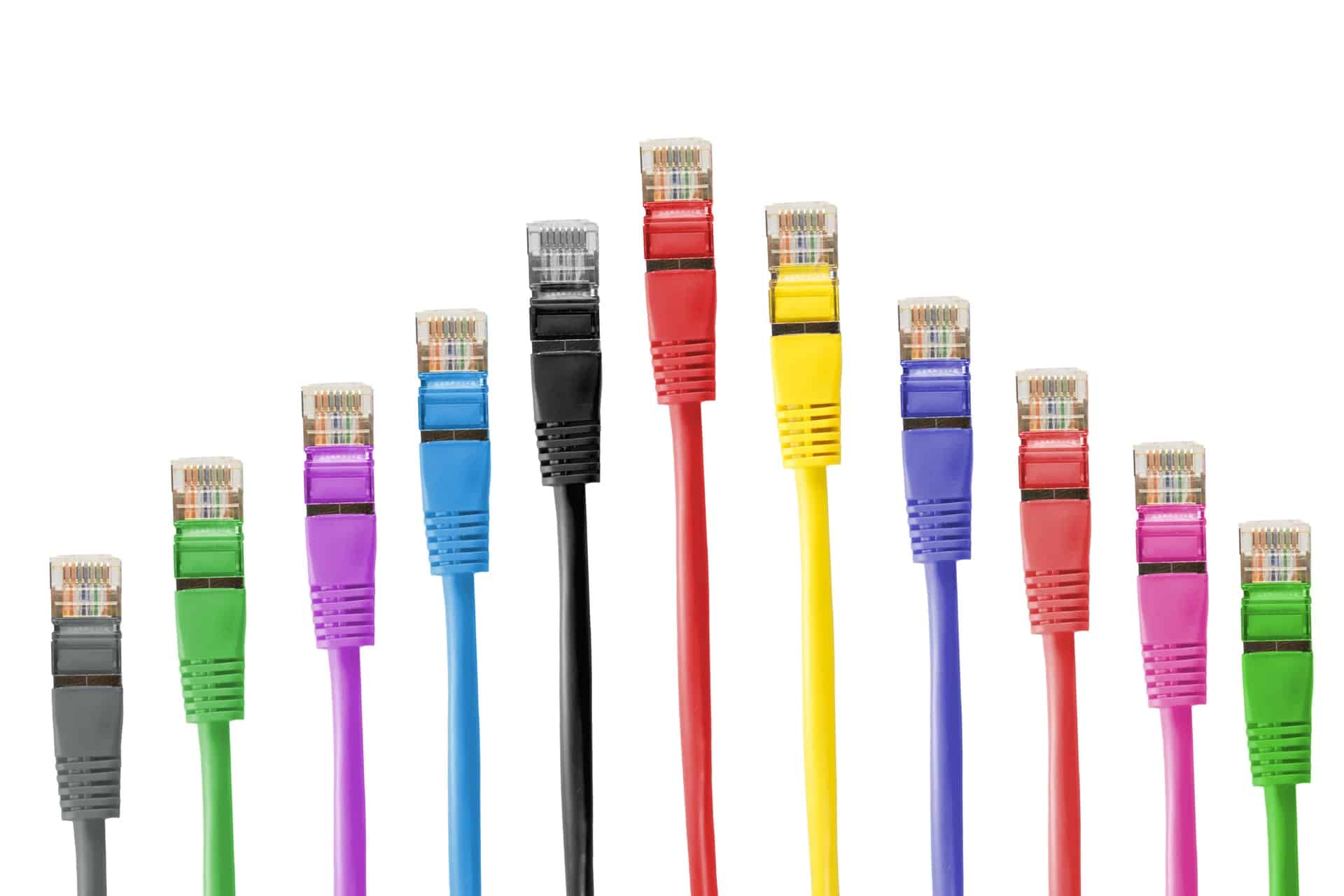 For organisations that have in-house resources and therefore do not require a complete managed IT service, Wytech can provide complementary professional services for nominated areas of IT management, such as hardware provision, or professional services for the design and delivery of specialised projects, such as the provision of a leased line.
IT HELPDESK & REMOTE SUPPORT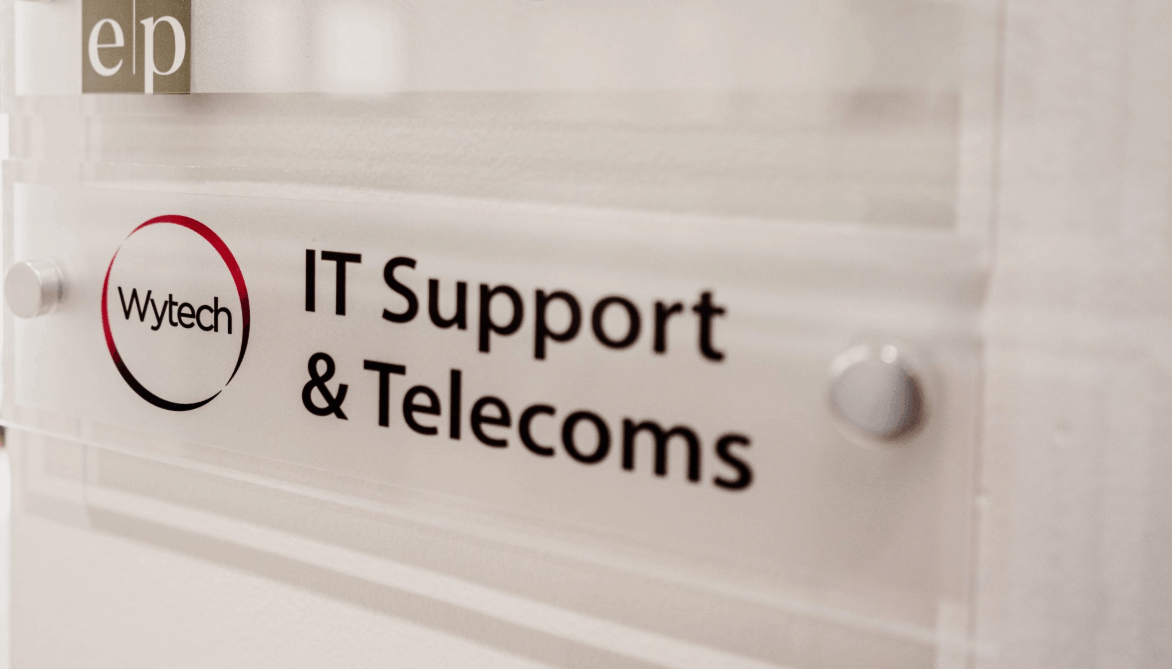 Your friendly neighbourhood support team.
Unlike many other managed IT providers, our support lines are manned directly by the engineers, meaning you get straight through to someone who can help and don't have to wait for a callback.
As a result, we pride ourselves on being able to fix the vast majority of IT issues on the first contact.
OFFICE 365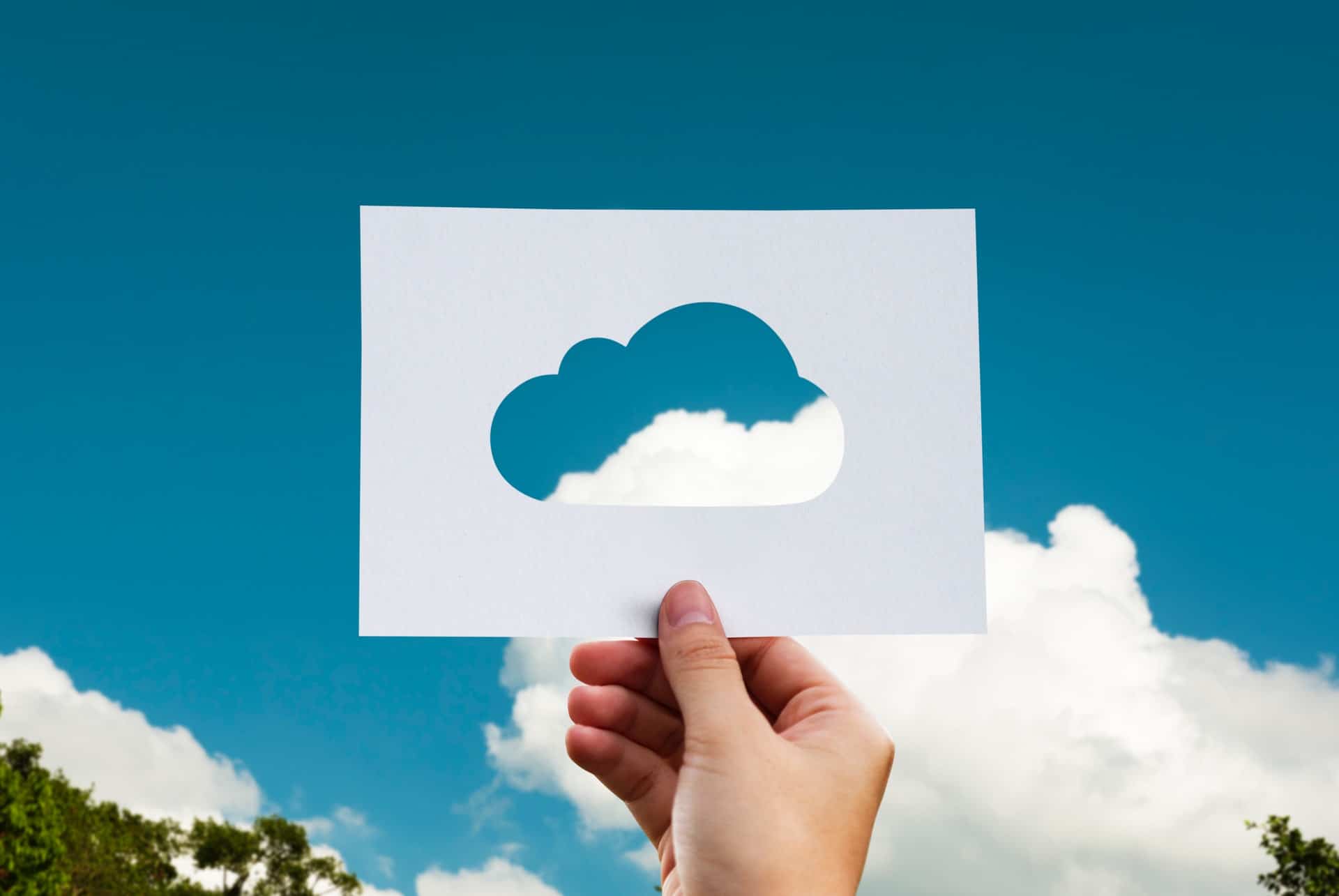 Office 365 is a cloud-based subscription service that brings together the best tools for the way people work today. By combining best-in-class apps like Excel and Outlook with powerful cloud services like OneDrive and Microsoft Teams, Office 365 lets anyone create and share anywhere on any device.
ONLINE BACKUP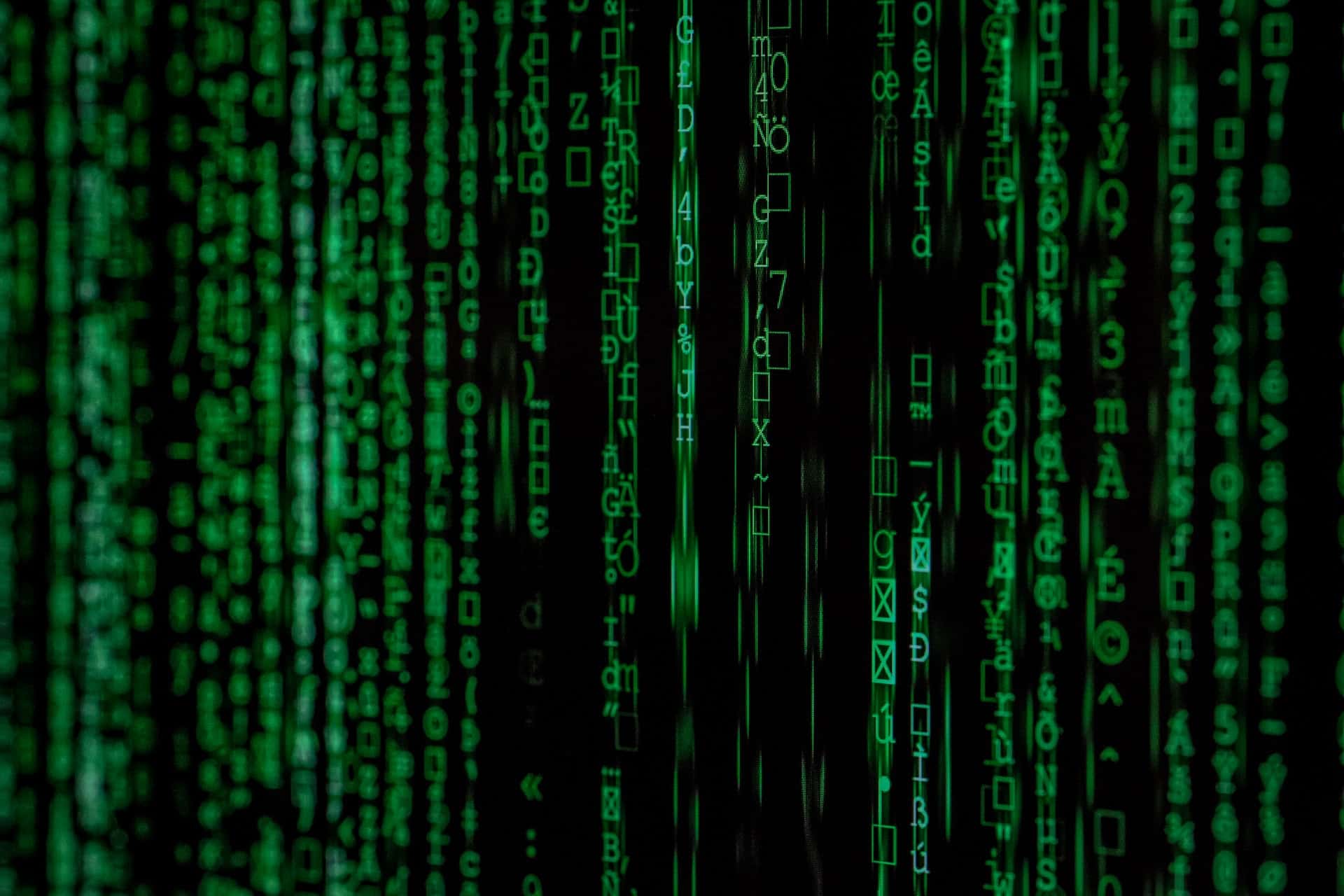 A superior online backup service will allow you to reliably backup and recover physical, virtual, and cloud workloads wherever data lives. In that respect, our preferred partner for online backup is Acronis.
WYTECH FLEX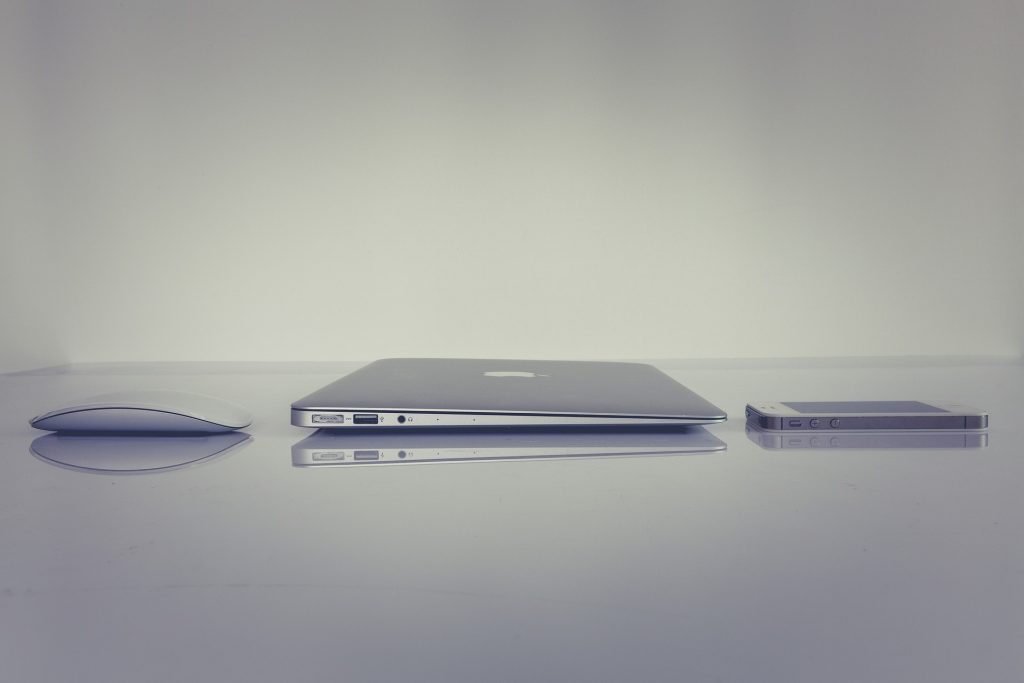 Wytech is constantly working with partners to provide solutions that will help our clients. With this in mind we are pleased to offer evolved solutions for procuring and managing your business technology.
FLEX Technology Subscription Service
Allows you to buy products and services in an easy wrapped monthly payment that delivers better cash flow and budgeting for your business.
FLEX Managed Procurement Service
Eliminates the stress of buying and managing business technology, licenses and warranties, where mistakes can be costly both in terms of time and money.
NETWORK PLANNING & CABLING INFRASTRUCTURE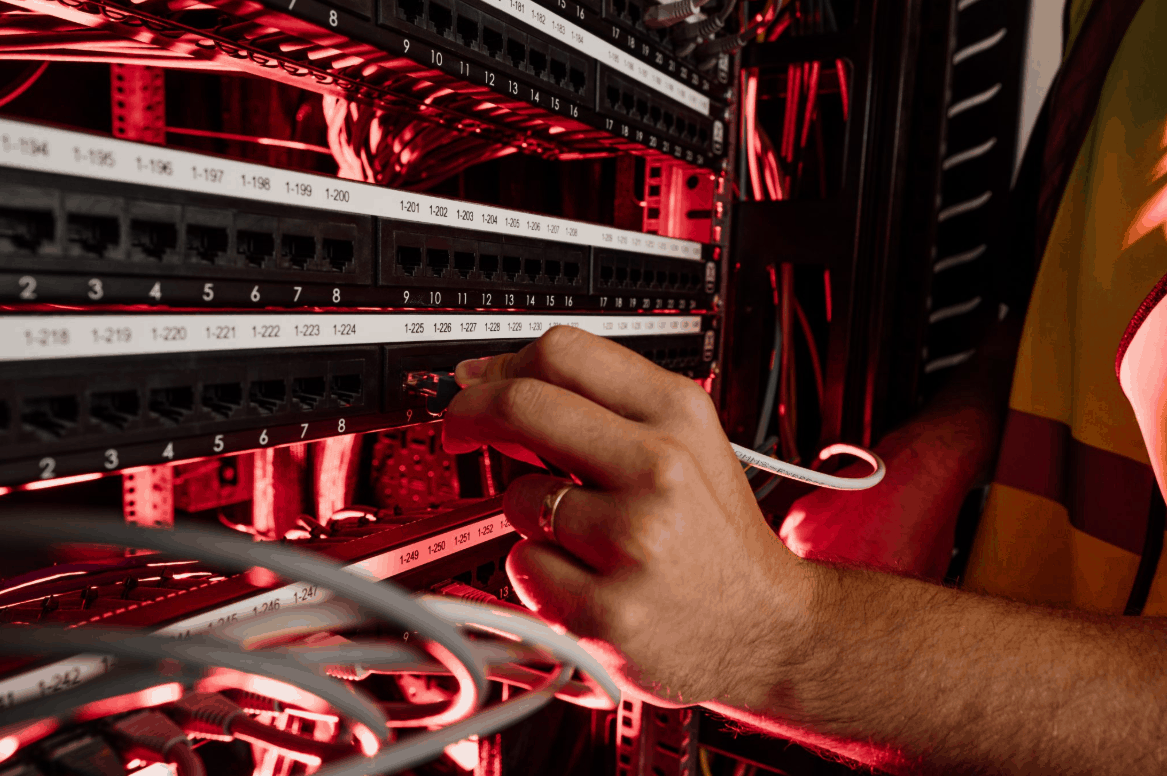 If you're moving premises, expanding, or just considering some additional network connections, we can offer fully certified Cat5e, Cat6 or optical fibre solutions to suit both your needs and your budget. We stock a variety of patch panels, wall-mounted cabinets, server racks, cable management solutions, and network sundries and have many more available for next day delivery.
DISASTER RECOVERY & BUSINESS CONTINUITY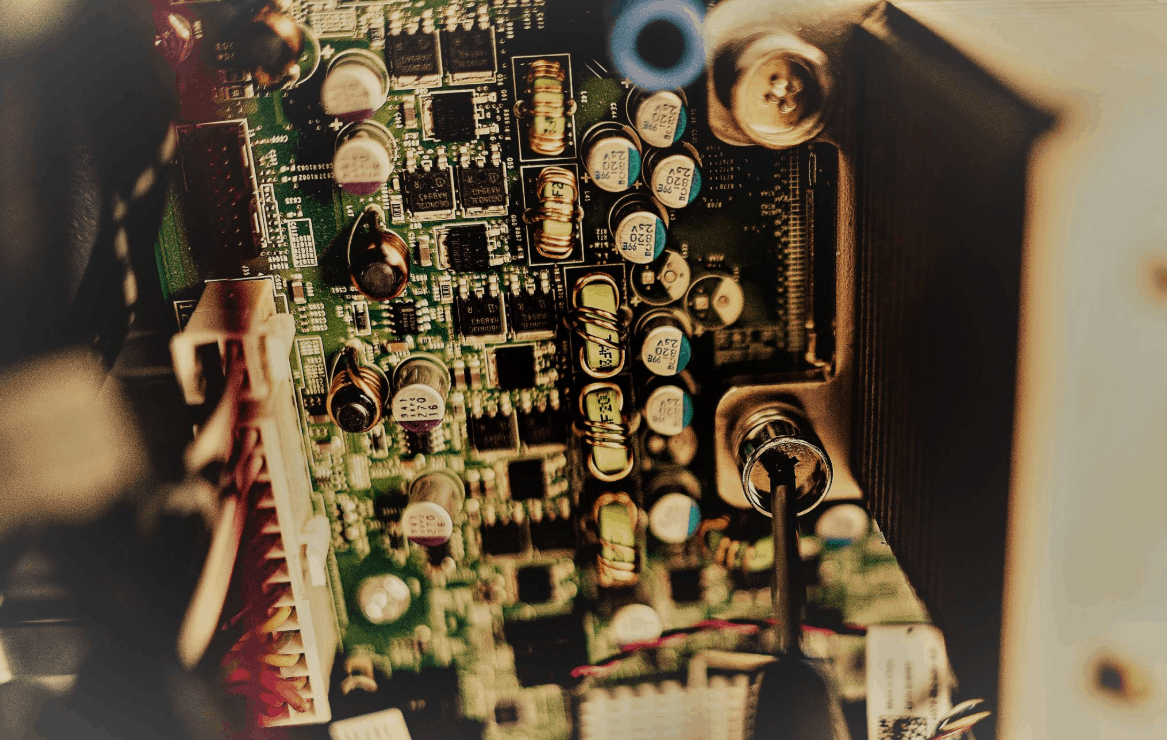 In the event of an IT disaster, the most important thing is to return your business to normal as soon as possible. We therefore hold spare parts, data backups, and configuration files for a large number of our client's systems so there is minimal downtime and disruption. We are often called upon to provide disaster recovery services for businesses with which we have no prior relationship. Even if you don't have an existing support agreement, our engineers can give you a rapid and thorough evaluation of your options following a disaster of any scale.