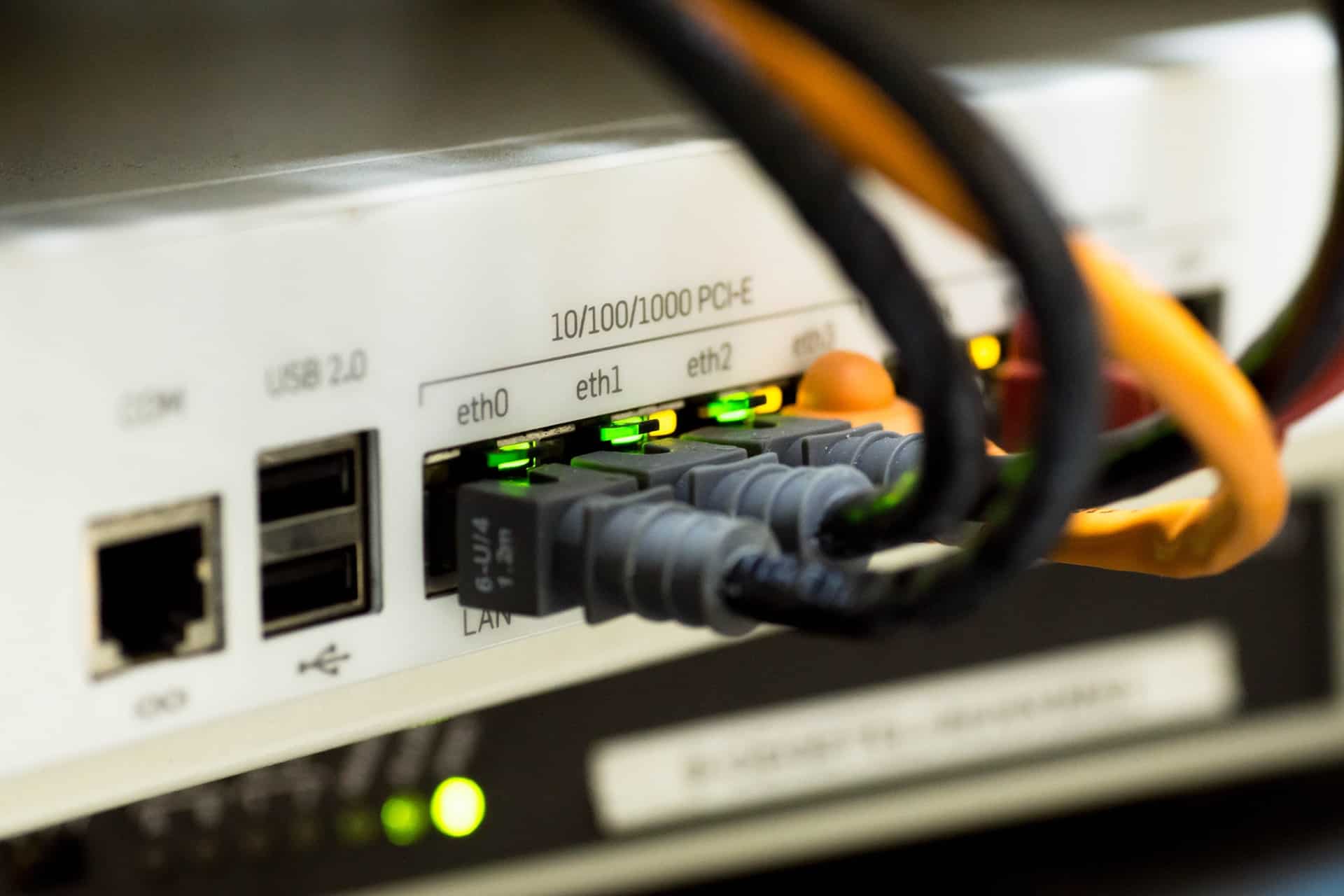 DEDICATED LEASED LINE
A dedicated leased line provides a secure connection for your data to be sent from one location to another without the use of the internet, keeping your company-critical data safe from hackers.
Our preferred partner for the provision of leased lines is Aspire Technology Solutions (www.aspirets.com).
The Aspire dedicated leased line comes with one static, routable public IP address. Aspire provide the dedicated leased line connection, and you plug your gateway device directly into the carrier equipment, which is installed onsite to terminate the fibre. The Aspire specialists will then configure your network requirements on the Aspire core network. After this, you will be presented with public IP addresses for your gateway device.
BENEFITS
High speeds, even at peak times – leased lines are dedicated to you, so there's no need to worry about your connection being shared with anyone else.
Reliable – Aspire dedicated leased lines use fibre-optic cable and high-grade hardware to ensure reliability.
Fast uploads – Aspire leased lines offer a fast upload speed meaning that your staff can back up files, connect from home and more with ease.