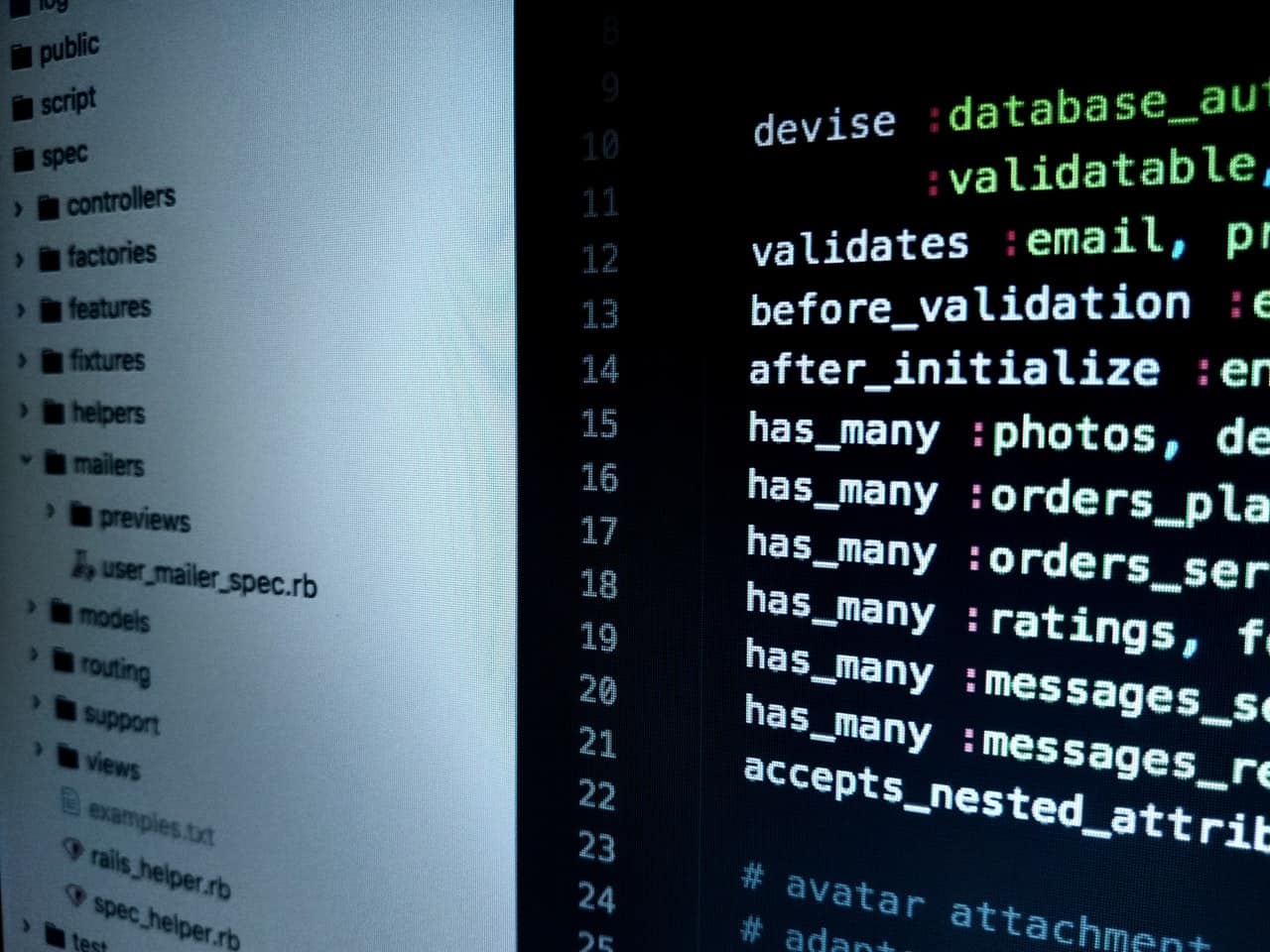 MANAGED SECURITY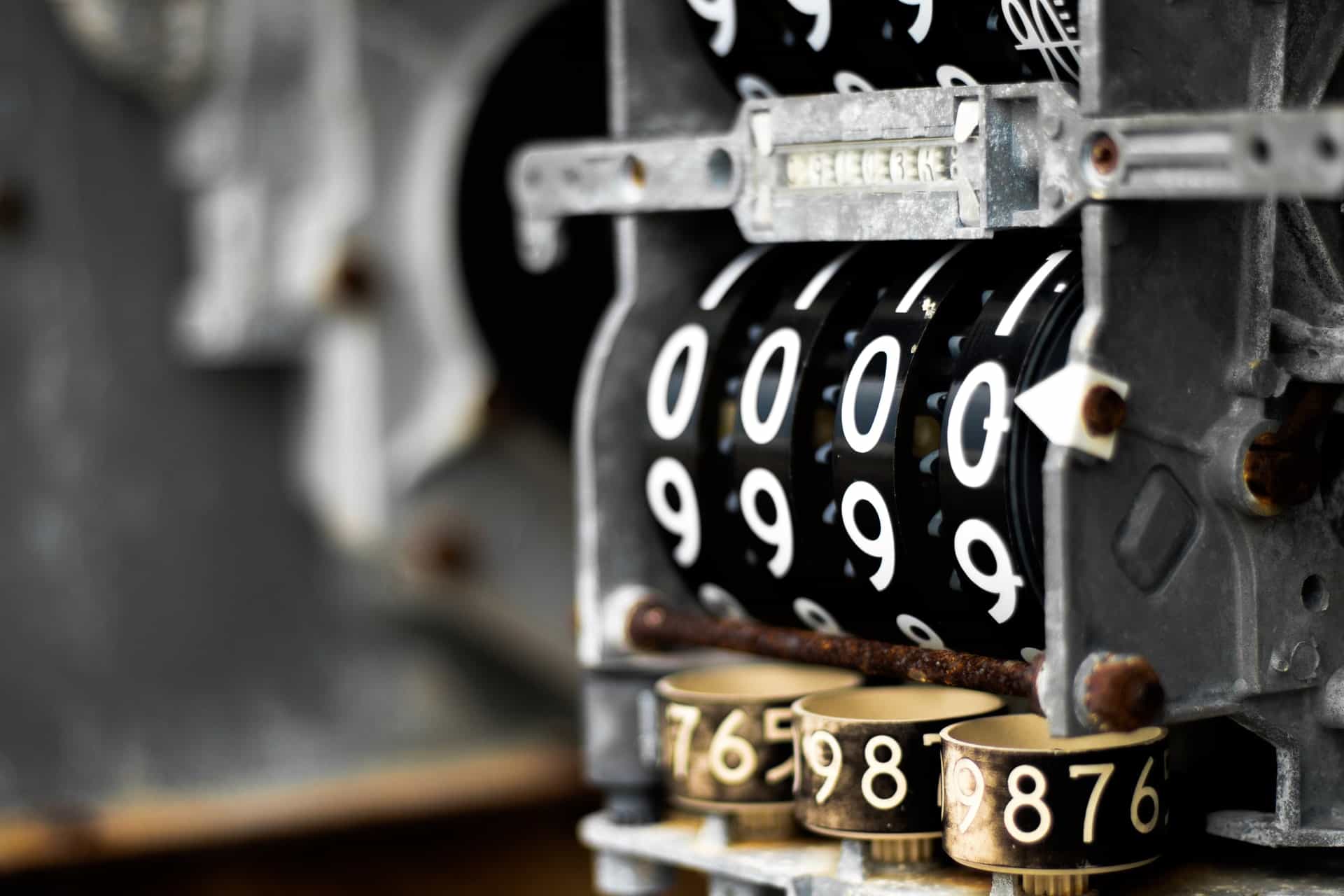 With an extensive experience of IT cyber security hardware and software from a number of vendors, we can manage IT security for your business. We can help to create Acceptable Use policies, corporate IT guidelines for your staff, and provide monitoring and reporting on employee internet and email usage.
FIREWALL, ANTIVIRUS AND ENDPOINT SOLUTIONS
We offer desktop and perimeter firewall solutions to help protect your network and PCs from viruses and spam emails. These act as a barrier between your trusted internal network and the rest of the internet and work to block and prevent viruses, spam and hacking attempts from even entering your systems.
For world-class performance and protection, we recommend Sophos firewall and endpoint security solutions.

SOPHOS XG FIREWALL
XG Firewall gives you world-class protection and performance that is easy to setup and manage. It stops the latest threats like ransomware, hackers, and bots. You get unmatched visibility into top risks like the hidden apps running on your network, and automatic response to isolate compromised systems when there is a threat.
SOPHOS ENDPOINT PROTECTION
Sophisticated yet simple security for your desktop environment. Sophos Endpoint Protection makes it simple to secure your Windows, Mac, and Linux systems against malware and other endpoint threats. Sophos endpoint protection integrates proven technology like malicious traffic detection with real-time threat intelligence from SophosLabs to help you prevent, detect and remediate threats with ease. Web, application, and peripheral access policies can follow your users anywhere they go. And, your firewall and endpoints can share a security heartbeat.
SOPHOS MOBILE: SECURE UNIFIED ENDPOINT MANAGEMENT (UEM)
The only UEM solution that integrates natively with a leading next-gen endpoint security platform, Sophos Mobile supports the management of Windows 10, macOS, iOS, and Android devices.
Secure Users: Anti-phishing, Web protection, Anti-malware
Secure Data: Containers, Encryption, App/content management
Secure Devices: Device management, Anti-loss/theft, Compliance