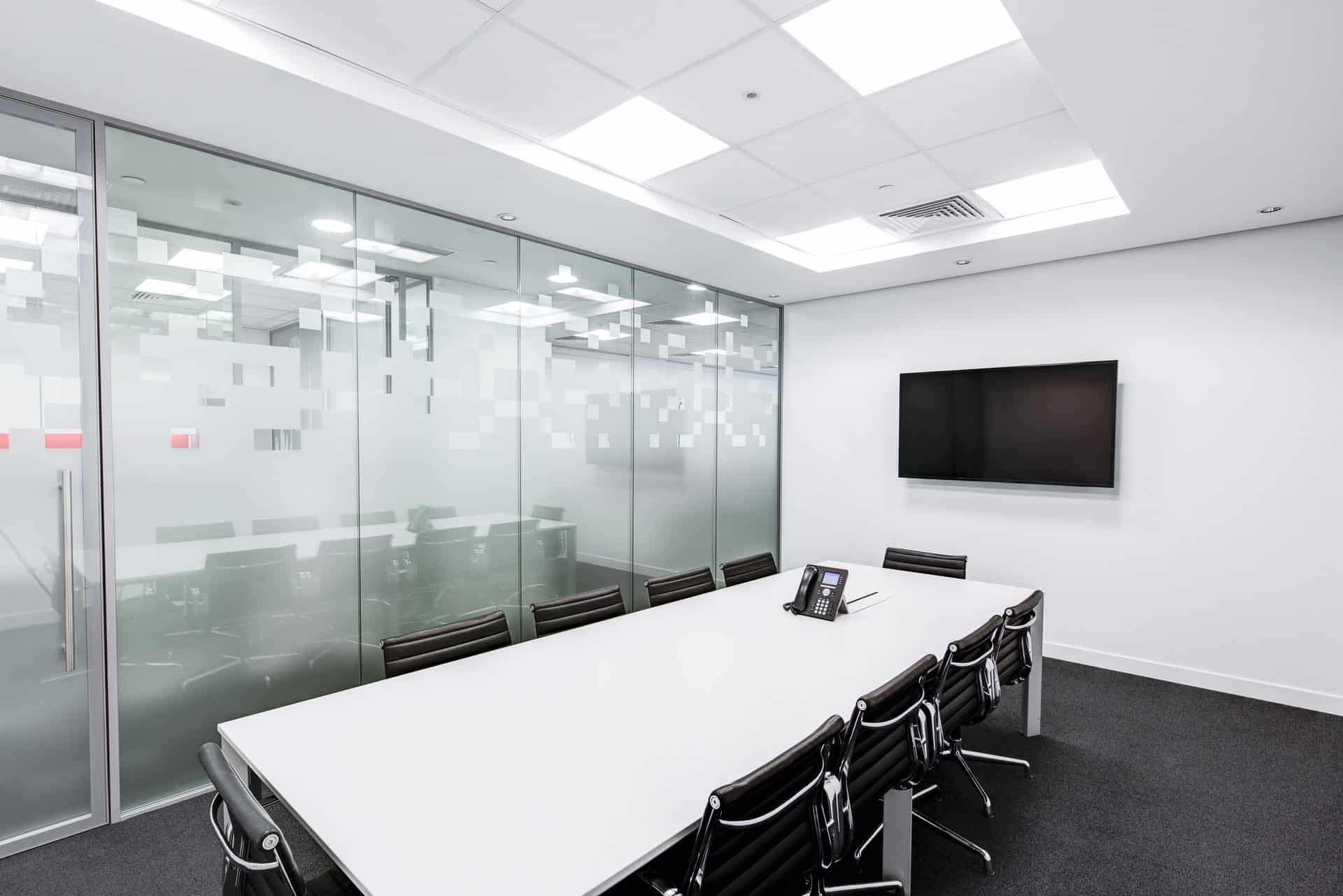 CLEAR AND PRESENT COMMUNICATIONS
VoIP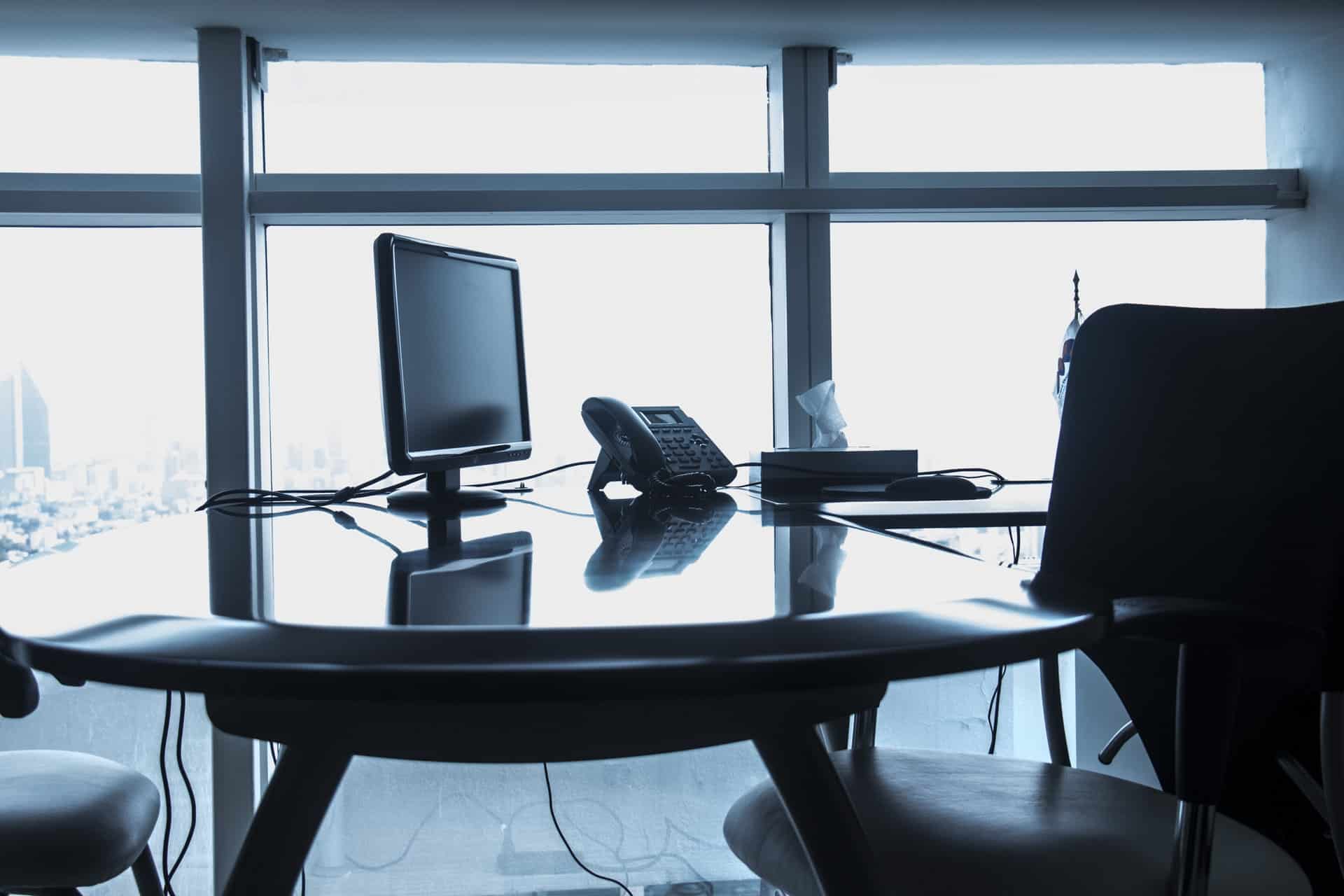 VoIP (Voice over IP) allows your business to make and receive telephone calls via your internet connection. There are several advantages of this technology, including the ability to move your telephone systems with minimal fuss to a new location, much cheaper call charges, and improved voice quality.
TELEPHONY SYSTEMS
We offer a cloud-based system where you are supplied with the latest in portable telephone handsets that connect via the internet to our own controller housed in a secure UK datacentre. This option eliminates the capital cost of having to buy your own controller and provides the flexibility to take your phone anywhere in the world with an internet connection, whilst still making and receiving calls to the same number at the same cost.
VoIP BILLING
The Wytel VoIP billing software processes Call Detail Records (CDRs) from a variety of telephone providers and allows VoIP resellers to import their client database, configure their own billing rates, convert this raw data, create and automatically send customer-ready final invoices that are customisable in terms of layout and branding.