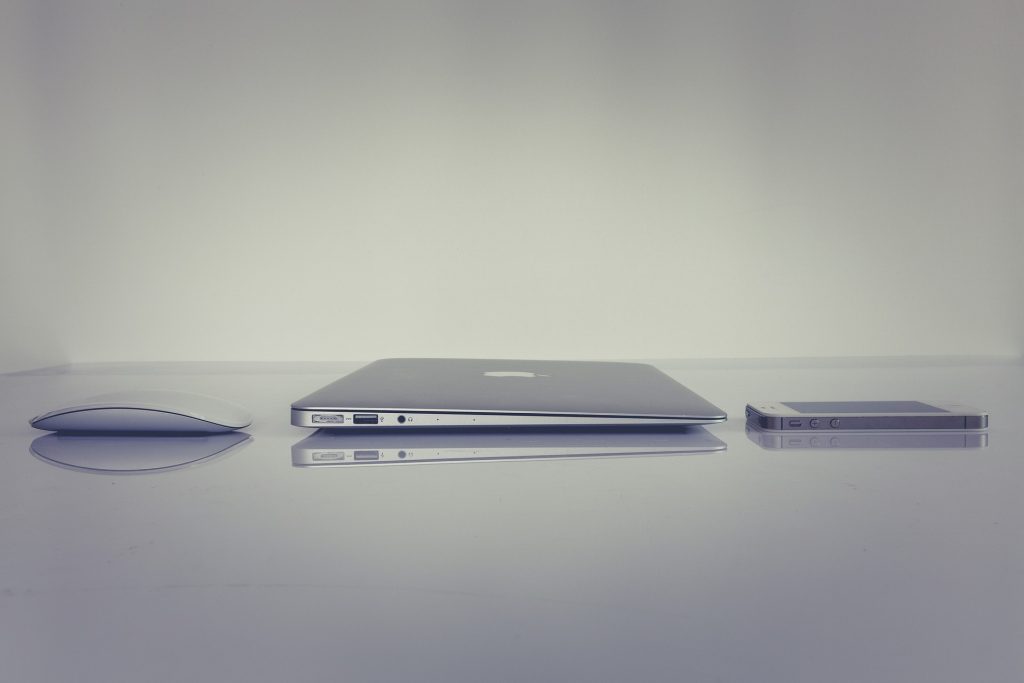 EVOLVED TECHNOLOGY SOLUTIONS
Wytech is constantly working with partners to provide solutions that will help our clients. With this in mind we are pleased to offer evolved solutions for procuring and managing your business technology.
The Flex Technology Subscription Service allows you to buy products and services in an easy wrapped monthly payment that delivers better cash flow and budgeting for your business.
The Flex Managed Procurement Service eliminates the stress of buying and managing business technology, licenses and warranties, where mistakes can be costly both in terms of time and money.
We are proud to offer the following services as part of our portfolio.
FLEX TECHNOLOGY SUBSCRIPTION SERVICE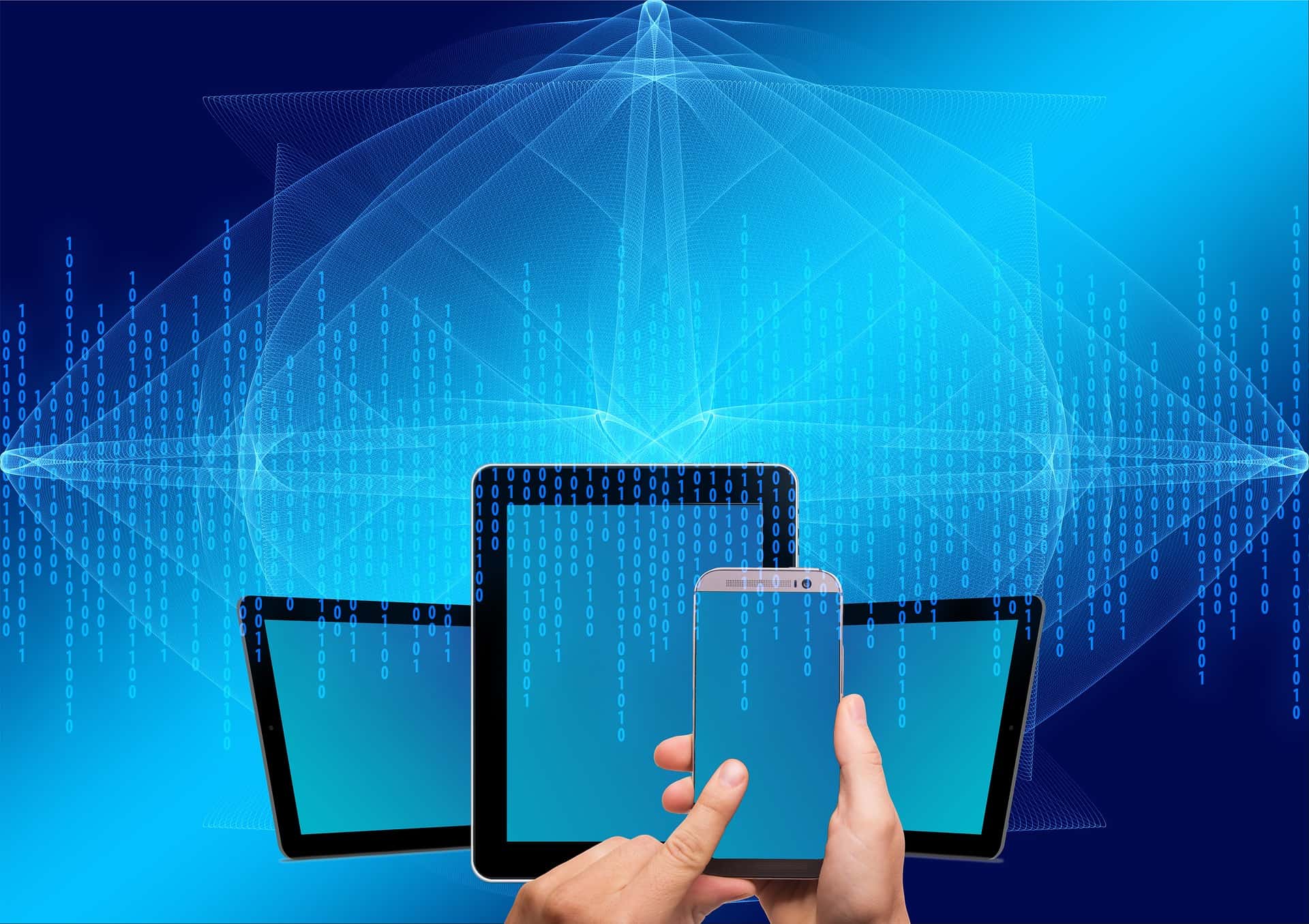 Superior technology subscription service for when you need your IT budget to flex.
Wytech Flex allows you to keep your business technology completely up-to-date. Source the right technology today, at the lowest prices, and remain adaptable and agile for the changes coming tomorrow.

BENEFITS:
Flexibility – a subscription still gives your business choices. At the end of the subscription you can choose to return equipment (and replace for new) or even purchase it outright
Simplicity – put your business hardware, software and technology services all on one simple payment (monthly, quarterly or annually)
Reduced cost of ownership – save up to 30% of the total cost of ownership of hardware and software. Plus spread your VAT payment over the term and pay it on a smaller amount
Manage your cash flow – control your spend and spread your cost over the useful life of your technology and services
Better equipment – keep your business ahead of the game with the latest technology. Improve your employees level of satisfaction and productivity, all at a lower cost
Fully Compliant – take comfort in Wytech Flex being fully compliant with UK State Education Legislation.
FLEX MANAGED PROCUREMENT SERVICE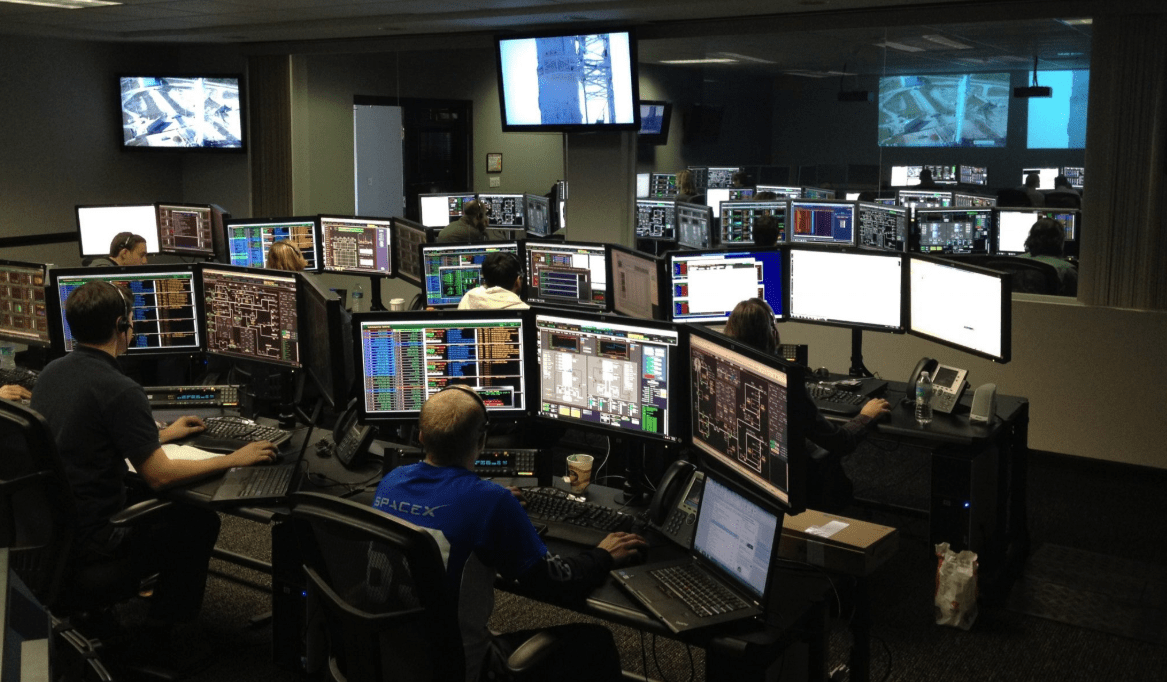 At Wytech we understand that managing and updating a plethora of new technology, licenses and warranties can be a stressful experience, especially in the ever-changing IT world, and mistakes can be costly both in terms of time and money.
Our tech specialists have many years' experience and keep abreast of all the latest technology changes, so we can help you make the right choice first time. Many projects involve mixing purchases from a variety of vendors, but we can do the legwork, compare prices and specifications in order to give you a fixed project cost, a single point of invoice and ensure the solution works as it should.
WHAT TECHNOLOGY IS AVAILABLE ON FLEX?
IIT Mobility Hardware, including laptops, PCs, servers, smartphones, tablets, monitors, wearables, VR, accessories, and much more.
MMobile Security & Deployment Solutions, including Samsung Knox solution licences for Mobile Configuration, Enterprise Mobility Management, Device Enrolment, Mobile Device Management (MDM) Enterprise Security, and E-FOTA OS version control.