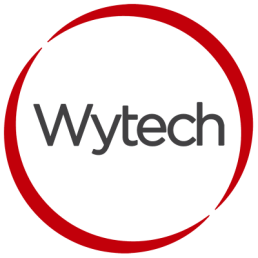 About Us
Wytech Ltd are providers of IT and telephony services across England and Wales. From helpdesk support for end-users to server and network consultancy and implementation, we have a team of experts who can help your business not only function but to grow and prosper.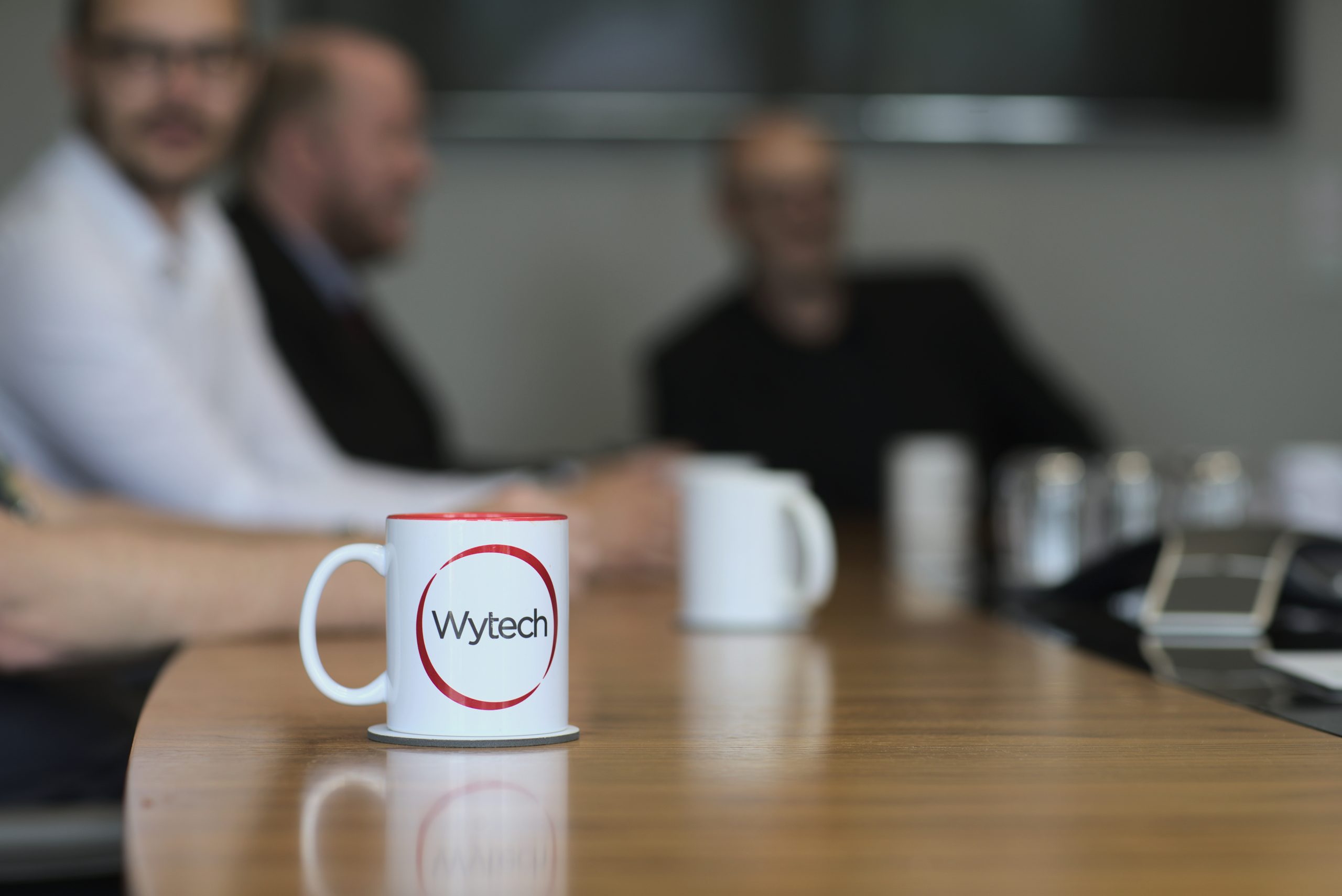 Our founding principles have remained the same through the years; to provide high levels of personalised customer service while building lasting relationships with our clients.
Our goals are to provide rapid and trustworthy support and advice to our clients; to become an extension of their business and to become their in-house IT team. 
Quality products and services, delivering value to our clients.
Commitment to excellent customer care and relationships.
Passionate about people within our business and our clients.
Our Story
How we became the business we are today
Wytech was founded in 2004 by Mark Jones and Paul Stanynought. Both had worked together delivering hardware and software support to the NHS for several years under a previous employer. Following discussions with several former clients, both agreed that there was a real need for the provision of support to the NHS, which could resolve issues quickly and offer trustworthy plain-English advice. 
The agility of Wytech as a new and disruptive start-up proved to be a big hit with GP surgeries across England and Wales, who were suddenly able to rapidly resolve issues which had previously sat "queued up" in various support ticketing systems. 
Over the years that followed, Wytech transitioned from an exclusively NHS client-base to take on more and more private-sector work for small and medium businesses. 
These days, we pride ourselves in bringing the same high-quality service provisions we originally designed for critical NHS services and offering them to a variety of businesses. Just as a GP surgery can't afford to be without quick access to patient information, so an accountancy can't function without quick and reliable access to their financial software, for example.