---
The Tech Crew
Thomas Ward
Operations Manager
As well as taking charge of many key projects and performing a number of tasks to ensure quality and efficiency throughout the company, Thomas also manages our Tech Team. His leadership skills and technical knowledge provide our engineers with excellent guidance when needed.
Paul Brewell
Technical Support Engineer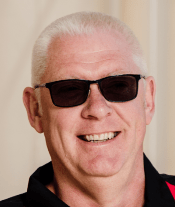 Paul is a local Derby guy with a background in engineering and IT support. He has a wide range of experience having spent most of his career in the dairy industry. From leaving school he worked in various roles for Nestle in Ashbourne for 26 years where he gained his first exposure to IT. He then worked as an IT support analyst for Dairy Crest for 13 years. Paul has a friendly approach and believes a sense of humour is the best way to engage with people.
Paul is married with three children and when he's not running around for his family, he enjoys sampling real ales & visiting beer festivals. At weekends, Paul can be found eating out & spending time with friends. He enjoys travelling overseas and wished he had more spare time (& money!) to travel.
Charles Bradley
Technical Support Engineer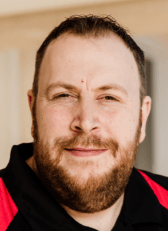 Charles has worked in the IT support sector for over 15 years as an experienced technician and consultant. He has always had the knowledge and the customer experience to work well with clients over the phone or in the field. Charles gained extensive IT experience working with companies such as Muller Dairies and Cadbury's, along with some smaller local businesses.
Charles also loves building computers but is always one part short…
Cara Whyte
Technical Support Engineer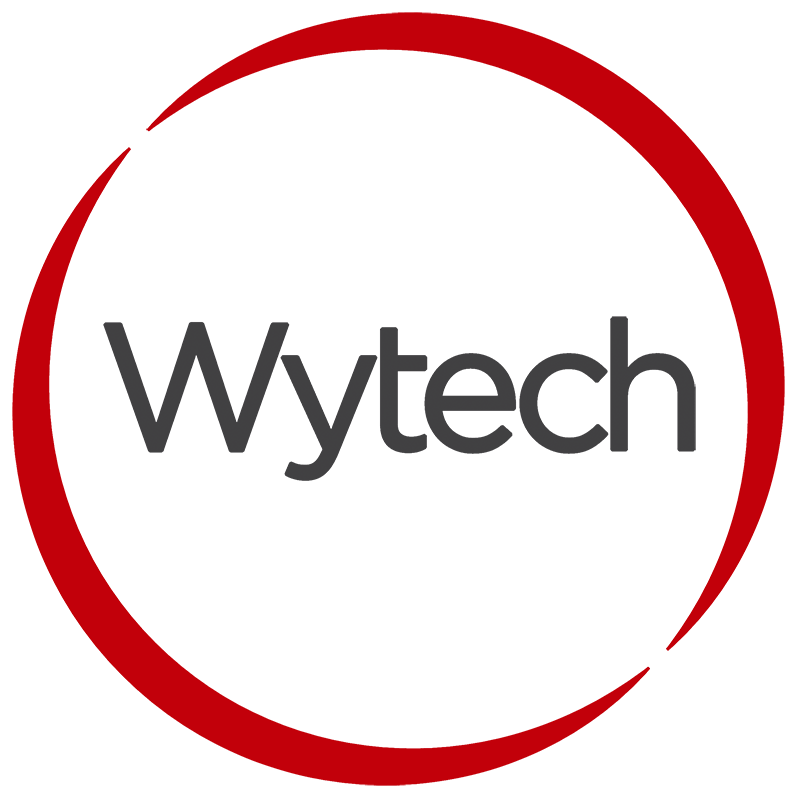 Cara is our dedicated, hardworking apprentice who is learning the ropes with Wytech. Cara is a fast learner and is willing to take on new challenges with determination.
---
The Sales and Marketing Crew
Jon Cowley
Business Development Manager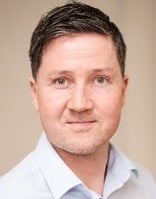 Jon is our Business Development Manager.
Jon has spent the last 10 years working for the largest news publisher in the UK. His focus was on digital marketing across the East Midlands. He was responsible for promoting their digital portfolio and identifying the right solutions.
Prior to this Jon worked in recruitment, placing high-level positions such as Construction Project Managers and Senior Quantity Surveyors. This was for some of the most recognisable brands in the UK construction industry.

Outside of work he is an avid football fan and follows Liverpool FC. He's also a keen runner, having run various 10Ks and half marathons.
Dylan Nicholson
Business Development Executive
Dylan is our Business Development executive.
Dylan was previously a manager at Foot Asylum, starting in the stockroom and quickly progressing through the company.
Before this, he dabbled in other roles such as Bombardier and studying Cyber Security as a hobby.
Outside of all this, he is an avid PC gamer. He also loves to go out on day trips with his partner, family or friends.
Hannah Ward
Digital Marketer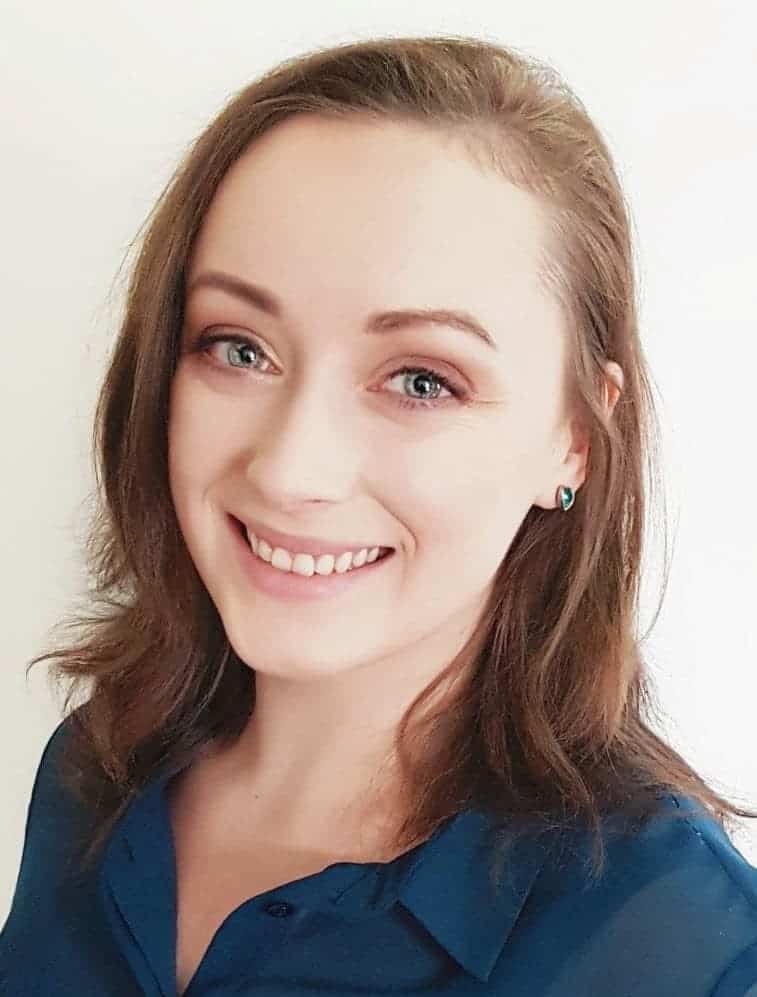 Hannah is the company's Digital Marketer and social media guru. This is an apprenticeship role with EMA training.

She comes from a cuesports background having played billiards, pool and snooker and is proficient in all of them. She has been fortunate enough to travel the world playing the game she loves, snooker.
---
Email enquiries@wytech.co.uk | Call on 03333 052101 | Complete our contact form