 Network and Communications
Connectivity is more important now than ever before. Take full advantage of our wide range of Internet connectivity options, along with our in-house fibre-optic and copper cabling engineers.
Request a quote
Contact us today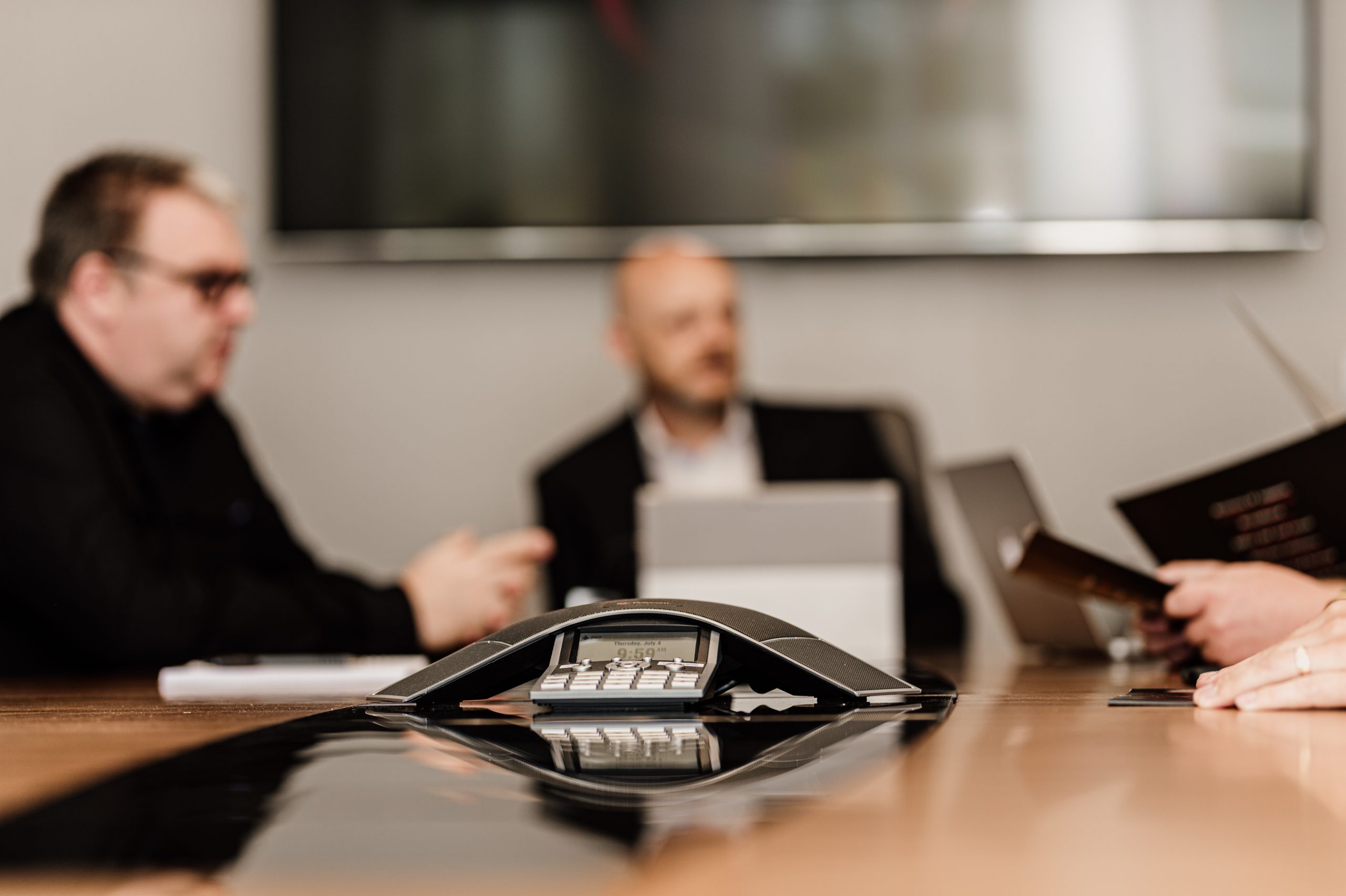 What is Network and Communications?
Computer networks are channels of communication that allow computers to share data. A simple and well-known example of this would be the internet, which is used daily by various people to exchange vast amounts of data. Network connections can be wireless or wired, each with its own pros and cons. Wireless networks tend to be the more flexible option, with ease of installation and relatively inexpensive implementation and maintenance, whereas wired networks offer more reliability and stability, increased speed and better security.

The advantages of Network and communication services
Wired and wireless computer networks, or data networks, have a variety of benefits for businesses. A few of these advantages include:
The ease of file sharing between users or accessing data remotely if stored on other connected devices.
A secure, dedicated and internally shared connection can help protect your systems if implemented and maintained correctly.'
Increased storage capacity with remote access to files and media that are stored on other machines or network-attached storage devices.
Improved communication and efficiency thanks to shared network access to common databases, documents and files, which can save time, prevent errors and improve collaboration.
Which Network and Communications services do we offer?
VoIP telephony
Wytech's VoIP (Voice over IP) service allows your business to make and receive telephone calls via your internet connection, with no need for costly additional telephone lines. Our cloud-based system offers a wide range of handsets to suit your business requirements.
For more information, visit our VoIP telephony page.
Broadband internet access
We have relationships with several broadband service providers that ensure we can help your business get the internet connectivity it needs. We specialise in providing improved business-grade internet connectivity in challenging areas and to clients with a history of low speed and/or unreliable service.
Cabling and infrastructure
If you're moving premises, expanding, or just considering some additional network connections, we can offer fully certified cabling solutions – Cat5e, Cat6 or optical fibre – to suit both your needs and your budget. We can supply a variety of patch panels, wall-mounted cabinets, server racks, cable management solutions, and network sundries. If you're unsure what you need, we will happily sit down to discuss your requirements and help evaluate your options.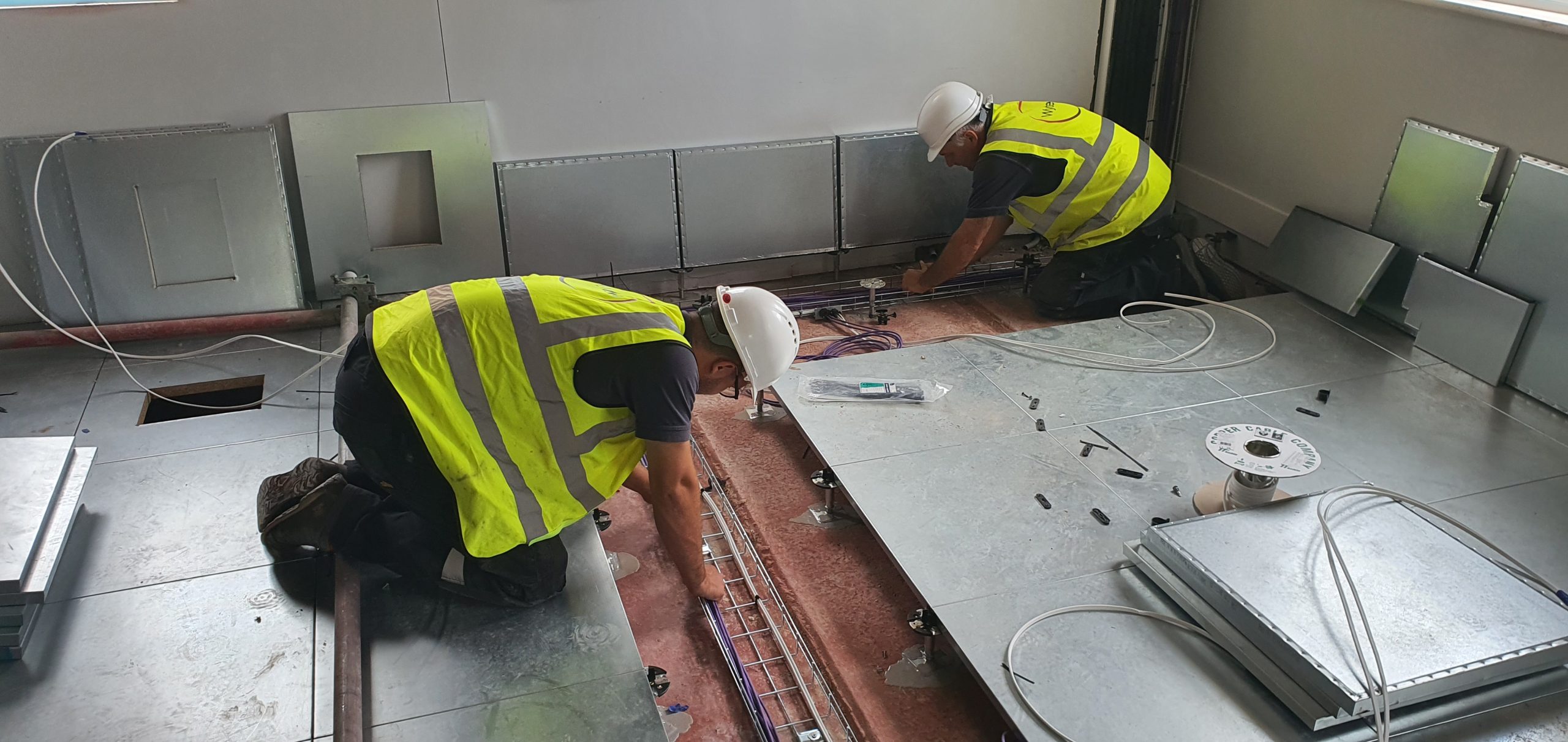 Dedicated leased line
A dedicated leased line provides a secure connection for your data to be sent from one location to another without using the internet, keeping your company-critical data safe from hackers. Our dedicated leased line comes with one static, routable public IP address. Our carrier partners provide the dedicated leased line connection, and you plug your gateway device directly into the carrier equipment, which is installed onsite to terminate the fibre. Our leased line specialists will then configure your network requirements on the core network. After this, you will be presented with public IP addresses for your gateway device.
Multi-site connectivity
Many companies now conduct their business from more than one location, often with a requirement for staff at these locations to share access to the same systems at the same time. We have a range of solutions to facilitate this, including a dedicated point-to-point link, a managed site-to-site VPN connection or even MPLS (Multi-Protocol Label Switching). MPLS is a technology that allows several geographically remote sites to be joined together to form one extensive network.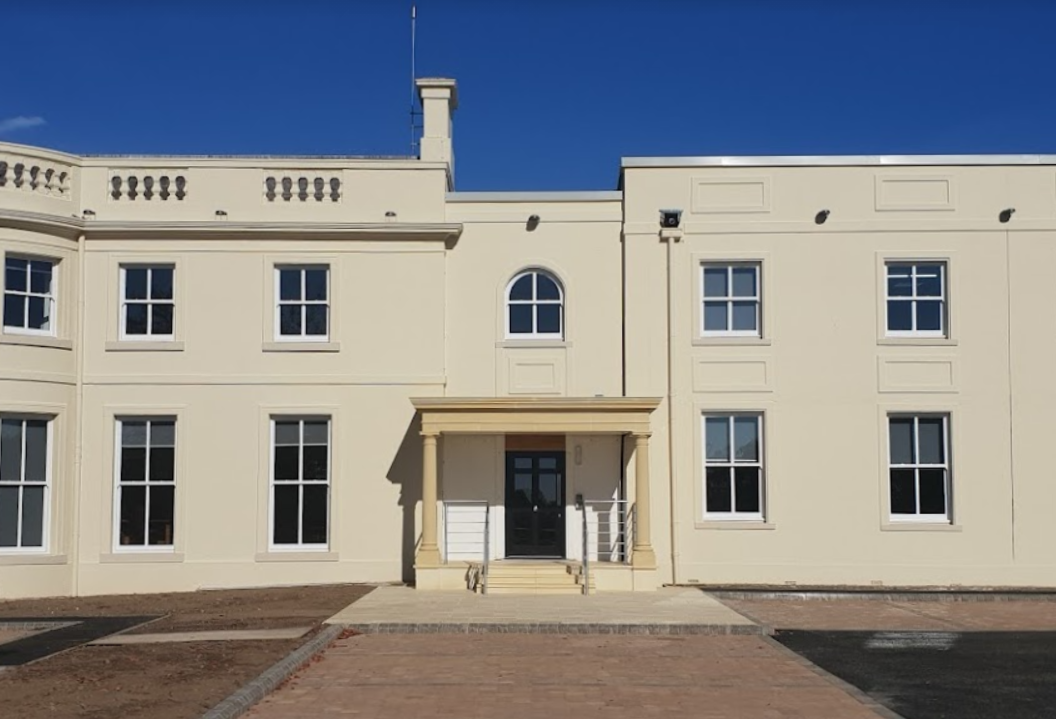 Business Parks
At Wytech we understand the needs of business park owners and their tenants, who can range from micro-businesses to large multi-national organisations. Access to fast, reliable broadband connectivity is now an essential business enabler: cloud storage and backup, e-commerce, video conferencing, social media and content on-demand services have increased the bandwidth needed by most modern businesses to unprecedented levels.
Wytech has delivered many successful broadband projects, managing every stage from initial scoping and planning through to the installation of fibre at the premises. Our highly-skilled fibre optic install team can take on any size of project, from simply linking two buildings together right up to deploying a park-wide fibre network.
But we don't stop there. Once the service is live, our dedicated team of support engineers are available to configure connectivity for each unit and ensure the business users are online.
Common questions about Network and Communications:
What is a trusted network?
The term 'trusted network' is essentially an internet access point that provides a safe and secure connection. An example would be a private network, such as your home Wi-Fi connection.
Public or Private network?
A public network refers to the type of network that anyone can access to connect to the Internet. This type of network is usually much less secure than a private network. A private network is a connection restricted to specific users, using passwords to limit access to specific users.
Is wired or wireless best for business?
Every business is different, so there is no perfect solution for all businesses. However, taking the type of business and how it operates into account and considering factors such as cost, consistency, and security can help decide the best option for your business. Most businesses use a hybrid network solution.
What is a hybrid network?
A hybrid network incorporates both wired and wireless connections. Specific hybrid routers, switches and hubs are required to connect wired and wireless devices simultaneously.