 IT Support Services
Wytech offers a variety of products and services to suit individual business needs. We manage and support a wide range of business services with the aim of bringing a holistic support experience to our clients and partners, providing tailored solutions to fit their specifications.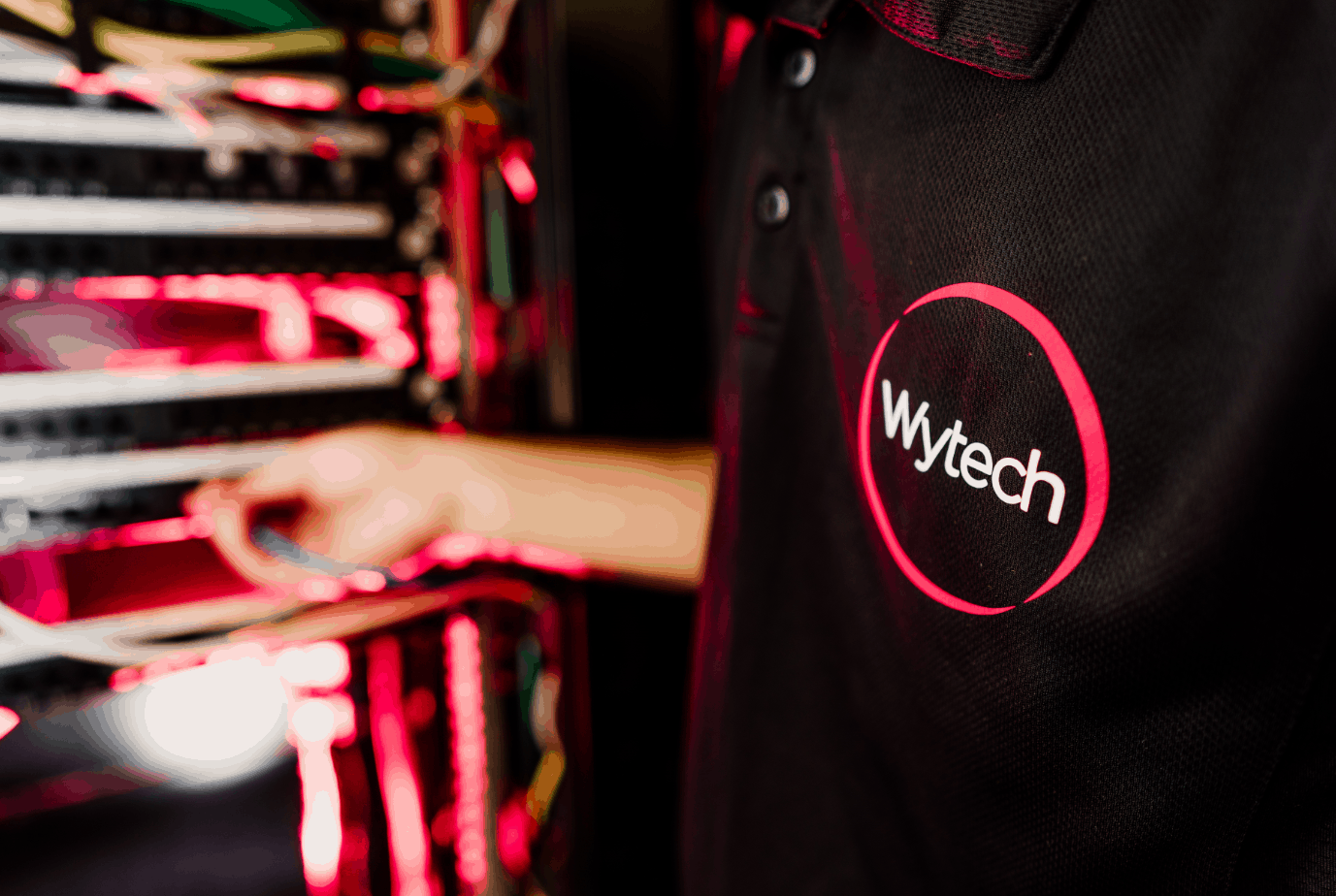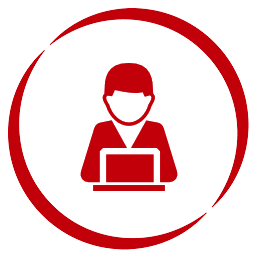 Managed IT Service
and Helpdesk
Reduce your IT cost by using our award-winning Managed IT service, backed by a helpdesk staffed with experienced engineers who will do their utmost to resolve all issues the first time.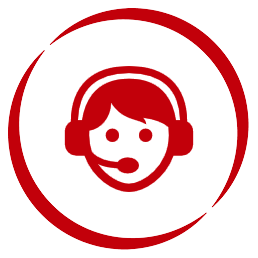 Wytech's VoIP (Voice over IP) service allows your business to make and receive telephone calls via your internet connection, with no need for costly additional telephone lines.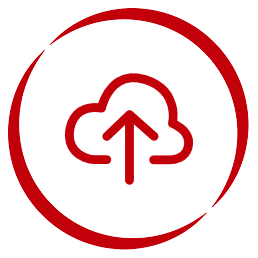 Work, share and collaborate with your colleagues and clients using the industry-leading Microsoft Office 365 tools to drive efficiency into your business.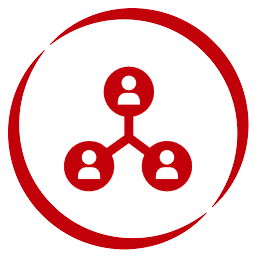 Networking, Broadband
& Communications
Connectivity is more important now than ever before. Take full advantage of our wide range of Internet connectivity options, along with our in-house fibre-optic and copper cabling engineers.