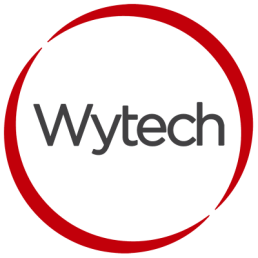 Testimonials
We pride ourselves on our quality IT support and exceptional customer service but don't just take our word for it, see what our clients have to say.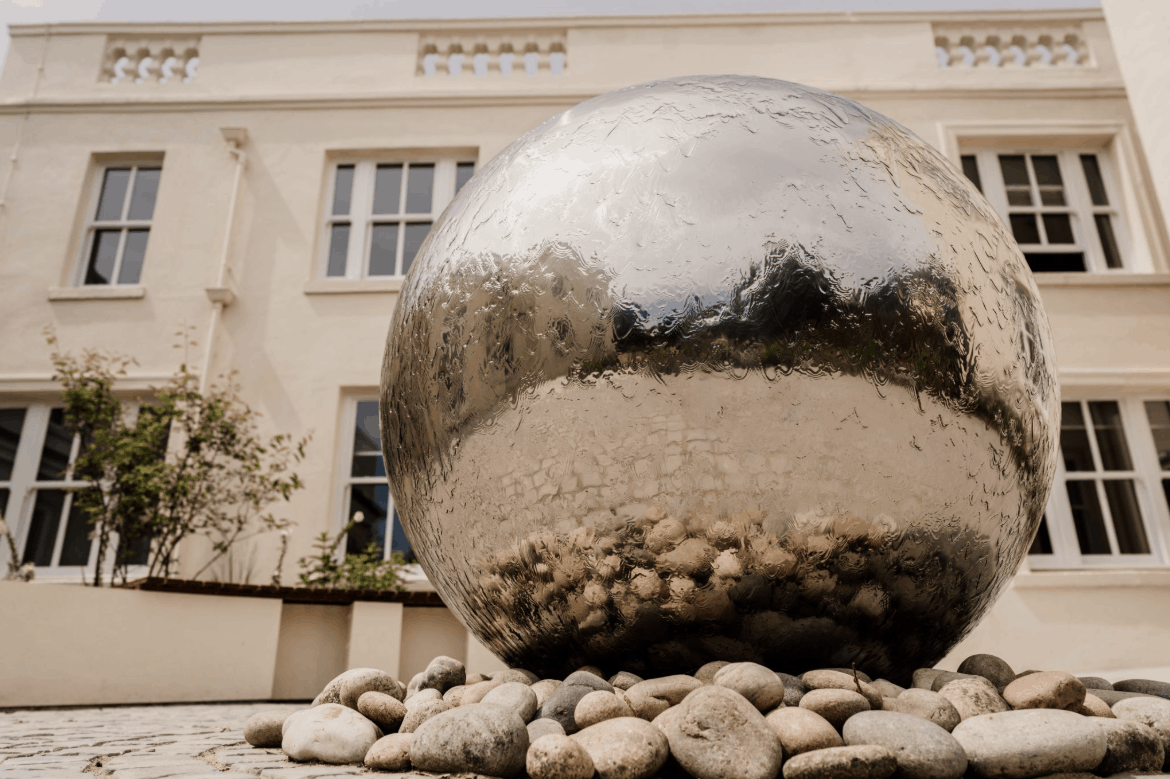 We are exceptionally happy with the ongoing service we receive from Wytech Ltd.
They have provided us with a wide range of excellent equipment and given great advice on everything we need to operate effectively which, as a small growing business with no in-house expertise in this area, is really invaluable. In terms of ongoing support, they successfully solve every problem we face, big or small, and always do so in such a friendly and professional manner. They are extremely reactive when it comes to supporting us and this reliably quick response is so beneficial to us.
We couldn't be any happier with them!
We received a grant from Marches and Marches Broadband Scheme in 2018 to connect the 38 units at Churcham Business Park to a dedicated 1Gb leased line to increase our download speeds from an inadequate 2mbps.
Wytech won the contract to organise the installation of the leased line and the green distribution cabinet in the business park, connect all the units with fibre to this cabinet, and manage the system for the first three years.
Wytech took all the hassle and planning out of the project. They installed all the equipment efficiently and on schedule with a minimum impact on the business park or the tenants.
The project has given the business park 21st-century communication, which is essential, especially during the pandemic. Wytech has managed the system as well as found, signed up and invoiced the tenants during the initial 3-year contract. We had no hesitation in extending their contract at the end of the initial term.
Wytech has been a key part in our growth as a company, expanding alongside us to support our increasing service and support needs. We now utilise their support across twenty-two sites, the majority of which have been initially set-up and configured by Wytech. We initially started as a small organisation with sites operating within close proximity to each other. We now span across two counties with some sites in rural areas being significantly detached from our main offices. Wytech have always worked to find the best solutions to support these varying conditions, capacities and business needs, ensuring they understand where we are heading as a business and working closely with us to ensure our needs are met. Mark holds himself and his team to a very high standard and this runs through the core of the organisation.
I first met Mark, Dave and Paul, the Wytech executive team, when they came to look around the newly refurbished offices at Ednaston Park. Around that time we were looking for a managed telephone system for the business centre, as well as being at the final stages of setting up the I.T. infrastructure. Within an hour of chatting we realised that Wytech could talk about I.T. in a way that we actually understood. Over the following weeks, Wytech quoted and provisioned a managed telephone system at Ednaston Park, guiding us through the process at every step. Now our full I.T. Support partner, the team at Wytech are like an extension to our own team. There is always someone on hand or at the end of the phone to support us with any queries, plus we procure all of our equipment through them, saving us time, hassle, money and giving us peace of mind. The value isn't only in the cost and time efficiencies; the real value is having an IT partner to guide and advise us. Instead of just fixing the problem, the Wytech team are pro-active, taking the time to understand our business needs and how they can maximise the infrastructure and equipment we have.
Our relationship with Wytech so far is based on an open and honest dialogue and we are looking forward to working with the team as Ednaston Park grows and evolves.
Wytech have been our IT support provider for seven years now. In that time they have been a major factor in supporting our organisation grow and ensuring that our IT infrastructure is of a high quality that matches the service we provide. Wytech and the team are a company that I would thoroughly recommend, whom have a high standard, are flexible to our needs, suited to supporting a voluntary organisation and provide trusted specialist support with an understanding approach that means we are, and have been able to respond to our clients needs even in changing circumstances. 
In the period that Wytech have been looking after our IT requirements, our experience of the company's service has been excellent. There have been several occasions recently when we have had to call upon Wytech's expertise and the company's response has been quick and efficient. The company's expertise has also been clearly demonstrated to me in one particular incident; when experiencing problems with my laptop a call to the support line was answered promptly by an engineer and the issue resolved quickly. The cause of the issue was then explained to me in an easy to understand manner and I am happy to report that this issue has not reoccurred. This is only a small example but we have entrusted Wytech to support and maintain our main office as well as 2 satellite offices in other areas. Thanks to Wytech's proactive service, I am content in the knowledge our requirements are well looked after.