 Backup and Disaster Recovery
Ensure your greatest business asset – your data – is not only backed up securely both online and offline but is readily available for quick recovery when needed.
Request a quote
Contact us today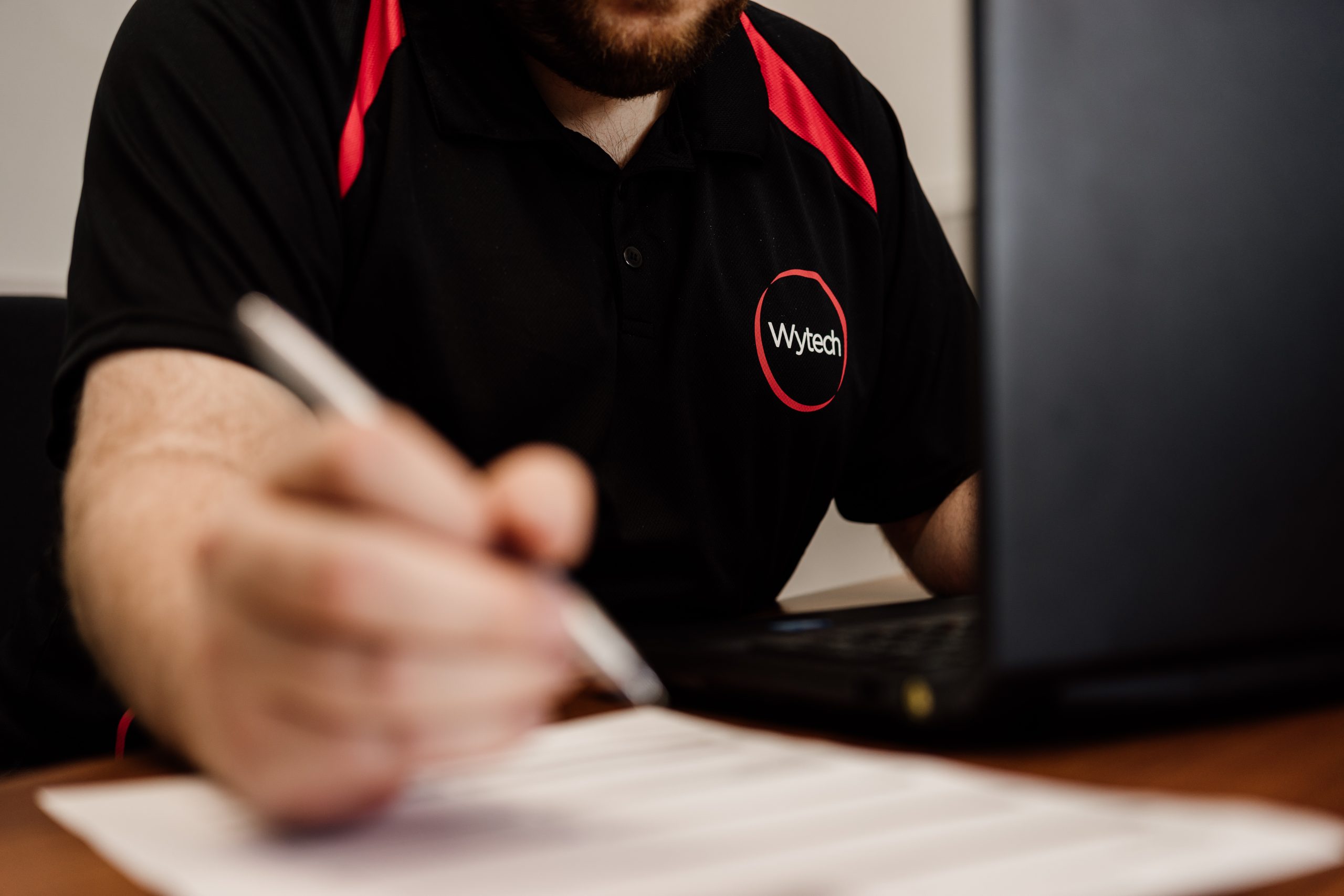 What is backup and disaster recovery?
Backup and disaster recovery are two separate processes that are vital for businesses. Data backup is the replication and secure storage of important files. This data is usually stored in a specific dedicated location, either on-site or in the cloud. Disaster recovery is the process of restoring files that may have been lost in the event of a disaster. It is recommended that businesses consider both data backup and disaster recovery to protect valuable information and minimise disruption should a disaster occur.
Why use backup and disaster recovery services?
In the event of an IT disaster, the most important thing is to return your business to normal as soon as possible. Having a team of experts on hand to ensure any data backup is well maintained and secure, a disaster recovery plan is in place and the knowledge and skill to recover data provide minimal downtime and disruption if a disaster occurs. Security and data backup experts are able to provide guidance on protecting your business from financial loss and extended downtime due to cyber-attacks, network outages, and system/hardware failure.
What are the backup types available?
There are two main backup types: cloud-based backup and on-premises backup. Cloud-based backup is a popular choice for many businesses, particularly with the rise of remote working and hybrid working models. As with most cloud-based solutions, the main benefits include reduced costs without upfront investment in costly infrastructure and the flexibility and scalability to accommodate growth. On-premises backup is beneficial as it allows you to recover data quickly and efficiently, as well as the security aspect of keeping highly sensitive data on-premises to comply with data privacy regulations. The main difference between the two is the protection from natural disasters. If you have all of your data stored on a single site with on-premises backup only and, for example, a fire occurs, it would be incredibly difficult to recover data from a disaster such as this. This is why in some cases, it may be beneficial for a business to take on a blended approach to data backup and utilise both cloud-based and on-premises backup solutions together or have a secondary backup site if using on-premises backup only.
Why is it useful to have a disaster recovery plan in place?
Backup and disaster recovery are both vital processes for businesses that should not be neglected. In the event of a disaster, a business does not want to have its employees or customers sat waiting for hours or even days while trying o figure out how to get data back and get those business-critical processes up and running again. This is where a disaster recovery plan is vital for saving time and money and minimising the stress that a disaster can cause. With an expert IT team on hand that knows your business well and builds a well-constructed plan with you that meets our needs, they will be able to jump right in should a disaster occur, get your valuable data back and get your business back on track as quickly and efficiently as possible.
Common questions about Backup and Disaster Recovery:
What is the difference between Cloud Backup and Online Backup?
Most companies and individuals within the tech industry will use the term 'cloud backup' more frequently than 'online backup', but they are essentially the same thing and can be used interchangeably.
What is the difference between personal and business backup plans?
Business backup plans contain more features and are generally more robust than a personal backup plan. For business backup plans, there are usually more security measures in place, particularly when storing sensitive data, to comply with GDPR. Individual plans also don't typically have the functions to manage backup solutions for a team of people, which is vital for many businesses. Deciding and investing in the right plan is important.
What is the definition of a disaster?
In disaster recovery, a disaster is defined as an event that can result in unavailable, lost, damaged or stolen data. It can also include an event that prevents a business from performing its daily functions due to the affected data. The definition of a disaster should be outlined and noted when creating a specific disaster recovery plan.
How often should a disaster recovery plan be updated?
There is no rule for how often a disaster recovery plan should be updated. The update frequency is usually down to preference while considering other factors like the type of business. A plan may call for weekly, quarterly or yearly updates, when there is a change in business personnel or when there are necessary software or hardware updates.
How long does disaster recovery take?
Recovering data after a disaster can vary in how long it takes to resolve the issue. The length of time and the ability to recover data depends on the reason for the disaster in the first place. It also depends on how much data needs to be recovered. A data recovery specialist or team should be able to give you a rough estimate on timings once they have diagnosed the issue.