 Backup and Disaster Recovery
Ensure your greatest business asset – your data – is not only backed up securely both online and offline but is readily available for quick recovery when needed.
Request a quote
Contact us today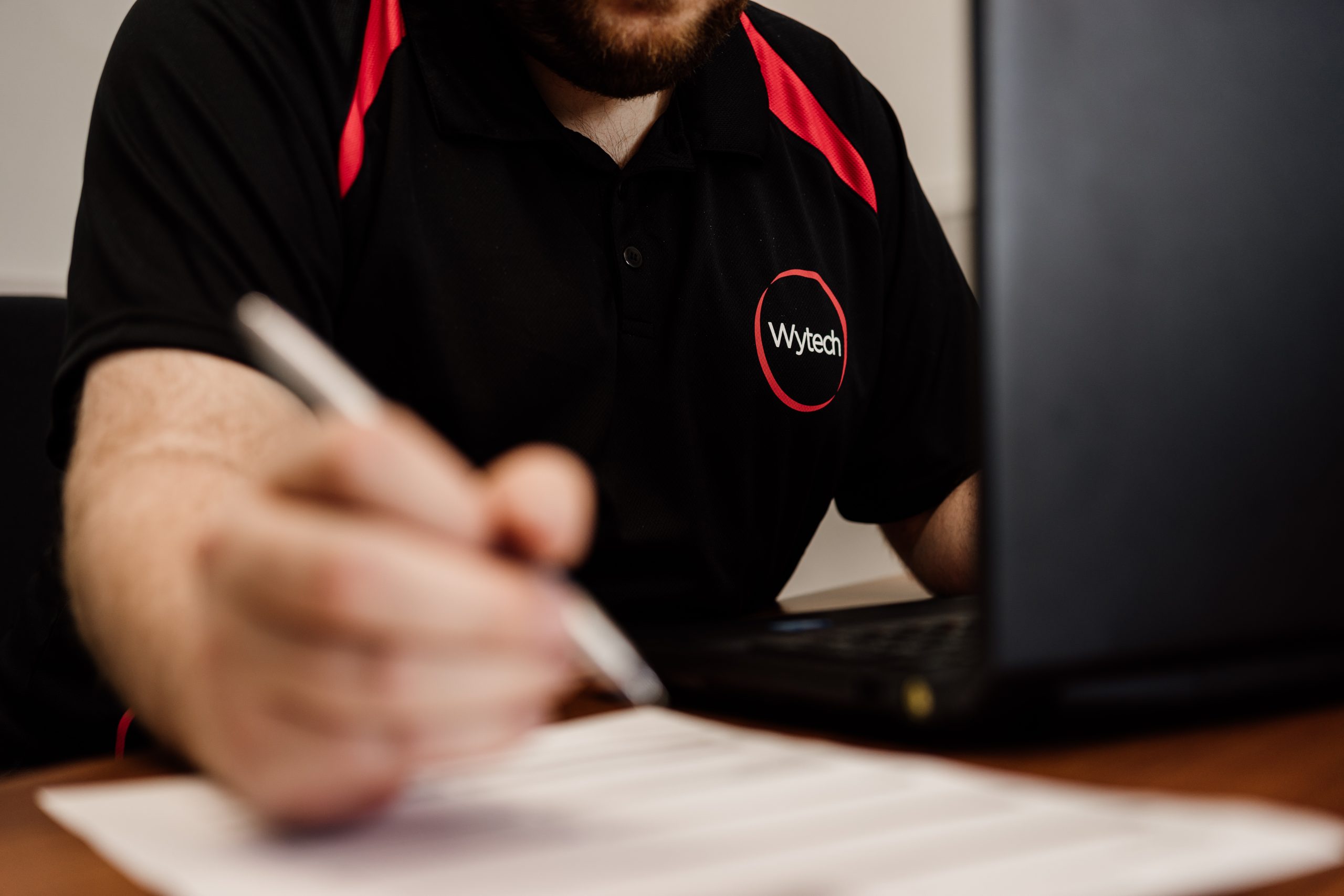 BACKUP AND DISASTER RECOVERY
In the event of an IT disaster, the most important thing is to return your business to normal as soon as possible. We hold spare parts, data backups, and configuration files for a large number of our client's systems so there is minimal downtime and disruption. We are often called upon to provide disaster recovery services for businesses with which we have no prior relationship. Even if you don't have an existing support agreement, our engineers can give you a rapid and thorough evaluation of your options following a disaster of any scale. We can then render services ranging from the recovery of vital data on a single machine to complete server and network rebuilds. If required, we can also supply short-term loan equipment in order to get you back up and running as quickly as possible.
COST-EFFECTIVE SERVICE: Benefit from the economies of scale that we are able to deliver to our customers without sacrificing the quality of service.
REDUCE TIME AND EFFORT: Increase overall profitability by outsourcing the manual, time-intensive tasks required to proactively manage IT assets and services.
PEACE OF MIND: Leverage the real-world experience of our security and data backup experts to provide guidance on protecting your business from financial loss and extended downtime due to cyber attacks, network outages and system/hardware failure.