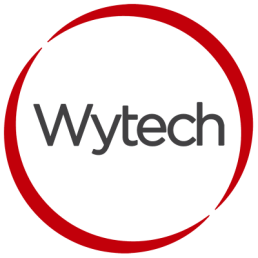 Contact us today
To find out how Wytech can help you and your business with any IT and Telephony needs, simply fill out the contact form below or call our friendly team today.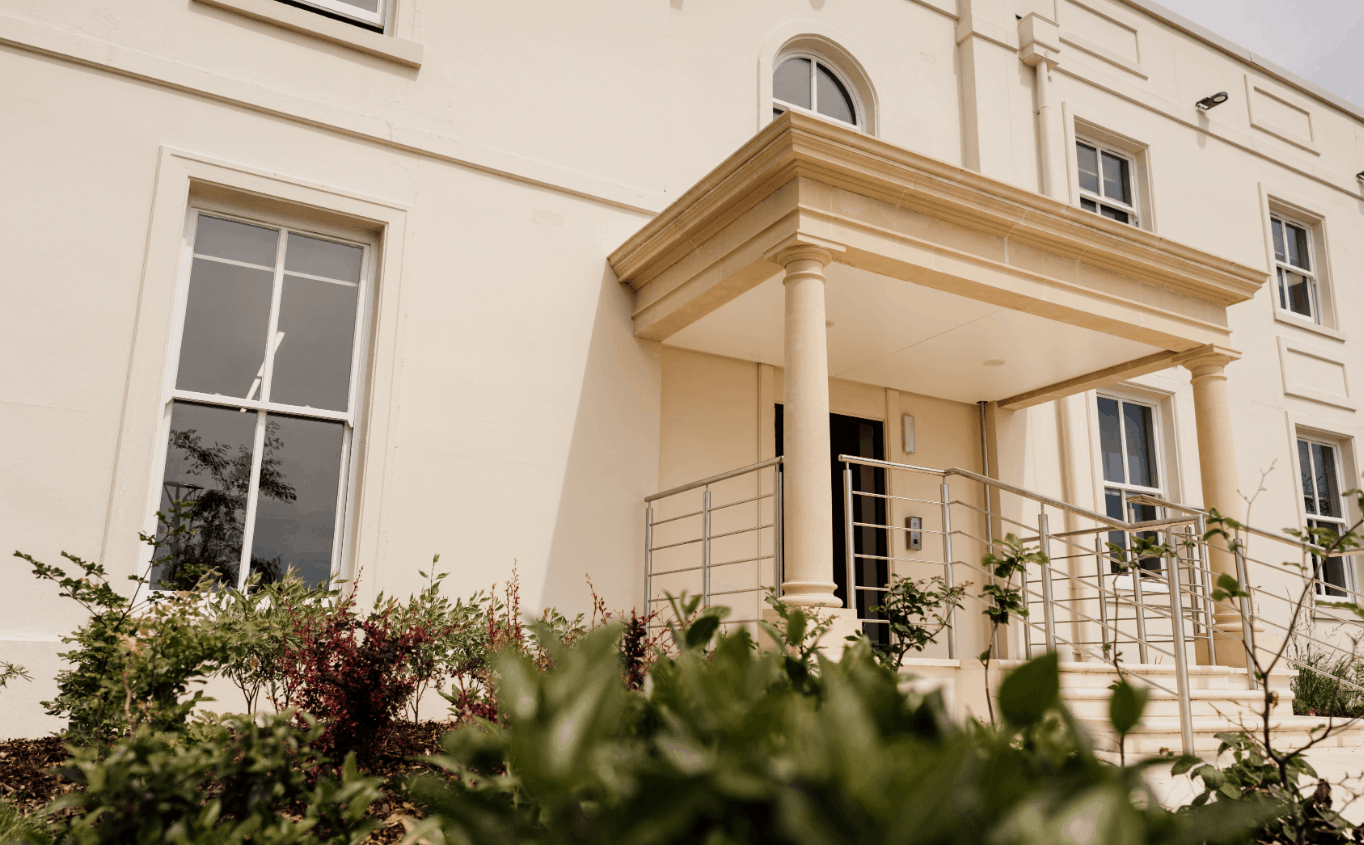 Head office address
Wytech Ltd
Ednaston Park
Painters Lane
Ashbourne
DE6 3FA
What to expect when joining our mailing list
Don't worry. We won't hound your inbox daily. We know how frustrating that can be! Our regular newsletters will follow a bi-monthly posting schedule, meaning we won't usually send more than a couple of emails per quarter.
The content of our newsletters will include:
Announcements
New industry developments
Top tips
Blog post alerts
Company updates
Ednaston Park Business Centre
Ednaston Park is housed in the former St. Mary's Nursing Home, a famous landmark to many commuters travelling between Ashbourne and Derby. Set in 18 acres of landscaped gardens, the facility opened its doors to its first tenants in autumn 2018. 
In early 2019, Wytech moved from our previous location in Derby City to the Ednaston Park business centre. We worked closely with Ednaston Park to provide state-of-the-art telephone services for both the business centre and its tenants, and it made perfect sense to locate our business in the beautiful building. 
Members of the Wytech team can often be found in the stunning surroundings of Ednaston Park, taking time to be out walking in nature during their lunch break.