 Cloud Services
Leverage the expertise of our security consultants to defend your business against the mounting risks of lost revenue and fines from ever-more-sophisticated cyber attacks.
Request a quote
Contact us today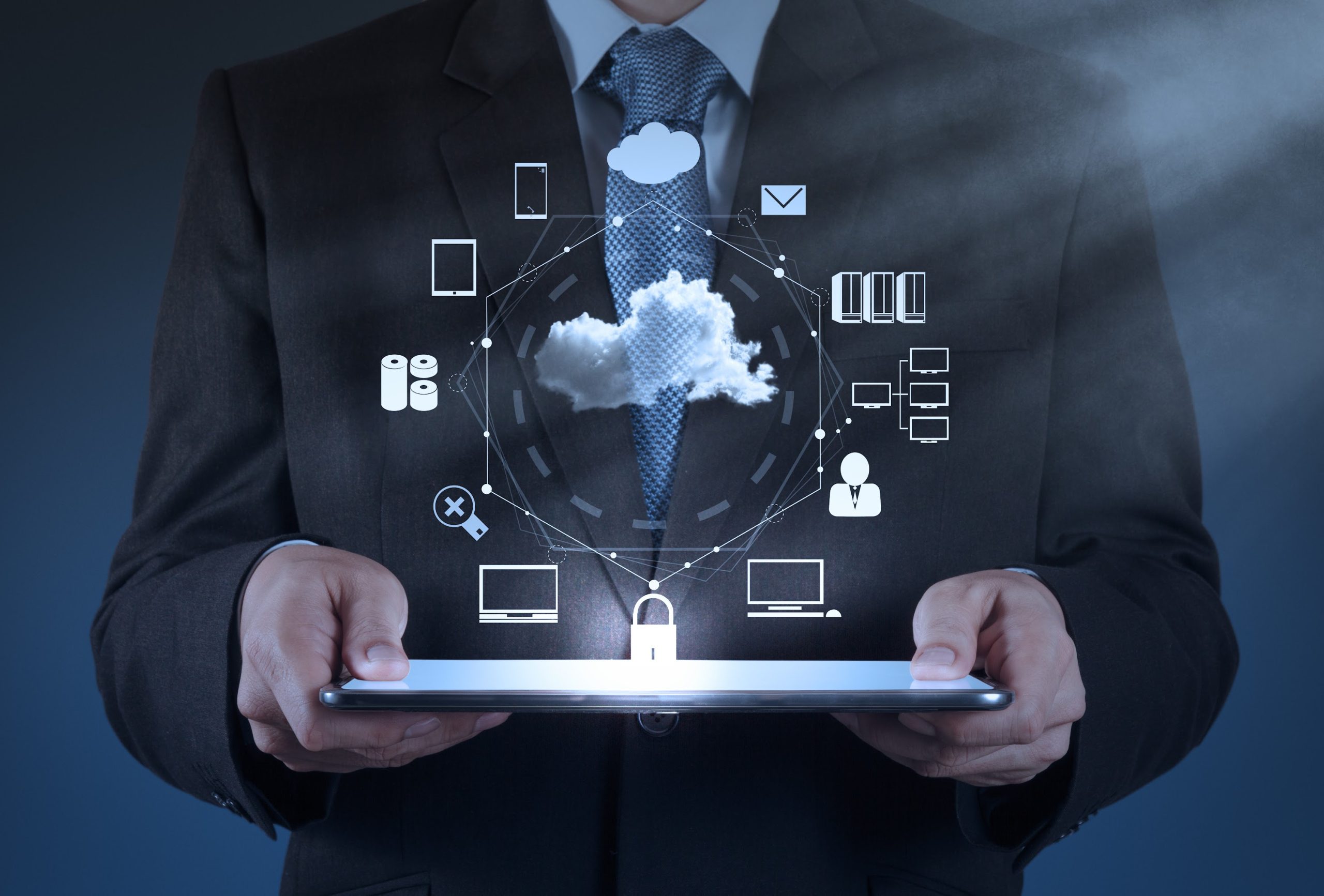 OFFICE 365
Office 365 is a cloud-based subscription service that brings together the best tools for the way people work today. By combining best-in-class apps, such as Excel and Outlook, with powerful cloud services like OneDrive and Microsoft Teams, Office 365 lets anyone create and share anywhere on any device.
WORK REMOTELY: Stay connected with others and keep work moving with business-class, integrated email. Access email, contacts, and shared calendars anywhere using Outlook mobile or on your PC or Mac.
WORK ANYWHERE FROM ANY DEVICE: Office 365 provides a best-in-class productivity solution. Share and edit documents using OneDrive for Business, and access email and calendars with Outlook, even when you're offline.
HOST ONLINE MEETINGS AND GET WORK DONE IN REAL TIME: With one click, anyone inside or outside your company can join your online meeting from any device. Co-author presentations and documents and use whiteboards, polls, and built-in IM to foster teamwork.
ONLINE BACKUP
Wytech offers a superior online backup service that allows you to reliably backup and recover the data that is critical to the running of your business.
REDUCE BUSINESS RISK: Online backup protects your business from extended downtime due to the loss or theft of data, which can be costly and time-consuming to recover (and recovery is not always possible).
GAIN PEACE OF MIND: While external hard drives and DVDs can be useful for taking snapshots of your business data they are not secure, robust or fire-resistant. Online backup securely stores a daily record of your business data offsite.
SAVE TIME AND MONEY: Our online backup solution is fully automated, enabling regular backups to be scheduled, and intelligent, providing data versioning for users to access earlier copies of files.