 Cloud Services
Leverage the expertise and experience of our engineers when considering the switch to cloud connectivity services for your business.
Request a quote
Contact us today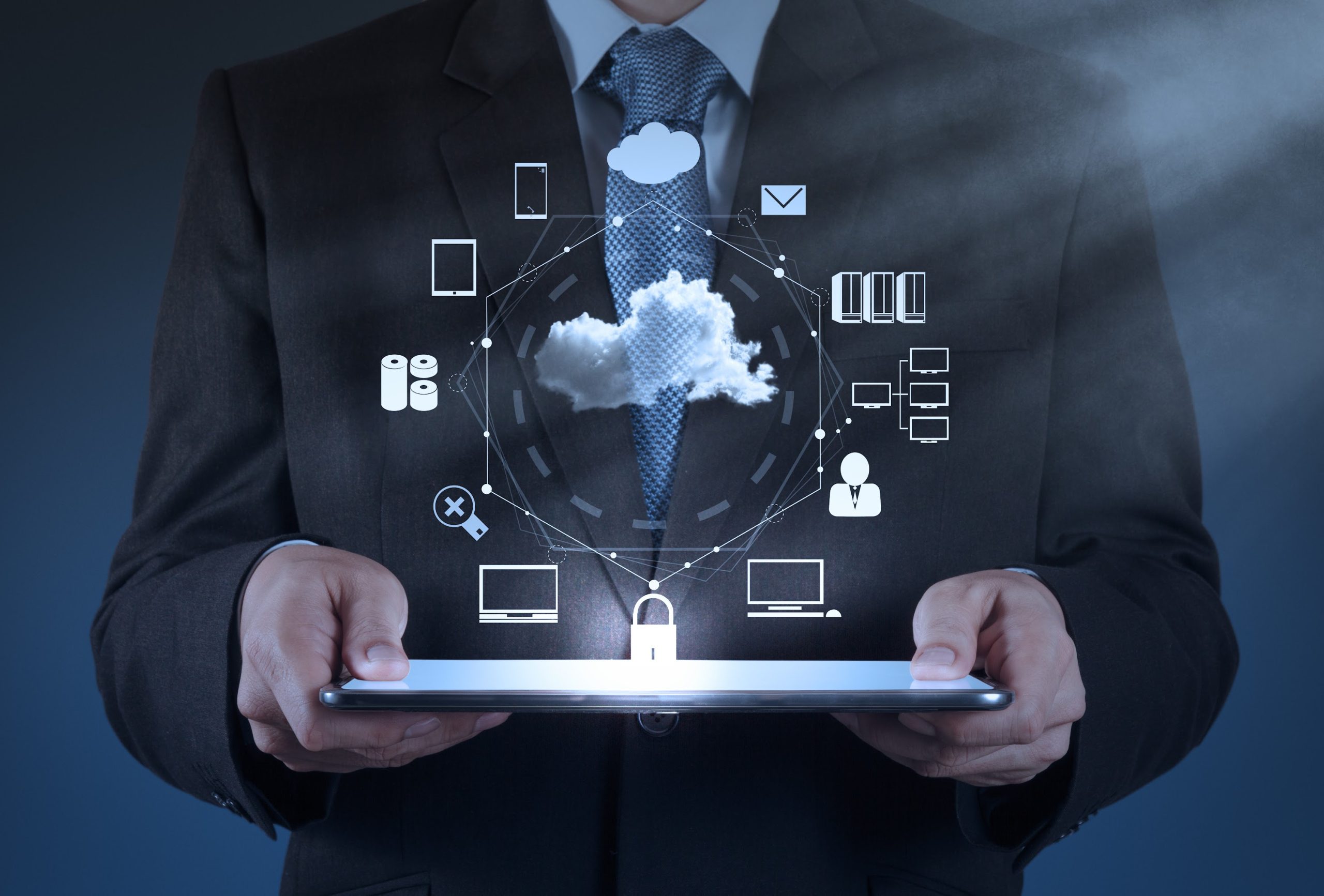 What are Cloud Services?
Cloud services, or cloud computing, are the terms used to describe a variety of services and resources that are delivered on demand to companies and customers over remote networks. The term 'the cloud' refers to the internet, so therefore 'operating in the cloud' is referencing the way that data is stored and accessed via a remote connection. This provides easy and affordable access to tools and resources while removing the need for physical hardware on-site which can be difficult to manage and run. This gives businesses the opportunity to flexibly scale up their infrastructure with ease, in an affordable way. Cloud computing is becoming an increasingly vital part of many businesses' infrastructure, due to the benefits it offers.
What are Cloud Services used for?
There are a variety of uses for cloud computing, particularly for businesses, with the goal of providing easy and scalable access to IT related services and resources. Some of the more well-known key components of cloud services include cloud storage, cloud backup, and cloud hosting.
Cloud storage provides individuals and businesses the ability to store data on a server and access this data remotely or via a dedicated direct connection. Cloud backup stores a copy of the data, which is vital in the case of a disaster, such as the main server experiencing issues and data being lost. Cloud hosting refers to the use of multiple servers, minimizing risk and downtime in the case of a server going down, as there are others to keep things running seamlessly.
The benefits of Cloud Services
There are a number of advantages to cloud computing, which is why there are many businesses making the switch and utilizing cloud services. Some of the key advantages of cloud services include:
Reduction of risk: Protect your business from extended downtime due to the loss or theft of data, which can be costly and time-consuming to recover (and recovery is not always possible).
Peace of mind: While external hard drives can be useful for taking snapshots of your business data, they are not secure, robust, or fire-resistant. Online backup securely stores a daily record of your business data offsite.
Cost savings: Reduce costs by removing the need for purchasing costly hardware, and then running and maintaining on-site servers. Businesses only need to pay for the exact resources they need when using a cloud service provider.
Microsoft 365
Microsoft 365 is a cloud-based subscription service that combines the best tools for how people work today. By combining best-in-class apps, such as Excel and Outlook, with powerful Cloud Services like OneDrive and Microsoft Teams, Microsoft 365 lets anyone create and share anywhere on any device.
This allows your employees to stay connected with others when working from home or the office and keep work moving with business-class, integrated email. Access email, contacts, and shared calendars anywhere using Outlook mobile or your PC or Mac. This flexibility allows employees to share and edit documents using OneDrive for Business, and access email and calendars with Outlook, even offline.
Hosting online meetings has also never been easier. With one click, anyone inside or outside your company can join your online meeting from any device. Co-author presentations and documents and use whiteboards, polls, and built-in IM to foster teamwork in real-time.
Common questions about Cloud Services:
What are some examples of Cloud Services?
A couple of well-known examples of cloud services would be Microsoft Office 365 and Dropbox. These platforms allow users to easily access, store, share, and secure data within the cloud.
What are the types of Cloud Services?
There are three main basic types of cloud service solutions; Infrastructure as a Service (IaaS), Software as a Service (SaaS) and Platform as a Service (PaaS). The most familiar type of cloud service for users is SaaS, which includes features such as web-based email, file storage and data backup.
Can anyone see my Cloud storage?
Cloud services involve moving and storing your data in third-party domains that are remotely accessible. The hosting provider you choose is responsible for storing your data safely, which means they will also be able to access the information they hold. This is why you should look for a reliable and trustworthy provider. 
Are Cloud Services secure?
The simple answer to this question is yes. There will always be the threat of having your data hacked by cyber criminals, but cloud storage was developed with security in mind. Any data stored within the cloud is encrypted, maintained and monitored to prevent and protect against cyber-attacks. You can also maximise security by taking extra steps like enabling multi-factor authentication.