Apprenticeships and career development November is national career development month, a time for employers to encourage employees to achieve their goals and for individuals to find inspiration and empowerment to progress in their chosen field. There are many ways to develop skills and advance in any chosen career. This article will discuss the benefits of completing an apprenticeship for career development.
An apprenticeship allows people to gain real-world experience develop skills, and progress in any chosen field. An apprenticeship usually combines a work placement setting with additional class-based training.
Let's look at how apprenticeships work, who they are for and how this type of employment and training can be utilised to kickstart or develop a chosen career.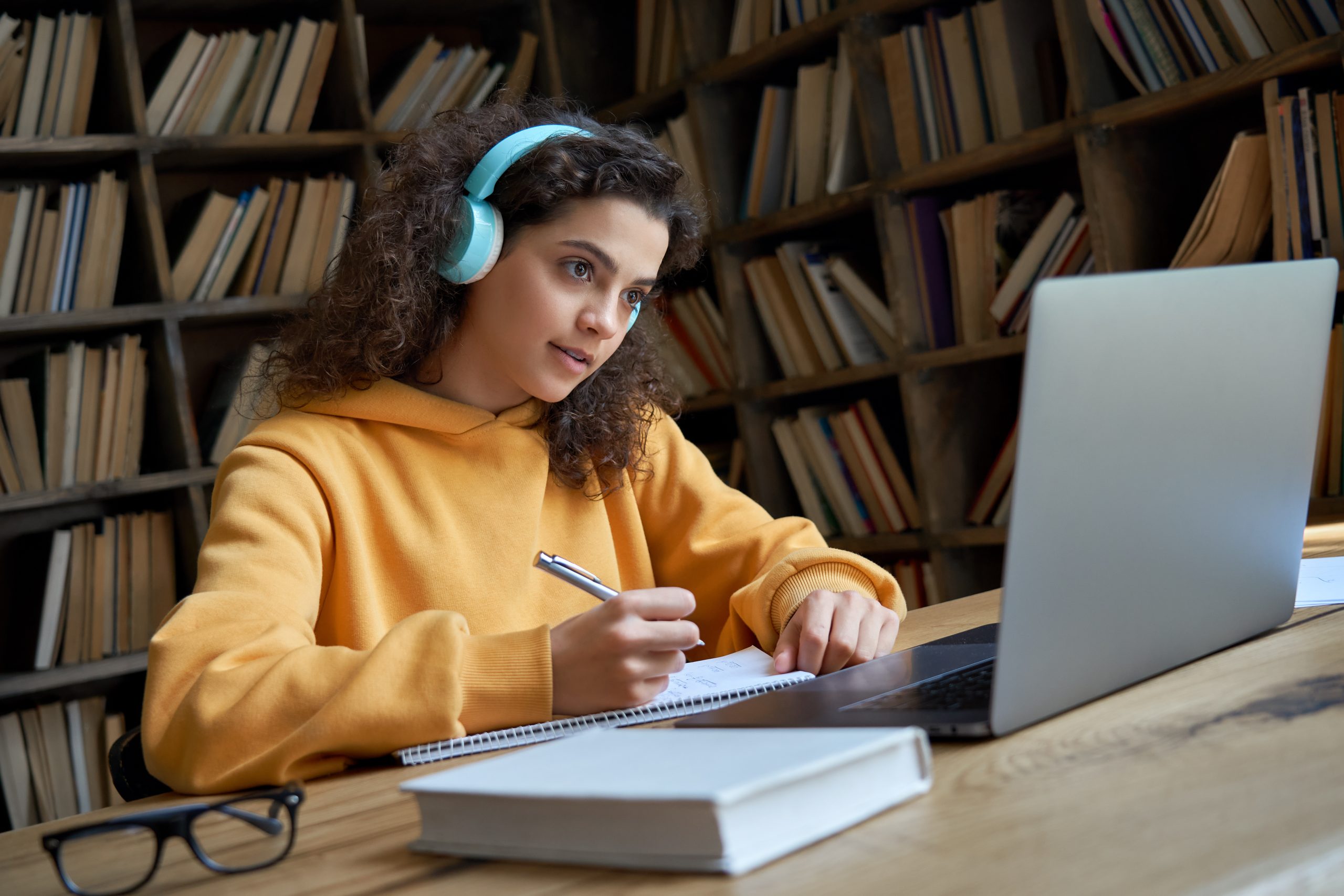 What is an apprenticeship?
An apprenticeship is a paid job where the employee has access to additional training and learning. This allows the apprentice to gain valuable on-the-job experience while developing their knowledge and skills. Unlike work experience, an apprenticeship is a legitimate job that requires a legal contract of employment, salaries and annual leave.
Apprentices have to divide their working hours. Time is usually split with around 80% in the workplace and the remaining 20% dedicated to classroom-based learning with a college, university or training provider. The course length depends on the industry, training provider and level of the apprenticeship. Upon successful completion, the employee will gain a nationally recognised qualification.
What are the benefits of an apprenticeship.
There are a variety of benefits for individuals looking to develop their careers as an apprentice. Apprenticeships are a fantastic option for anyone over the age of 16 who wants to gain experience, upskill or change profession. 
Some of the benefits to completing an apprenticeship, include:

experience and skills development

a nationally recognised qualification (with no tuition fees)

employee benefits and a wage

exposure to industry professionals
Wytech has facilitated the learning and development of various apprentices over the years. We currently have three employees within the business who are either doing an apprenticeship or have completed an apprenticeship with us and have continued their employment after achieving their qualifications. Our team members have shared their experiences with apprenticeships, the benefits they see in this method of learning and their opinions on choosing an apprenticeship course as part of their career development.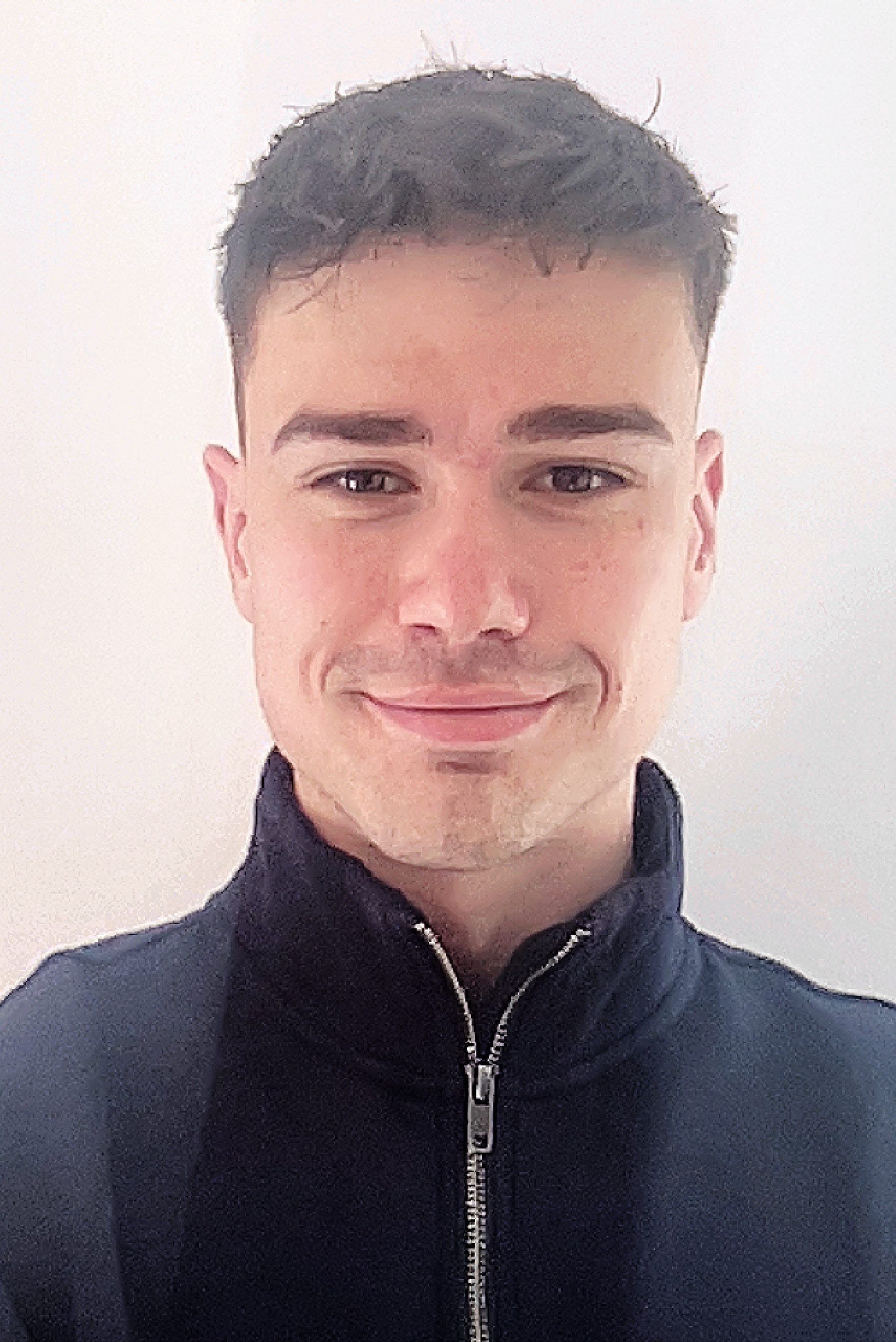 Harry, Accounts Apprentice
Apprenticeships offer an ideal start to an individual's chosen career path by implementing a combination of both education and industry experience.
Regarding my current apprenticeship, I feel I'm benefitting from attending a training provider alongside my employment. By learning from both a trainer and individuals working within the accountancy industry, I have a more significant source of knowledge and experience to draw from when working towards my qualifications and performing my duties in the workplace.
For me, the main advantage of completing an apprenticeship would be that, alongside the completion of professional qualifications, you can build up a solid base of relevant work experience in the industry.
Cara, Technical Engineer
Apprenticeships can provide many positive benefits to those looking to gain experience in the role they want to pursue while learning. A mix of learning both on the job and in lessons and the ability to learn both practical skills and theory at the same time provides fantastic professional development.
It is also beneficial to get paid whilst learning, rather than paying to learn as you would for other methods of gaining a qualification, like attending university.
Working full-time within a business setting also allows individuals to gain more skills and expand their personal development, including communication skills, social skills and time management, without sacrificing qualifications or time.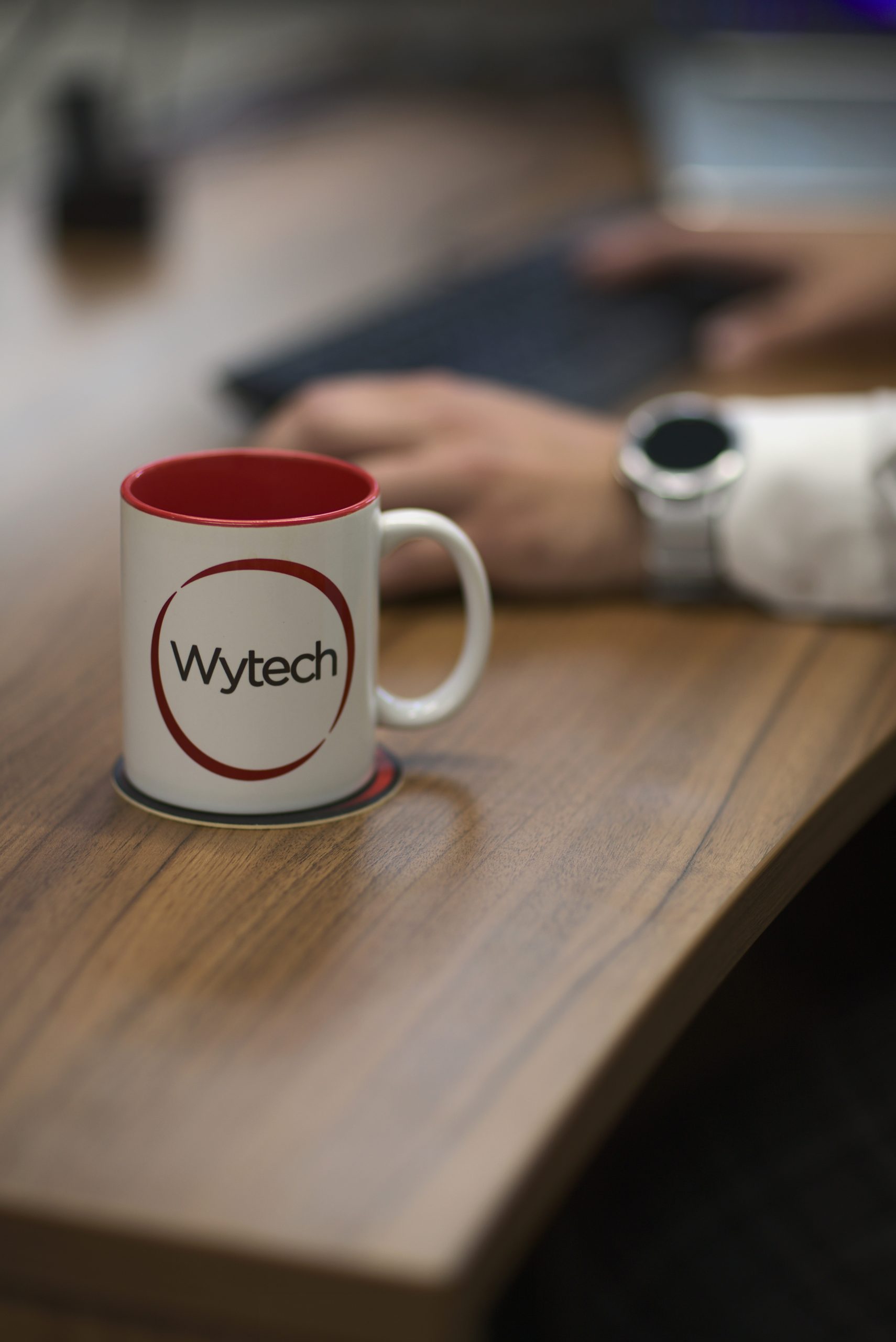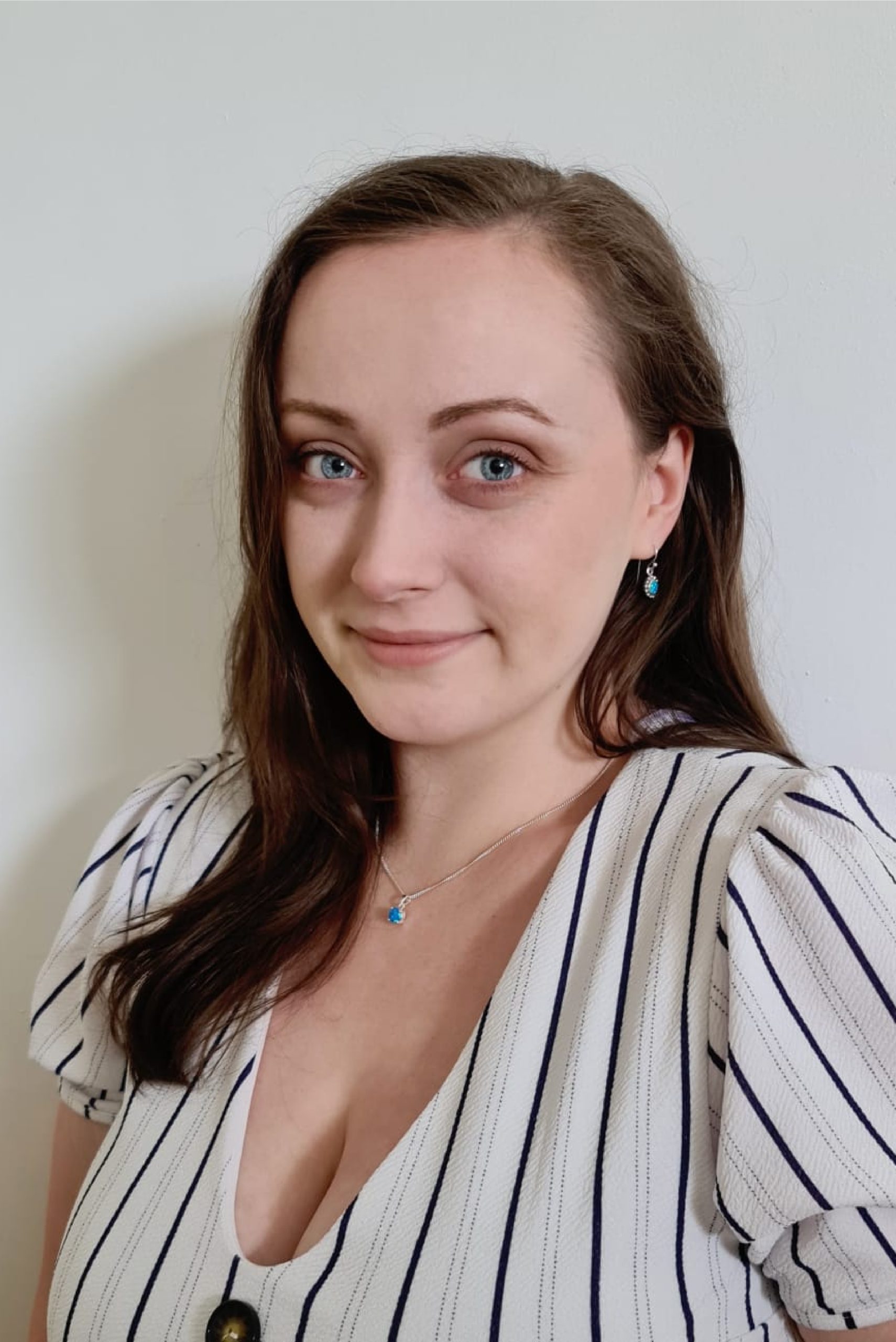 Hannah, Digital Marketer
In my opinion, an apprenticeship is a fantastic option that anyone should consider when choosing a career path. It is also an excellent opportunity for those who want to change their career path or progress within their chosen field.
In my experience, the support that my employers, colleagues, and training provider gave me provided a solid foundation for me to build my personal and professional skills. The continued support from everyone I was working with gave me the confidence I needed to push myself in my role.
I learnt a lot throughout my apprenticeship journey about my values, my goals and myself as a person. I overcame many obstacles and achieved my qualification, which was a fantastic feeling.
If you are looking for a dedicated team of IT experts, please give us a call, drop us an email or fill out a contact form linked below.
Wytech Ltd, Ednaston Park, Painters Lane, Ashbourne, DE6 3FA