Are you currently trying to choose the right managed IT support provider for your business? This blog post will go over some top tips, to help you with your decision.
---
Now more than ever, technology is often an important factor in the success, productivity and profitability of many businesses. Choosing the right IT Support should be top of the list of priorities. Whether this is an internal service or a Managed IT Support Provider (MSP), getting a team that helps to achieve your business goals is a must. The issue is, many businesses don't know what makes good IT support or worse still, think that bad support is just how it is. Great IT support shouldn't be a dark art, at its core it's about putting people first, both the customers and the team.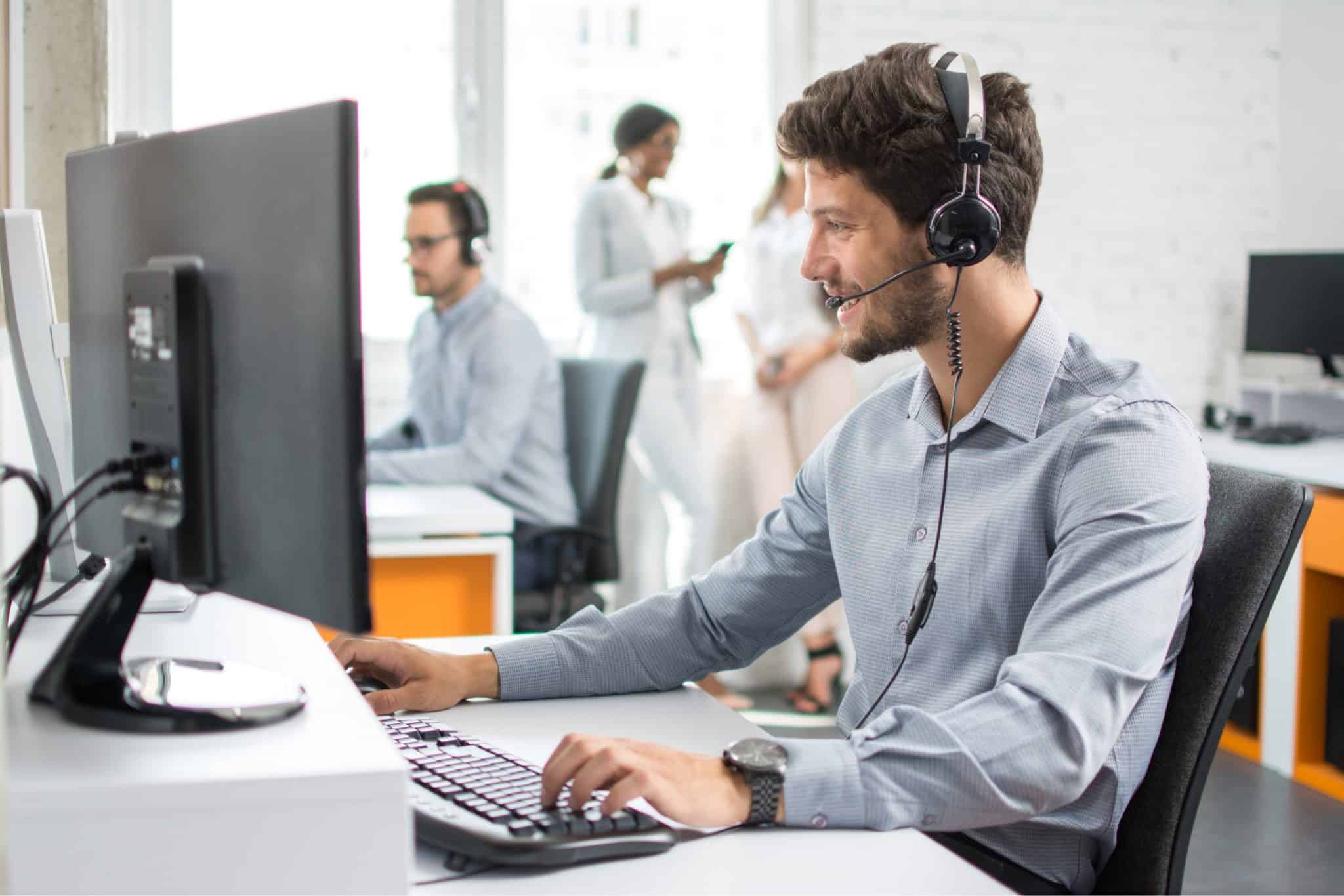 One reason Wytech was created was that our founders were sick of seeing IT support done poorly. Coming from the healthcare sector they knew the importance of putting people first and delivering a great service. They also understand that a healthy IT infrastructure is the foundation to looking after the health of your business.
So, if you are wondering what great IT support should look like or you just want to check you are receiving the service you should be, we have created these top tips.
Top tips when choosing an IT support provider:
1. Quick response times
There is nothing worse. Your computer is in mid-meltdown, you've got a pile of work to get through and you are waiting around for someone from IT to call you back. Sometimes this can be hours or even days. Ideally, you want to speak directly to an engineer that can fix it while you are on the first call, but this isn't always realistic. You want to aim to work with someone that responds within 4 hours maximum.
2. Quick fix times
Responding to an issue is one thing but really the aim is to get it fixed as quickly as possible. It's important to take into account some problems can be more complicated than others and can take longer to fix. Ideally, you want to call and get through to an engineer straight away, who can look at the issue and resolve it quickly. As a rule of thumb, you want to work with someone that can get it resolved within 24 hours, depending on its severity.
3. Great understanding of your business
If your IT provider understands your business, they can support you to forward plan for upcoming developments, foresee any potential obstacles, and help prioritise the support requests based on business needs. You want to work with a team that sees your business as their business, which has your objectives at the forefront of the service they give you.
4. Forward-thinking, Innovative team
The last thing you want is an IT team that only respond to requests. You need a forward-thinking team, helping you to plan and future proof your business. You need a team that can help your business move forward with the development of technology and come up with innovative ideas.
5. Fits in with your business and feels part of the team
If you are working with an external partner, they must work as part of your team, understand your procedures and build relationships with your internal staff. This will improve communication which will improve the service for your team. You want to work with a partner, not just a supplier. Someone that can be flexible and understands your business.
6. Reputation
Obviously, you want someone with a great reputation. Testimonials are a great start but don't be afraid to ask to speak with an active client or ask your network. Check that they are as great as they say they are.
7. Reliable
This goes without saying but you want to work with a reliable partner, who will be there when you need them and not let you down. Look at feedback and testimonials from other customers to be sure whoever you select is reliable.
8. Expertise
This one might be obvious, but you want someone who is an expert within IT, security, software, and hardware and beneficial if they understand your business.
9. User support
People are the heart and soul of many businesses and happy staff leads to happy customers. Ensure your IT support provider puts you and their people first.
10. Up-to-date industry knowledge
We all know technology moves rapidly; this is one area where it can be beneficial to work with an external partner. It's within their interest to keep up-to-date with the latest tech and software and know-how this can assist their customers. So ensure that your IT partner continues to stay up to date.
Service-related tips:
1. IT security
Working with a provider that puts your security at the forefront of your services is fundamental in today's online world. Cybercrime is on the increase and many small unsuspecting businesses are often the target.
2. Infrastructure Support and Maintenance
Ensuring that your systems, equipment and software are working, and uptime is at its maximum should be an obvious service of your MSP. Look to those providers that can advise and guide you in the best solutions, using their initiative to adapt your infrastructure as it's needed to stay innovative.
3. Backup and Disaster Recovery
If the worst happens, you need to be sure that you can get everything back quickly and without too much downtime. Make sure this is covered by your IT team and that you have a recovery plan in place. You can speak with us if you are not sure where to start with this.
4. Performance Monitoring
You need to be confident that your IT is running at the best it can be, that issues are spotted straight away and performance is monitored, measured and acted upon.
5. IT Reporting
It's important that whoever you work with provides regular updates on performance, issues and plans. This ensures you can get on with running your business and not worry about what might or might not be happening with your IT.
Bonus tip:
To ticket or not to ticket
If you are a large company with a lot of IT issues and a lot of staff, a ticketing system is probably the best option for you. This way you can track the times and priority of tickets and measure the performance of your IT support provider. However, if you are an SME, with less than 200 staff that just wants the IT problems fixed as soon as possible when working with a partner, where you speak directly to an engineer is always the better option. No ticketing system, just directly through to a real person that can action your request quickly.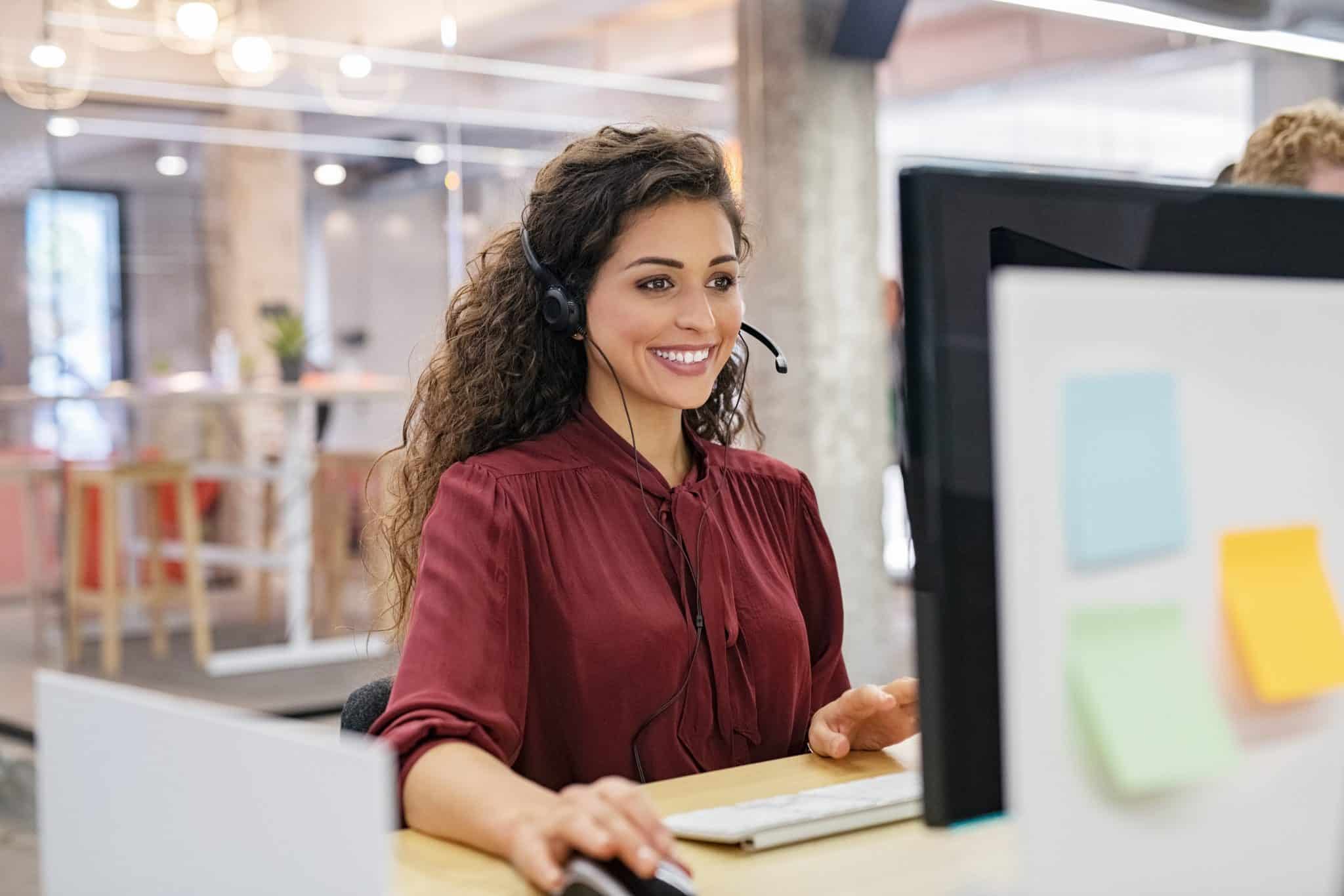 We hope you have found these tips useful in your search for the perfect MSP for your business.
---
If you want to work with an IT Partner that can deliver on the above, which puts you, your team and your company at the heart of everything they do, then get in touch with us today. Call one of our team on 03333 052 101, or complete our contact form.