The number of people working remotely due to COVID-19 is rising. With this, there are naturally more concerns surrounding cyber security for many businesses.
Data protection, malware, and phishing attacks are just some of the worries that may cross your mind when considering working from home. With so many factors to think about, it's easy to feel overwhelmed.
Why worry when you have Wytech?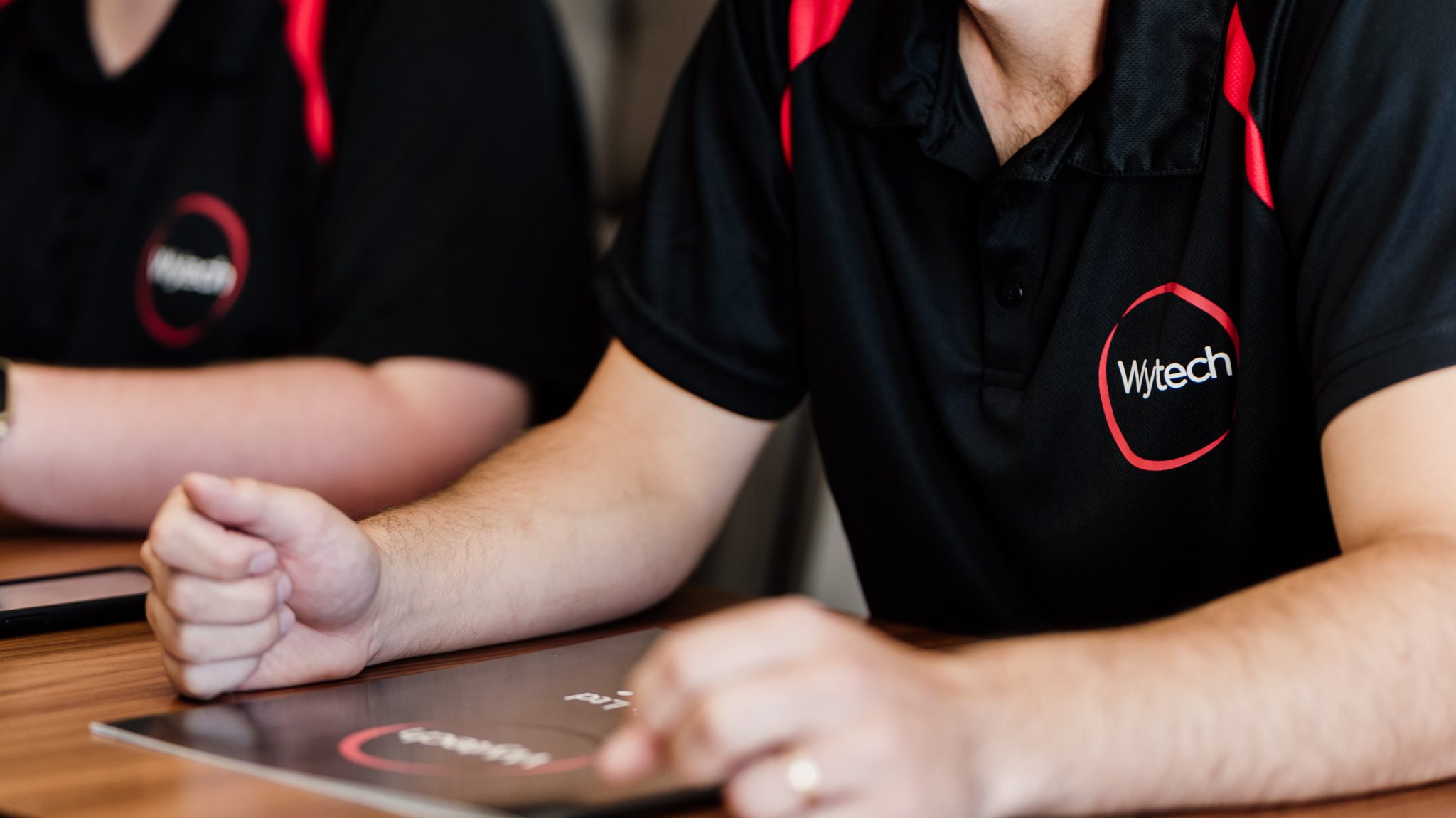 We provide a number of services that can reduce the risk of your business falling victim to cybercrime. You may be searching for a fully managed security plan, or solutions to a specific concern. Whatever your requirements, we can tailor our services to your needs.
There are a few key things to consider when it comes to remote working and improving your cyber security. While remote working has number of benefits for a business, it can also bring forward a number of issues that need to be addressed, such as;
– GDPR and data safety
– Protection from cyber-attacks
– Keeping equipment, files, software and connections secure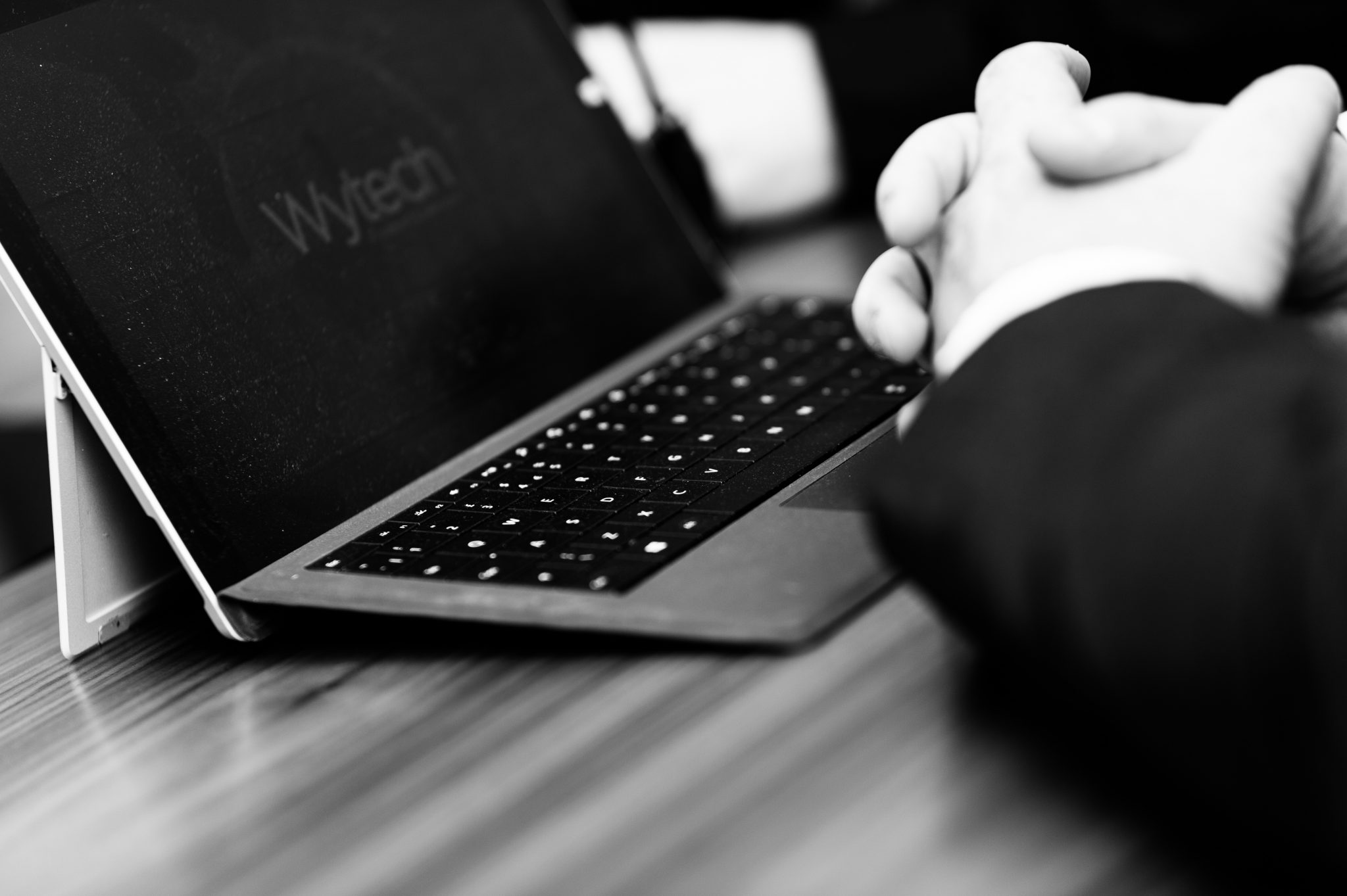 Wytech can offer you a fully managed security plan, Firewall and Antivirus, Vulnerability testing, Cloud services, network and communications services and help with attaining a Cyber Essentials certification.
---
Call now to discuss your needs with one of our technicians on 03333 052 101, or complete our contact form.