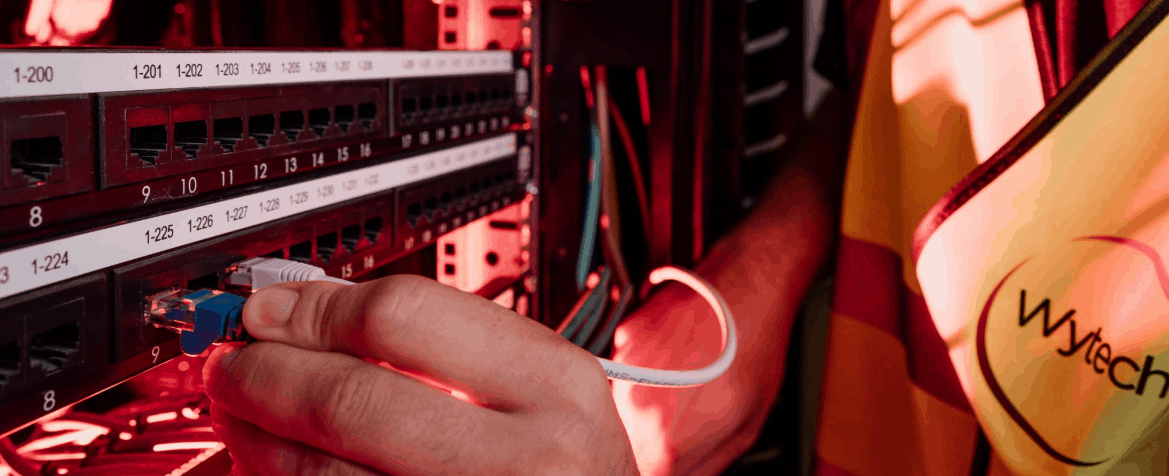 Providing managed security; firewall and antivirus; Cyber Essentials certification.
Leverage the technical expertise of the Wytech technical team for the design, build and proactive management of your network, large or small. Always with the greatest focus on cyber security.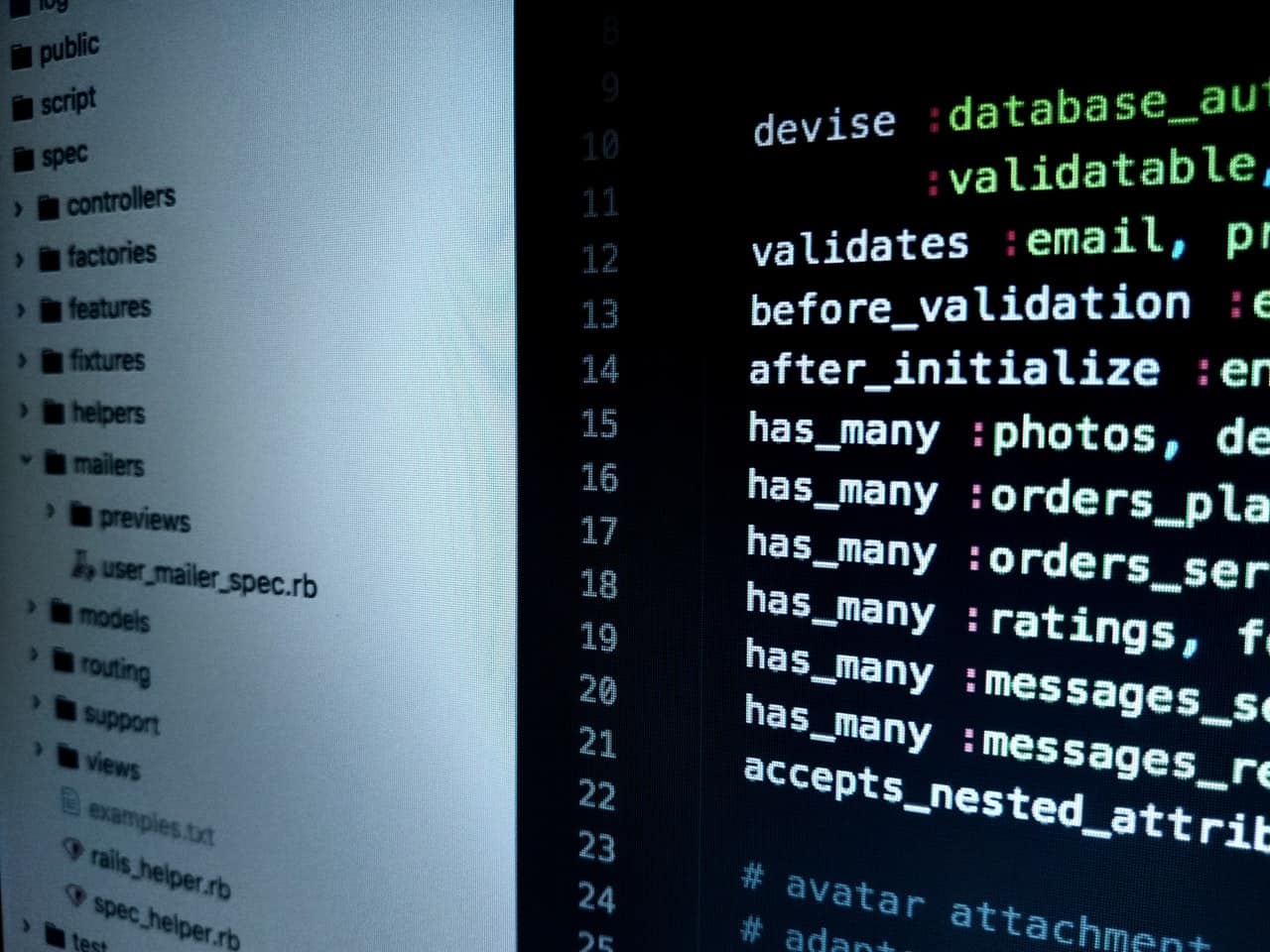 With an extensive experience of IT cyber security hardware and software from a number of vendors, we can manage IT security for your business. We can help to create Acceptable Use policies, corporate IT guidelines for your staff, and provide monitoring and reporting on employee internet and email usage.
We offer desktop and perimeter firewall solutions to help protect your network and PCs from viruses and spam emails. These act as a barrier between your trusted internal network and the rest of the internet and work to block and prevent viruses, spam and hacking attempts from even entering your systems.
For world-class performance and protection, we recommend Sophos firewall and endpoint security solutions.
Leverage Wytech expertise to help your organisation achieve Cyber Essentials certification quickly and easily. Our engineers will guide you through the process, prepare your IT infrastructure, and liaise with our partner, IT Governance to successfully complete the certification process. IASME is the Cyber Essentials accreditation body.