Say goodbye to traditional
telephone lines The technology that powers landline telephones in the UK will be switched off in 2025.
Did you know that in 2025 the use of analogue phone lines will end and telecoms will move into an entirely online space?
The current copper wire system has been around since the 1800s and relies on technology devised centuries ago. The cost to maintain these systems is high and rising, meaning costs are consistently passed on to us. Moving online will be faster, more reliable, and cheaper.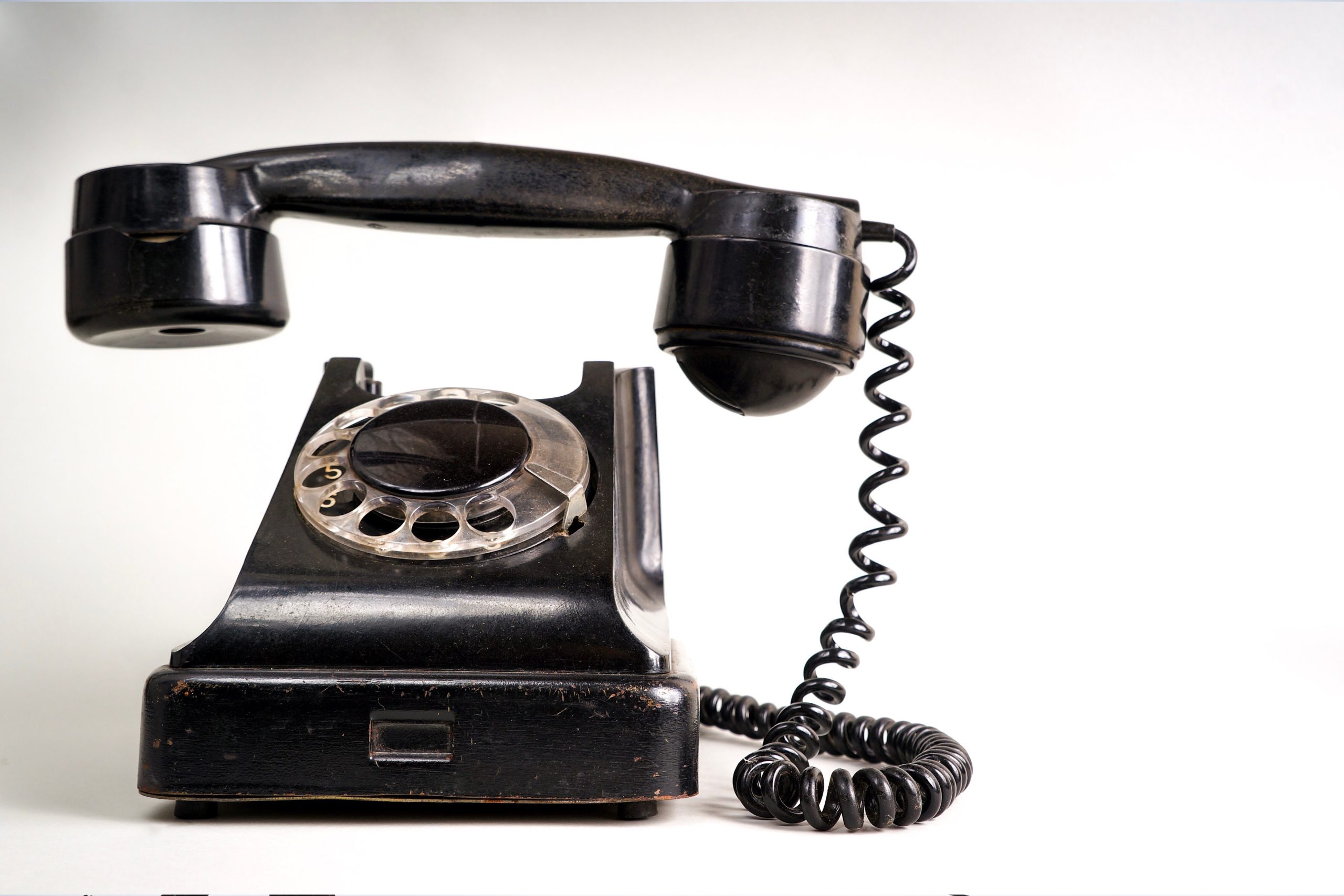 Traditional telephone lines
The very first telephone was invented in the 1800s and since then as years have gone by, telephone wires have been installed throughout the UK. This allowed us to make calls to each other, and for a long time, a wired connection was the only way to do this.
So, how does a traditional phone line work? When you speak, the sound of your voice is converted into an electrical current. This then runs down a copper wire and into another person's telephone, which results in them being able to hear what you are saying.
It wasn't until the 1900s that the first wireless mobile phone was developed and more modern, wireless technologies were exploared. In recent times, more and more people have switched to alternative options, which can be more reliable and cheaper to run than the old copper cables.
A public switched telephone network or PSTN is a combination of telephone networks, including traditional telephone lines. This allows users to make landline telephone calls to one another. As of 2025, the PSTN networks will be shut off completely in the UK.
There are a variety of reasons behind the decision to shut off all PSTN networks and switch to other networks. The main reasons are to support cost-saving efforts, as traditional copper lines are expensive and difficult to maintain, and older technologies cannot keep up with the demands that modern technologies can provide. 
Many businesses across the UK will be impacted by the 2025 switch-off. Those who still use fax machines or landline telephones will feel the effects of this more than others. Now is the time to plan for 2025 and look for alternative methods for your business communications.
So, what alternative options are available for those who are still using traditional phone lines within their business? One of the best solutions for businesses of all sizes is VoIP telephony
VoIP (Voice over IP) allows your business to make and receive telephone calls via your internet connection, with no need for costly additional telephone lines. The cloud-based system offers a wide range of handsets to suit your business requirements. These range from simple desk phones to cordless telephones and even the latest conference phones perfect for a meeting room. VoIP provides the flexibility to use your phone anywhere in the world, whilst still making and receiving calls via the same number at the same cost, as long as there is an internet connection.
Essentially, VoIP means you can use your current devices to send information to other devices through the internet. The result is minimal change to your systems, even after the UK 2025 switch off.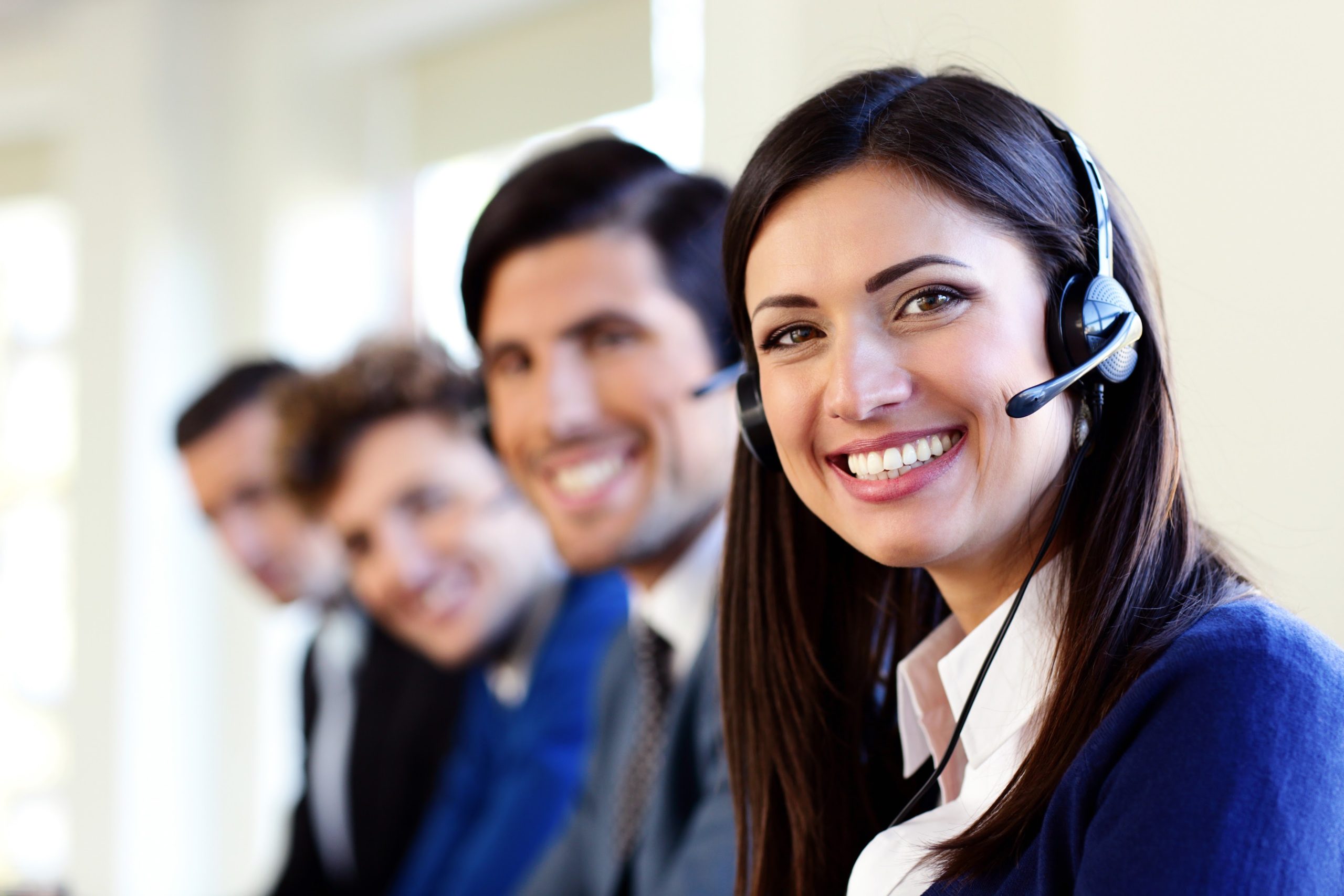 Future proof your business
2025 may seem like years away, but now is the time to review your current business communications infrastructure and plan for the future. As the switch off draws closer, the mass demand for VoIP telephony will skyrocket, so considering any changes to your infrastructure well in advance of the 2025 deadline will benefit your business greatly.
VoIP telephony is the top advised solution as, unlike traditional phone solutions, VoIP does not run over copper lines. The only thing you need is an active internet connection.
The PSTN switch-off also provides a fantastic opportunity for businesses to explore and introduce new technologies for improving reliability, efficiency and lowering costs at the same time. 
Future proof your business today.
To learn more about how Wytech can support your transition to VoIP telephony before 2025, please give us a call, drop us an email or fill out a contact form linked below.
Wytech Ltd, Ednaston Park, Painters Lane, Ashbourne, DE6 3FA