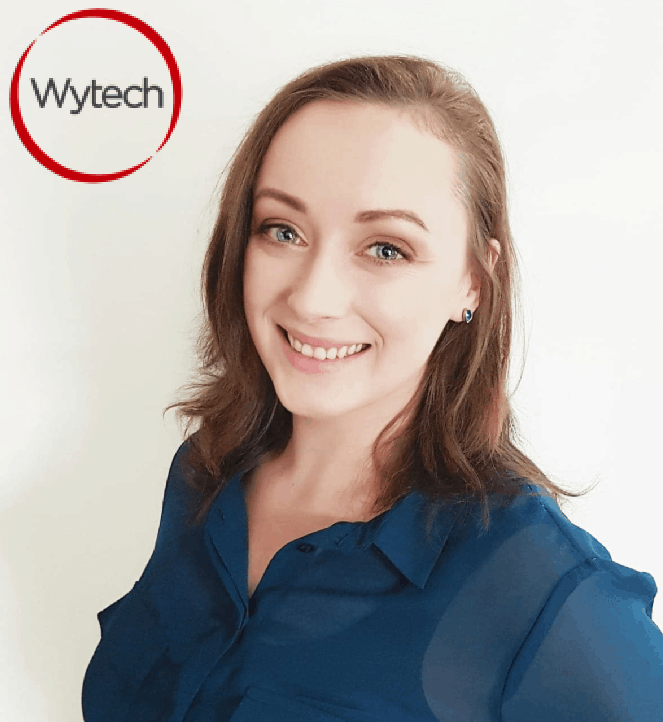 Wytech would like to welcome Hannah Ward to our steadily growing team.
Hannah recently started in her new role as the company's Digital Marketer and social media guru. This is an apprenticeship role which was fulfilled by James Stafford, Director at EMA training.
Her first day consisted of a Covid safe meeting at Ednaston Park with Tracey Mosley, MAAT who is the EMA Chief Executive Officer and Daniel Adey who will be Hannah's mentor for the duration of the course.
Hannah comes from a cuesports background having played billiards, pool and snooker and is proficient in all of them. She has been fortunate enough to travel the world playing the game she loves, snooker.
She was a prolific winner of junior tournaments until she took a break to focus on her family.
The picture below shows Hannah playing Steve Davis at the Derby Assembly rooms in 2013 for the Snooker Legends Tour.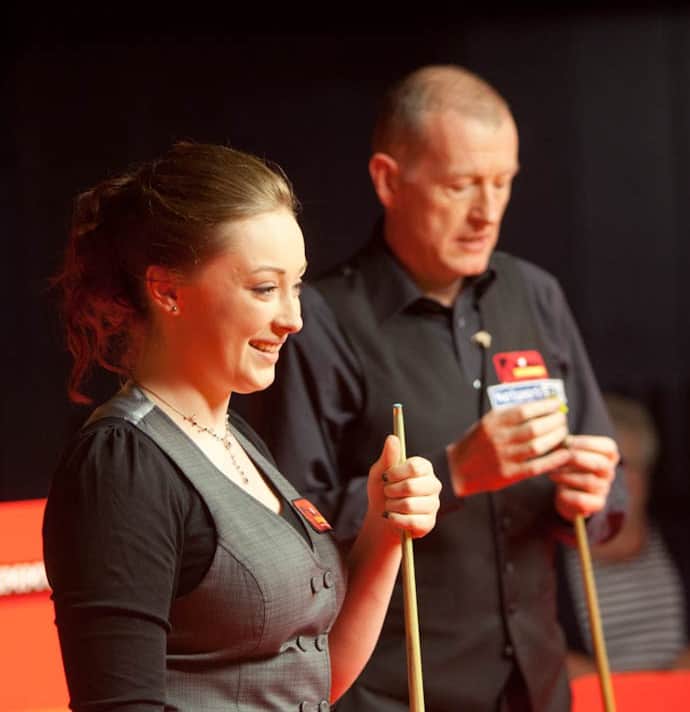 Hannah is still keen to get back into playing cue-sports. For now she will be concentrating on this new career path whilst playing occasionally to keep her eye in.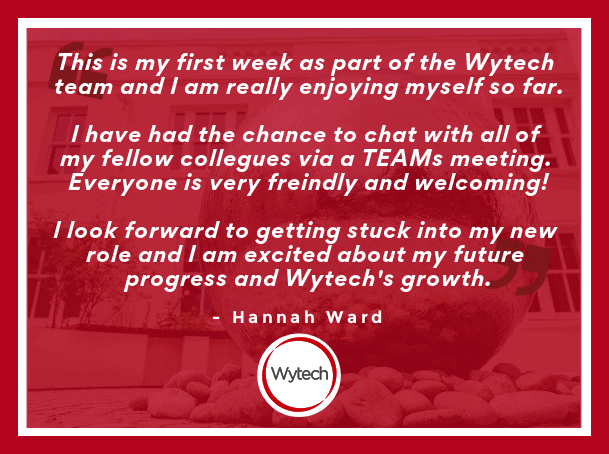 Here at Wytech we continue to invest in people and support our employees in developing their skills when striving to meet their goals.