How can Cyber Essentials benefit my business? There are a variety of different cyber attacks that pose a threat to businesses. These attacks range in complexity but it has been found that the majority of common cyber attacks are basic in nature.
Hackers usually carry out these attacks in order to obtain sensitive data about an organisation or an organisation's customers. A cybercriminal attempts to gain access to this information in order to cause harm to the organisation or individuals affected.
Cyber essentials aim is to protect organisations and their customers from a range of the most common cyber attacks.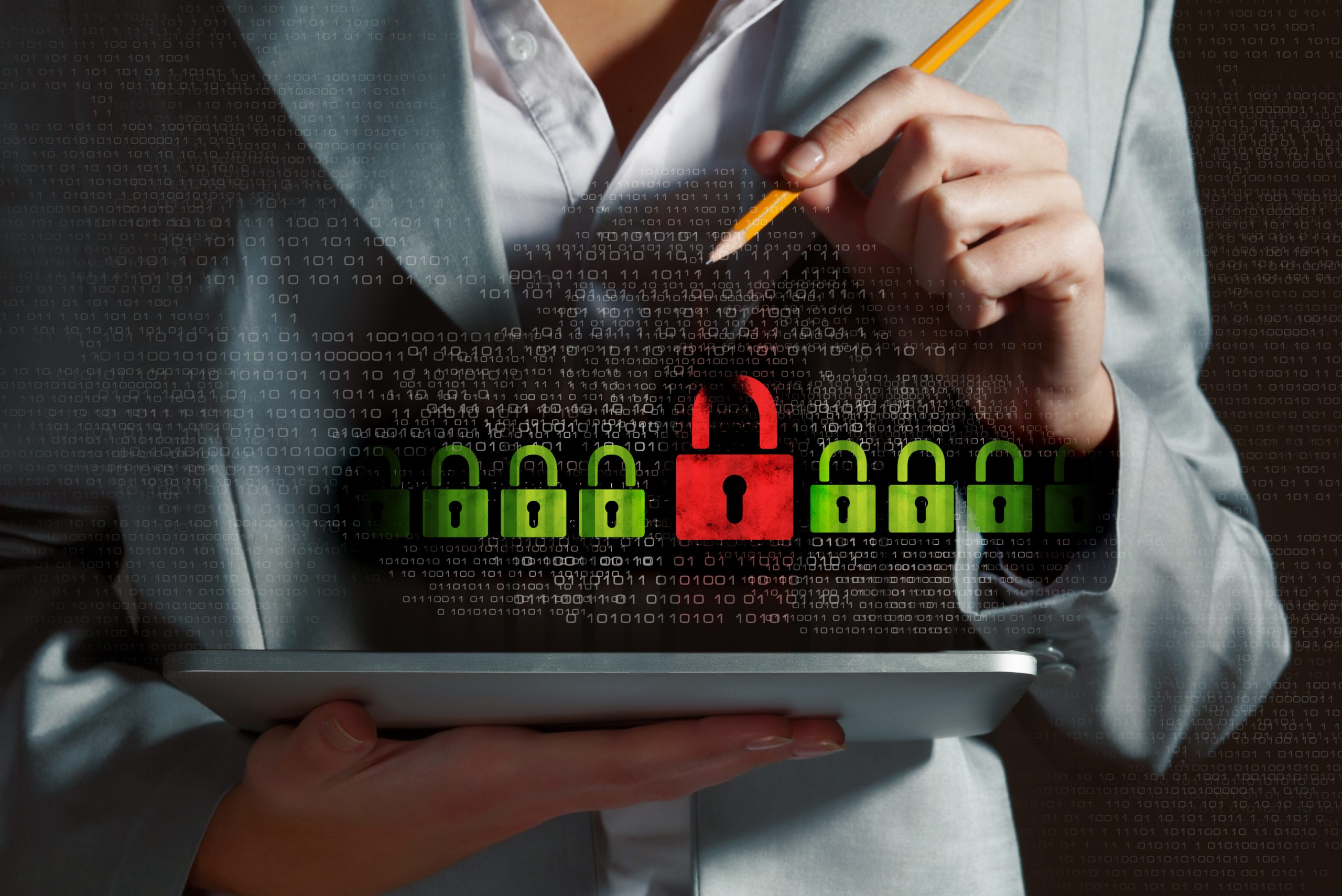 What is Cyber Essentials?
'Cyber Essentials is a simple but effective, government-backed scheme that will help you to protect your organisation, whatever its size, against a whole range of the most common cyber attacks.' (https://www.ncsc.gov.uk/section/products-services/cyber-essentials)
Cyber Essentials provides organisations with a basic certification that showcases the protection an organisation has in place to prevent a variety of the most common cyber attacks.
To gain Cyber Essentials certification, an organisation must meet a set of criteria. There are a range of processes and security measures that need to be in place in order to pass this certification and ensure an organisation is protected.
Cyber Essentials certification must be renewed yearly to ensure organisations stay up to date with the latest criteria set and ensure the business networks stay secure.

The benefits of Cyber Essentials
Gaining cyber essentials certification ensures an organisation has a solid foundation of cyber security that meets the standards set. Below are some of the key benefits of a business becoming Cyber Essentials certified.
Protection from around 80% of common cyber attacks.
Having the correct measures in place can protect organisations from a variety of cyber attacks.
Reassurance for customers and suppliers that a business's networks are secure.
Proof that an organisation's cyber security meets the criteria set.
Gain a trustworthy reputation when it comes to cyber security.
The ability to showcase to current and potential customers, partners and suppliers that an organisation is secure and care about protecting their valuable data.
Provides a clear picture of an organisation's cyber security level.
Going through the certification process not only ensures the right security measures are in place, but can also highlight any potential vulnerabilities that may need to be addressed.
Some Government contracts require Cyber Essentials certification.
Cyber Essentials is a Government-backed standard, so some Government contracts will require an organisation to be Cyber Essentials certified. This is often because of insurance compliance and to ensure the businesses they work with are secure.
Our tech team can take your business through the certification process, ensuring you meet all criteria set for a quick and easy guaranteed pass. Below are some of the benefits of choosing Wytech.
We will handle the certification process from start to finish.
Our friendly technical experts will take your business through the entire certification process, ensuring all criteria are met.
We will help your business to obtain pass.
By identifying any vulnerabilities, providing honest, simple advice and implementing necessary changes, we can ensure your business meets the standard set to gain certification.
Save time and reduce worry.
By passing the Cyber Essentials application to us, you can relax with the knowledge that our experienced team are taking care of the process. We will keep you updated, asking relevant questions if necessary allowing you to focus on your business while we get you certified.
Cyber Essentials for many businesses is the first step in creating a reliable foundation for cyber security. Once Cyber Essentials certified, the next progression for an organisation may be to get a Cyber Essentials Plus certification.
Cyber Essentials Plus is an extension of the Cyber Essentials certification. The fundamental difference between the two is for Cyber Essentials Plus a hands-on technical audit is carried out on the organisations network.
In order to apply for a Cyber Essentials Plus, an organisation must have become Cyber Essentials certified within the last 3 months.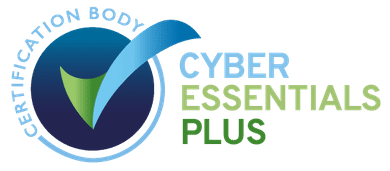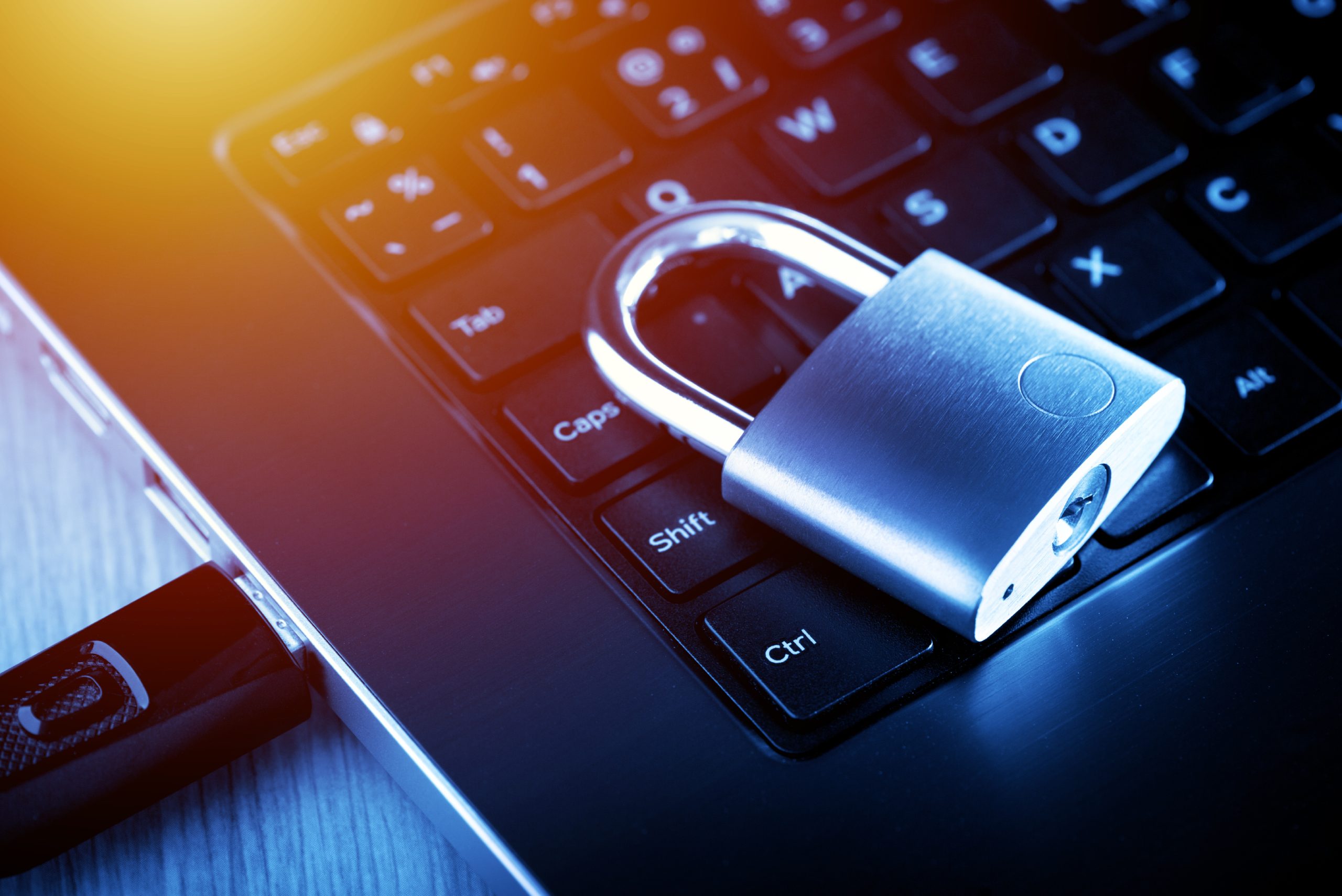 Being Cyber Essentials certified shows that an organisation takes a proactive approach to preventing cyber attacks.
The Cyber Essentials certification process provides organisations with an idea on which measures they need to have in place to prevent common cyber attacks, protect sensitive data and improve business security.
Achieving a Cyber Essentials certification allows a business to build a trustworthy reputation, showcase network security and promote the organisations commitment to cyber security. 
Cyber Essentials Plus is a progression from the standard Cyber Essentials, which includes an in-depth audit of the business's networks to further verify the security measures that an organisation has in place.
Be proactive with your business security.
To learn more about cyber essentials and how we can help your business achieve certification, please give us a call, drop us an email or fill out a contact form linked below.
Wytech Ltd, Ednaston Park, Painters Lane, Ashbourne, DE6 3FA