How Technology Impacts Small Businesses It's no secret that technology has progressed at an alarming rate and continues to develop over time. These advancements have revolutionised how businesses run. Technology is now an integral part of our lives, not only for individuals but for businesses too. Businesses rely on technology daily to help with planning, advertising, and running a business, from small companies to large enterprises.
This blog post examines how technology has impacted small businesses in recent years. As with anything, where there is good, there is bad, and technology can have a negative side. But for now, let's focus on its positive impact on the small business community.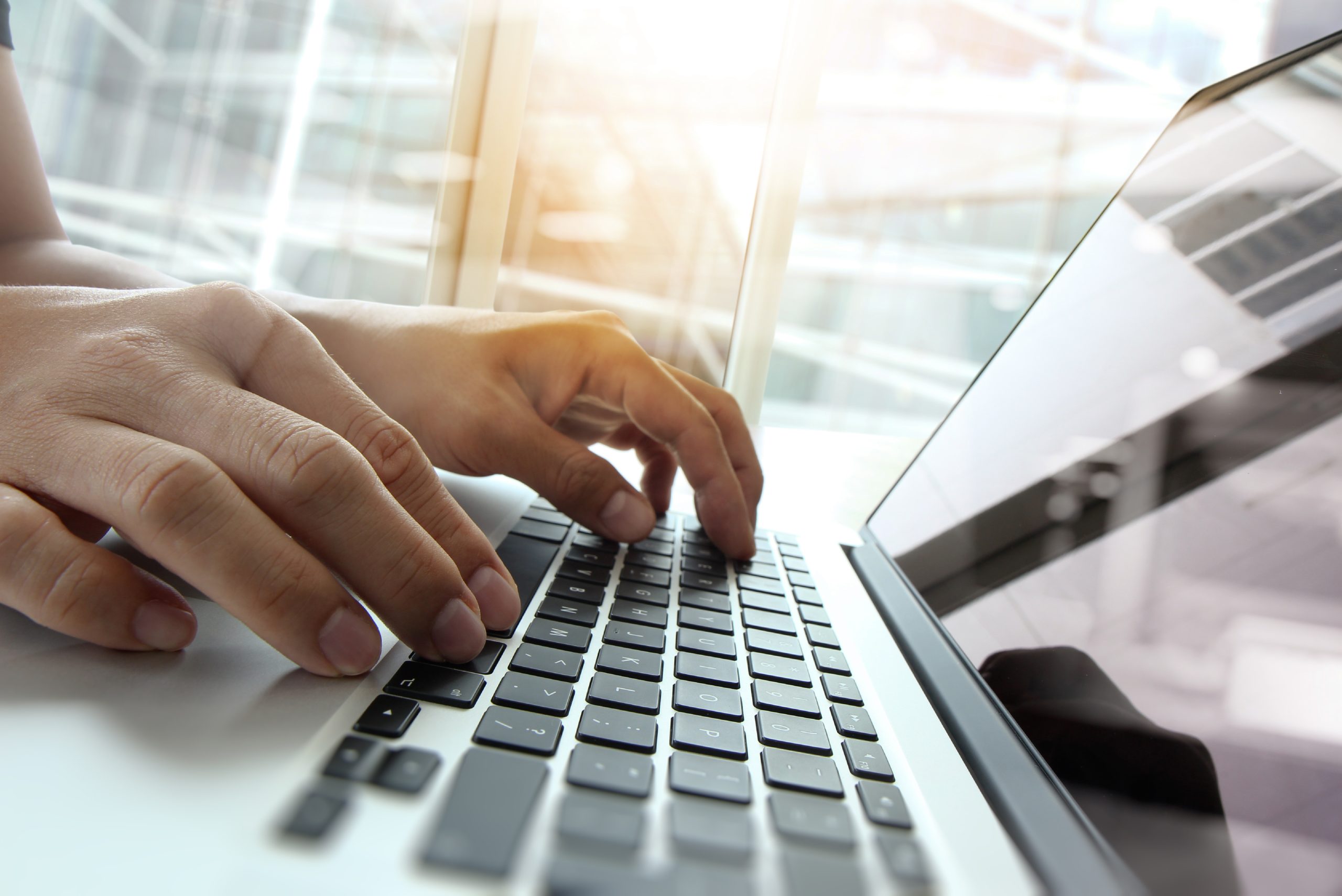 Desktop computers with a traditional wired network used to be the only option for many businesses to carry out daily tasks. However, the progression of technology and devices such as laptops and tablets and the introduction of wireless networks have opened up more opportunities for businesses in recent years.
These new technologies have brought many benefits to businesses of all sizes, including increased opportunities to scale up business networks and technology efficiently as a business grows.
Modern technology allows small business owners and their employees to work in the office, from home, on the road and worldwide. The ability to utilise technology in this way provides small business owners with the flexibility to offer a hybrid working environment which can be highly beneficial for some companies.
The requirement for more flexible working solutions has become more apparent in the last few years, with the global pandemic forcing businesses to adapt, so having a plan in place is crucial for companies of all sizes when hit with the unexpected.
For a long time, businesses had to rely only on mail, calls and face-to-face interactions to contact current clients and connect with potential customers. Technology has progressed since then, allowing small businesses to communicate with people via e-mail, blogs, video calls, social networks and websites.
Small business owners can take advantage of this instant connection by creating pages, posts, forums and surveys to obtain valuable customer feedback to guide the business forwards efficiently and effectively.
Businesses that succeed are those that collaborate effectively internally with their team of employees and externally with their clients. The journey from an idea to a finished product or service may require business owners and employees to share information and collaborate with multiple people daily, including internal individuals or teams, external vendors and customers.
The ability to instantly connect, share information and get feedback via e-mail and instant messaging is very valuable for small businesses. Project management programs also offer an approach to keeping track of projects, delegating tasks, updating team members and sharing documents in real-time, creating even more efficiency in the workplace.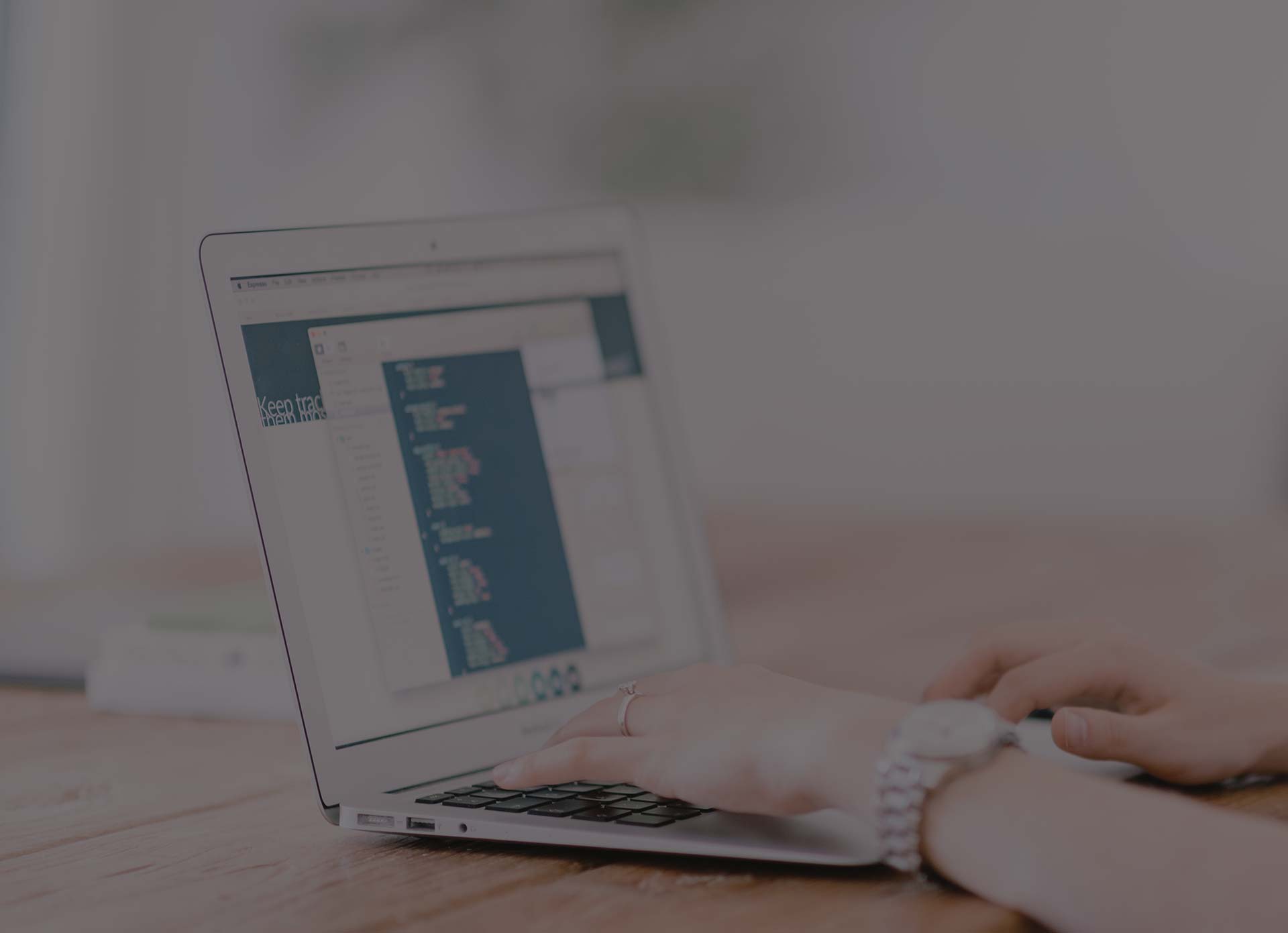 The impact of technology on small businesses is huge, particularly in recent years when we have seen such strong and fast advancements in technology. As outlined in this post, it is clear that there are various benefits for businesses of all sizes that come from modern technology. Unfortunatunately, there can also be drawbacks and risks that technology brings. Still, the advantages usually far outweigh this, particularly when many risks, such as security, can be prevented or fixed with the right support.
For small businesses, the ability to scale up or down to meet the needs of the business as it grows, the flexibility of modern secure wireless networks and portable devices opens the opportunity for different ways of working, connecting with customers and gathering real-time data has never been easier and collaboration tools allow employees and clients to share up-to-date information available in a central hub, regardless of a person's location.
It's exciting to see how far technology has come in such a short time and incredible to think of what we will be able to achieve and the further benefits that may come to businesses from technology developed in the future.
To learn more about how Wytech can support your business IT needs please give us a call, drop us an email or fill out a contact form linked below.
Wytech Ltd, Ednaston Park, Painters Lane, Ashbourne, DE6 3FA