Are you considering adopting a hybrid or fully remote working model for your business?
As businesses now return to some form of normality after a difficult year, the landscape of how those businesses work has definitely changed forever.
What has been proven over the last year is that the hybrid or fully remote working model works. Many businesses had to make the switch overnight and put a 'sticking plaster' solution in place. This was only to cover a short period of time, which for some is now becoming the long term solution.
This can pose a few risks for businesses, particularly around security and connectivity.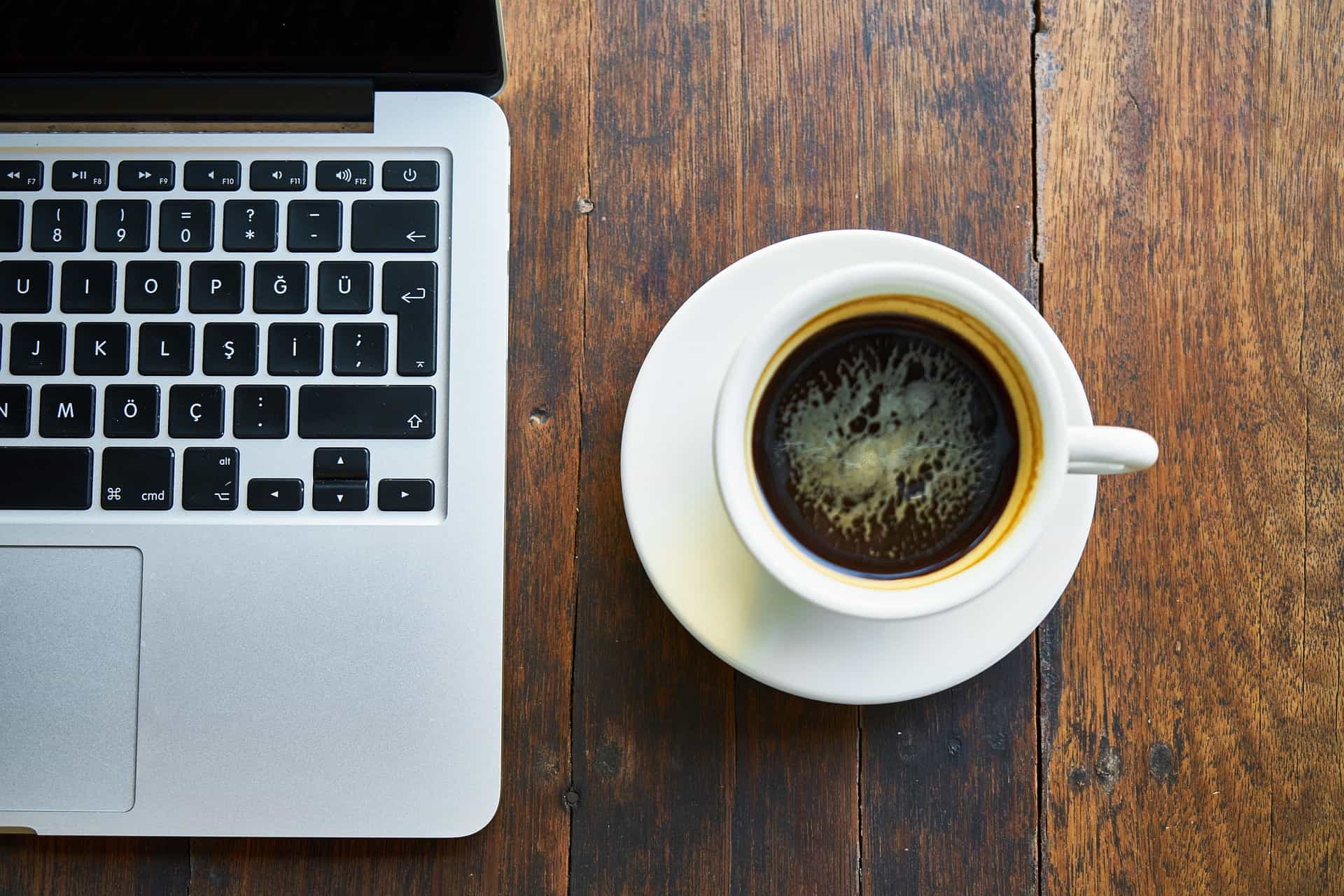 If your business is intending on keeping the hybrid or fully remote workforce in place, then there are a few questions which you should ask yourself and the employees working remotely:
How secure is the employee network at home?
Tech-savvy employees are likely to have their broadband router as secure as possible. Some may have just taken it out of the box and kept the default settings (password and authentication). This can pose a risk of hackers getting in by exploiting the default settings. This is a common way of gaining access to personal networks.
Is the employee home broadband suitable to sustain the right connectivity to allow them to work as in the office.
With more people working from home, the demand for home broadband has risen. Many factors can affect this like multiple video calls happening at the same time whilst others are streaming or gaming.
How private is their screen in the home setup they have?
Although you would expect the home environment to be safe and secure, they may have access to sensitive business or employee data. You wouldn't want anyone seeing confidential information if left on a screen or printed out and left on a desk.
Do the employees connect using a secure VPN (Virtual Private Network) and have two-factor authentication set up (which is part of your Office365 licence)?
Connecting securely and directly is key to ensuring your precious systems and data are as protected as they can be.
How are you managing the telephony in your business?
Many businesses do not have a VoIP solution in place and redirect internal calls to mobiles or landlines but there are better long term options available. Cloud VoIP solutions allow the use of a 'Softphone' app which means their work or personal phone can be used effectively as their office extension. When making calls it will ring out using the company number, showing a more professional appearance to customers or prospects.
Are you fully utilising the benefits of cloud technologies to aid better collaboration between employees and customers?
Technology has come on leaps and bounds over the last couple of years and cloud technology such as mobile apps and SaaS (Software as a Service) are booming. Using this technology effectively can bring many benefits and de-risk a business (Business Continuity). The first step should be to utilise what you are already paying for. For example, using Microsoft Teams and SharePoint instead of physical file servers is a good first step into the cloud. These come as part of your O365 licence so easily utilised.
These are just a few questions that you need to ask if you are looking at providing a long-term hybrid or fully remote workforce. It's also worth considering if you are not remote and have a fully office-based environment.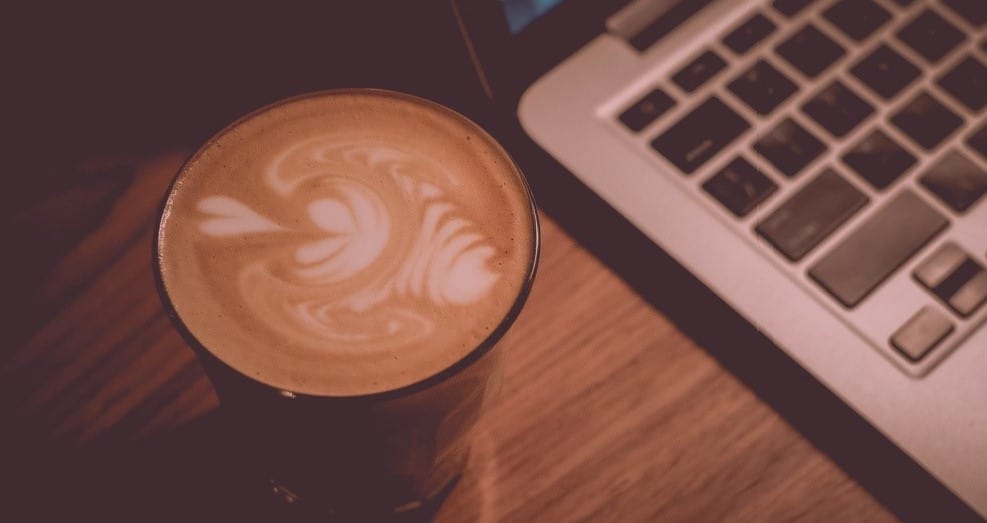 Looking for help or advice on this topic?
As mentioned at the very start, the way businesses work has changed forever. Right now is the time to review what you do, how you do it and look at where efficiencies and costs can be saved while mitigating risks.
With the joint knowledge and wealth of experience between Wytech Ltd and Green Giant Consulting Ltd, we can help you to answer all of these questions. We can also provide the right forward-looking strategy and solutions, to enable your business to work in this way and adapt, should it change.
Get in touch and for an initial chat and see how we can help you move forward with confidence. Call our team on 01335 670 007, or complete our contact form.