In-House vs. Outsourced IT Technology is crucial in supporting a productive work environment in today's business landscape. To ensure smooth operations, you need expert IT staff to manage, maintain, and secure your technology infrastructure. However, deciding whether to keep your IT department in-house or outsource it to a managed IT services company is not an easy task. Both options have pros and cons, and it's essential to weigh them carefully before deciding. In this blog, we'll explore the benefits and drawbacks of each approach to help you find the best fit for your business.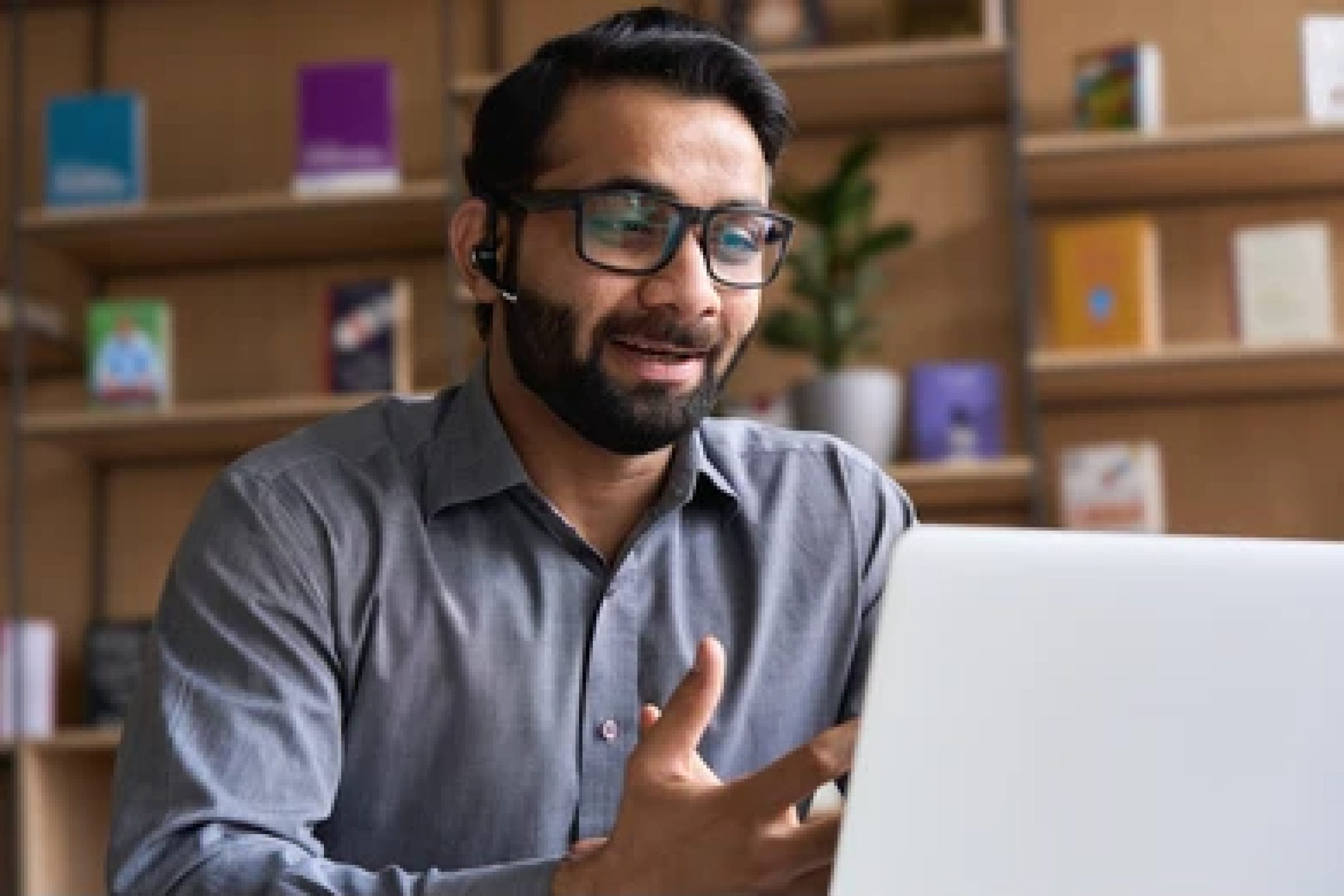 Advantages of In-House IT
Familiarity with Your Business: In-house IT staff understand your company's operations and infrastructure. They are invested in your success and can create customized solutions that work seamlessly for your team. 
Quick Response Times: When technical issues arise, an in-house IT team can respond immediately, reducing downtime and mitigating potential damages promptly. 
Greater Control: Keeping IT in-house allows you to have more control over response times, the quality of work, and training your team on specific IT solutions, all while managing costs efficiently. 
Disadvantages of In-House IT
Costly: Hiring and maintaining in-house IT staff can be expensive, considering payroll, benefits, continuous training, and certifications to keep their skills up-to-date. 
Limited Availability: In-house IT support may not be available round-the-clock, potentially causing delays in addressing critical issues that arise after regular work hours. 
Falling Behind on Innovation: In-house teams can get overwhelmed with support tickets and low-level issues, leaving little time to focus on adopting new trends and technologies. 
Benefits of Outscourced IT
Access to Expertise: Outsourcing to managed IT services provides access to a team of experts in various technology areas, from cybersecurity to system administration and data management, without the need for continuous training and certifications. 
High-Quality Service: Outsourced IT companies are motivated to provide top-notch service to retain your business, often with industry-specific expertise and compliance knowledge. 
Focus on Business Growth: Offloading IT responsibilities allows your internal staff to concentrate more on growing your business and driving innovation. 
Drawbacks of Outscourcing IT
Reduced Control: While you can set goals and priorities with your managed IT company, you won't have the same control over their daily operations as an in-house team.
Communication Challenges: Off-site operations may lead to communication issues, but regular meetings can help maintain visibility and accountability. 
Data and Security concerns: Outsourcing can produce potential risks with data protection. Your sensitive business data may suffer if the IT company you work with doesn't have solid safety standards or if they don't have the correct procedures in place.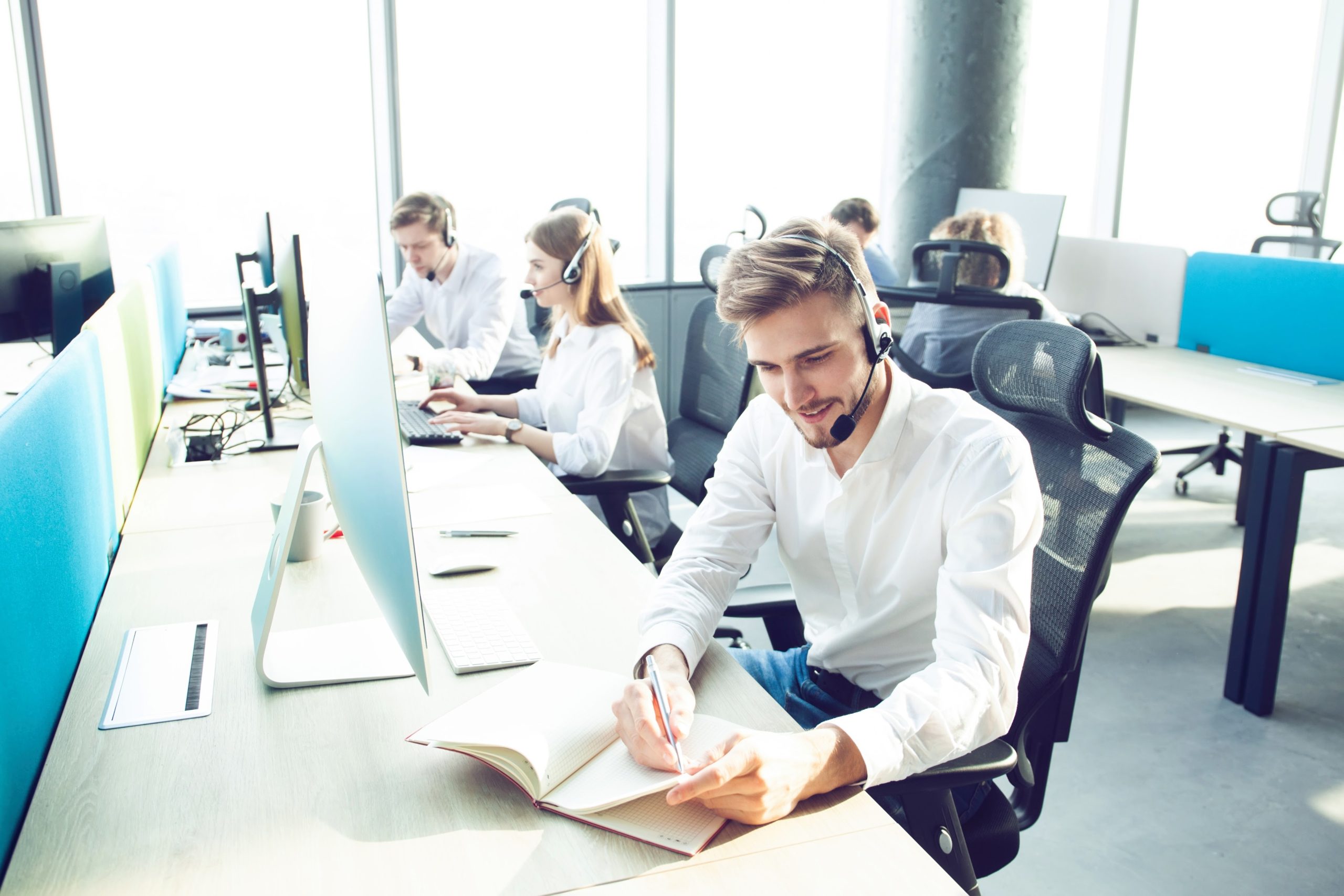 Finding the right solution for your business
Ultimately, deciding to keep IT in-house or outsource it depends on your business's specific needs and priorities. It can be a viable option if you prefer more control and have the resources to invest in an in-house team. On the other hand, outsourcing offers access to expertise, cost-effectiveness, and the opportunity to focus on core business activities.
If you're considering outsourcing your IT services, Wytech is here to help. Our managed IT services experts are committed to providing proactive, responsive support and affordable solutions tailored to your business needs. Let us help you fully embrace technology's potential without any downsides of outsourced IT. Contact us today to explore the best IT solution for your business.
Find your business IT solution today.
THINKING OF OUTSOURCING YOUR IT SUPPORT? PLEASE GIVE US A CALL, DROP US AN EMAIL OR FILL OUT A CONTACT FORM LINKED BELOW.
Wytech Ltd, Ednaston Park, Painters Lane, Ashbourne, DE6 3FA