Frustrated with IT or strategic planning? Have you considered outsourcing IT support and strategy solutions? Here is why you should.
Our current economic situation has called on businesses to exercise increased levels of flexibility. This includes considering what activity is essential everyday and what can be procured on an ad hoc basis. Examples of outsourced resources include HR, accounting, recruiting, marketing and of course IT. A recent study by Whitelane Research, found that over the course of the next two years, 30% of UK businesses are predicting that they'll be outsourcing more.

Are you struggling with strategy?
Having the right IT infrastructure in business supports innovation, efficiency, increased value and productivity. However, it can often be the case that the resource to drive IT strategy isn't available or needed full time within the business. This is where outsourcing should become a consideration. The flexibility to call upon a knowledgeable and experienced external delivery partner when needed, is a far more attractive proposition than employing a full-time resource. Implementing the appropriate strategic solutions with just a few days of input a month from the right person, can bring many benefits to you and your business.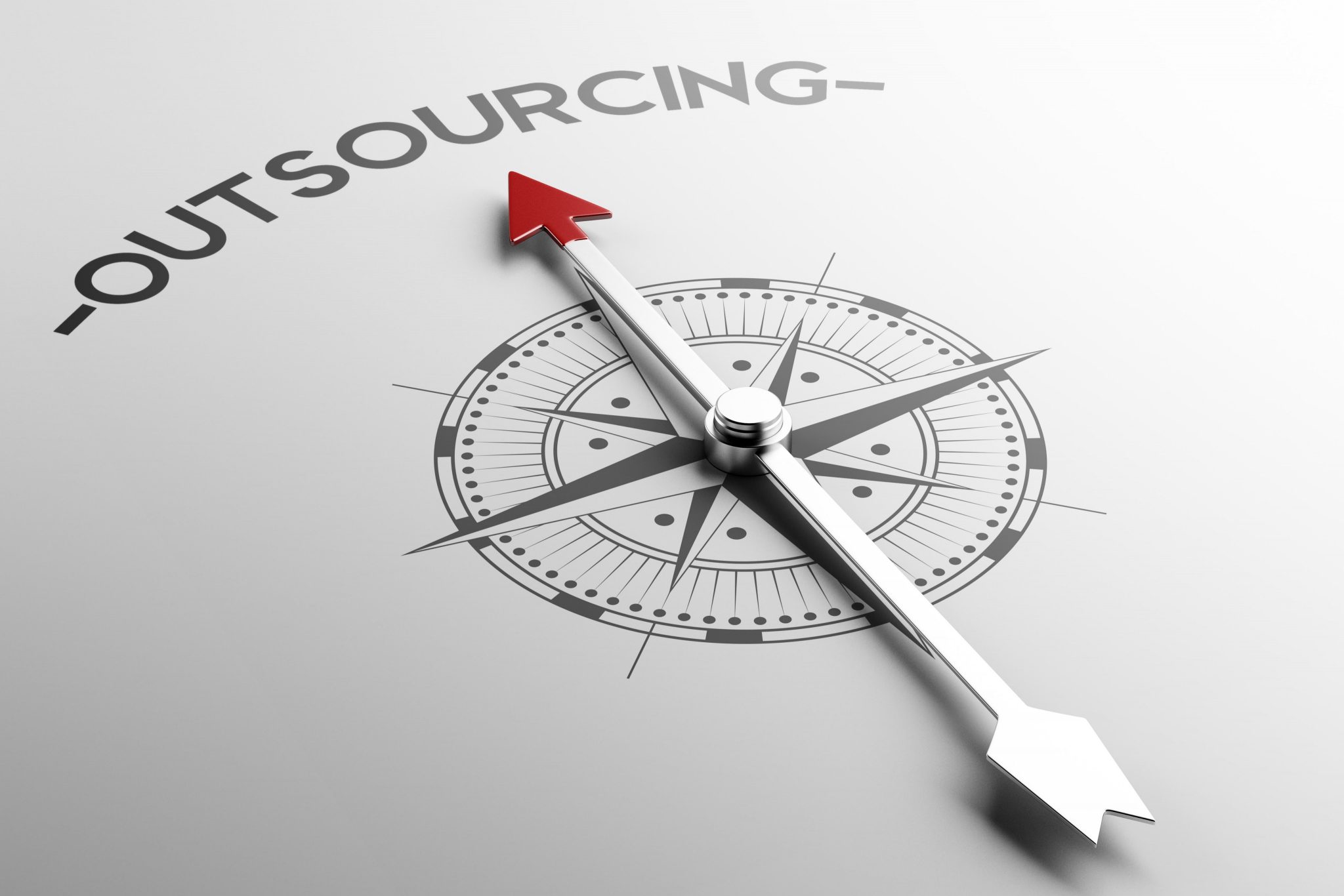 The benefits of outsourcing…
There are a number of reasons why using an external delivery partner and outsourcing IT support and strategy solutions is the right solution for your business.
Increasing effectiveness and efficiency
In most cases, outsourcing permits access to skilled and experienced talent. Even more, outsource businesses can offer the latest technology, innovative approaches and cutting-edge solutions. Without their creative input, you may be otherwise unaware of these inspired ideas.
So you can focus on your core business activities
The right delivery partner can take away one of the many hats you wear in your business. One of the main reasons for outsourcing is so that you, your employees and Managers can focus their attention on generating income and achieving your strategic vision and goals.
Contributes to business growth
There will always be opportunities for growth and for development of a business's operations, but resource to identify, prioritise and to make this happen may be lacking. Outsourcing ensures your internal resources are freed up to take full advantage of the opportunities when they arise.
Bringing in skilled delivery partners is generally cheaper than employing a full-time employee. The costs of employing and maintaining an employee won't exist.
One of the most critical factors in determining the outcome of any project, is risk analysis. Outsourcing various components of your business's processes will positively impact the company by shifting various responsibilities to the outsourced vendors.
Since these outsourced vendors are specialists in what they do, they'll ensure that the project is managed expertly and include risk-reducing factors as a matter of course. They've been there and done it many times before.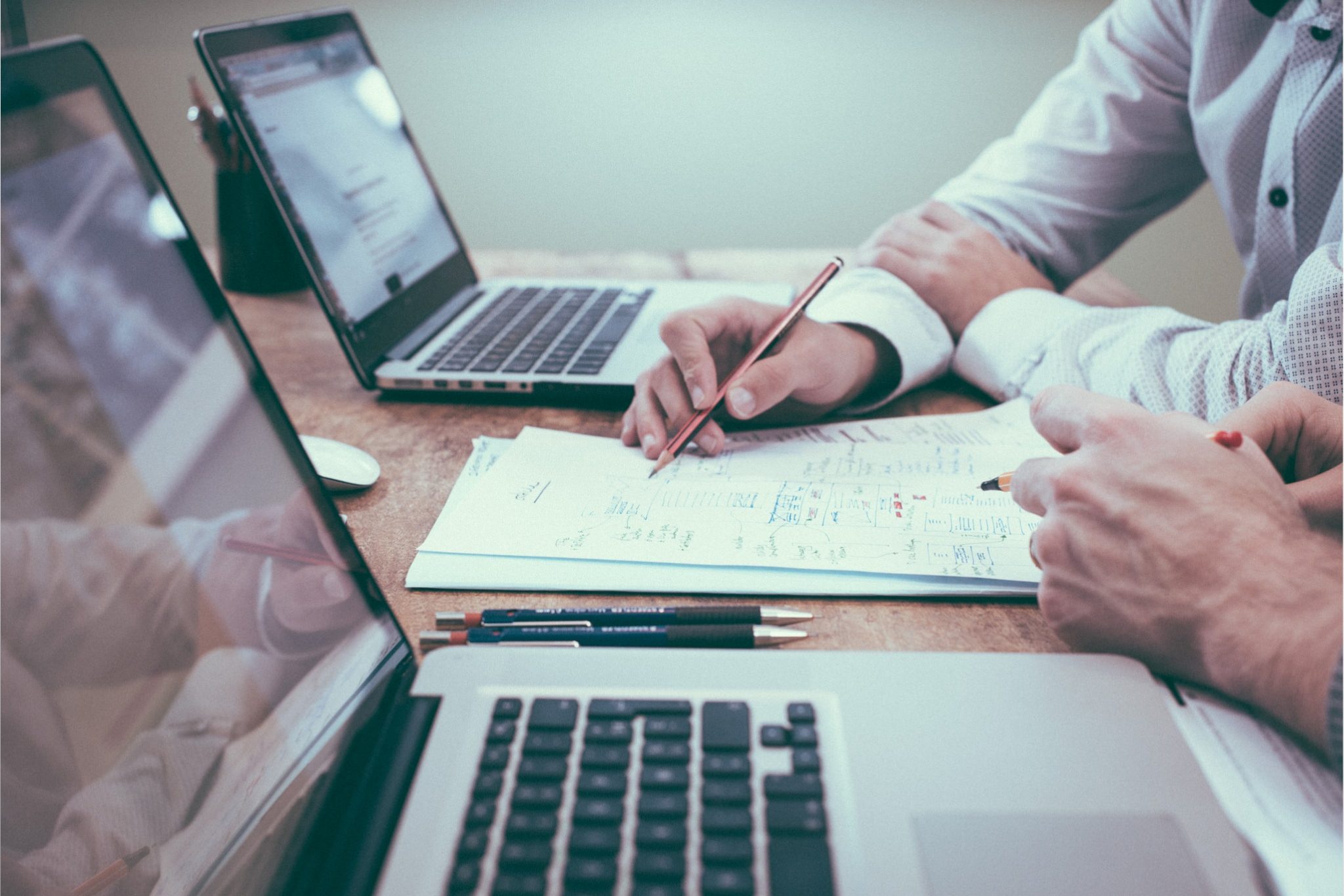 The future of outsourcing and IT
When it comes to outsourcing your IT, more and more businesses are realising its potential. According to a report by Computer Weekly, IT outsourcing contracts grew by a huge 60% in the last quarter of 2020! This is probably due in part to the move to digital and the impact the global pandemic has had on processes and systems. According to the Whitelane Research study, 37% of organisations are predicting that more than half of their application portfolio will be in the cloud by 2022.
For many businesses, this past year has highlighted the huge gap they have between where they need to be technologically and where they are now. Findings suggest that the quickest and most efficient way to close that gap is by working with external experts that have done it time and time again.

What does your business need?
The difficulties that we hear a lot before people join us are;
Spiralling IT costs – unsure where is your money going or why
Frustrated employees – your team are constantly complaining about the IT making their job longer/harder
Lack of integrated systems, meaning extra time inputting data, checking systems and room for human error
Outdated hardware or software
Desire to move to digital or cloud based but don't know where to start
Lack of awareness of what technology solutions are out there and how they might assist the business
Do any of these issues ring true? Then maybe a free, no obligation chat is for you.
What if by having a brief chat we could remove these headaches?
What difference would that make to you, your business, your team, your bottom line?
Outsourcing IT support, strategy solutions and working with a trusted IT partner, will do just that.
Why not book a free assessment today? Let's see how we can help reduce costs and bridge that technological gap more effectively.
CONTACT US TODAY
Call now to discuss your needs with one of our team on 01332 408 138, or complete our contact form.