The top benefits of VoIP telephony VoIP telephony allows your business to make and receive telephone calls via your internet connection, with no need for costly additional telephone lines. VoIP telephone systems work by converting analogue voice calls into digital signals that are transmitted through the Internet. With the progression of technologies and increasing bandwidth, solutions like VoIP telephony have advanced to become more stable, efficient and reliable over time. This has seen a rise in businesses switching to VoIP telephony for the variety of benefits it brings to businesses of all sizes. This article will highlight some of these key advantages that a VoIP telephone system can provide.
Lower-cost solutions benefit businesses of all sizes, particularly when it comes to necessities like business phone solutions. Traditional phone lines usually require expensive equipment and complicated, costly installation. In contrast, VoIP solutions require little to no equipment, with a much simpler setup and infrastructure to install and maintain. 
Every business is different, as the size and needs of businesses vary significantly, but the cost savings that can be made by switching to VoIP and finding the right VoIP provider are universal. Our advice would be to shop around and find a VoIP telephony provider who suits your business needs and fits within your budget. 
Another great advantage of VoIP telephony services is the flexibility to make business calls from anywhere. The only requirement that you or a member of your team needs in order to make and receive calls via a VoIP solution is a good internet connection.
This benefit is particularly useful for employees who need to travel regularly or for those who partially or permanently work remotely. This can increase accessibility and productivity for your team as they don't have to physically be in the office next to a physical handset to answer the phone, they can use their smartphones or tablets from anywhere with a softphone app.
Another key advantage of VoIP telephony is its ability to scale up or down depending on the needs and demands of your business. The process of adding new users is simple and efficient, so your business can expand over time without the hassle and downtime that comes with traditional phone lines. This is also a fantastic benefit for any businesses wanting to move locations or add additional office spaces across various locations, as long as there is a stable internet connection, VoIP solutions will move and grow with you.
Did you know that in 2025 the use of analogue phone lines will end, and telecoms will move into an entirely online space? Old technologies are being faded out to make way for better, faster, chapter and more reliable solutions like VoIP telephony. Switching to a VoIP telephone system, not only has its immediate benefits, but it will also benefit your business in the long run.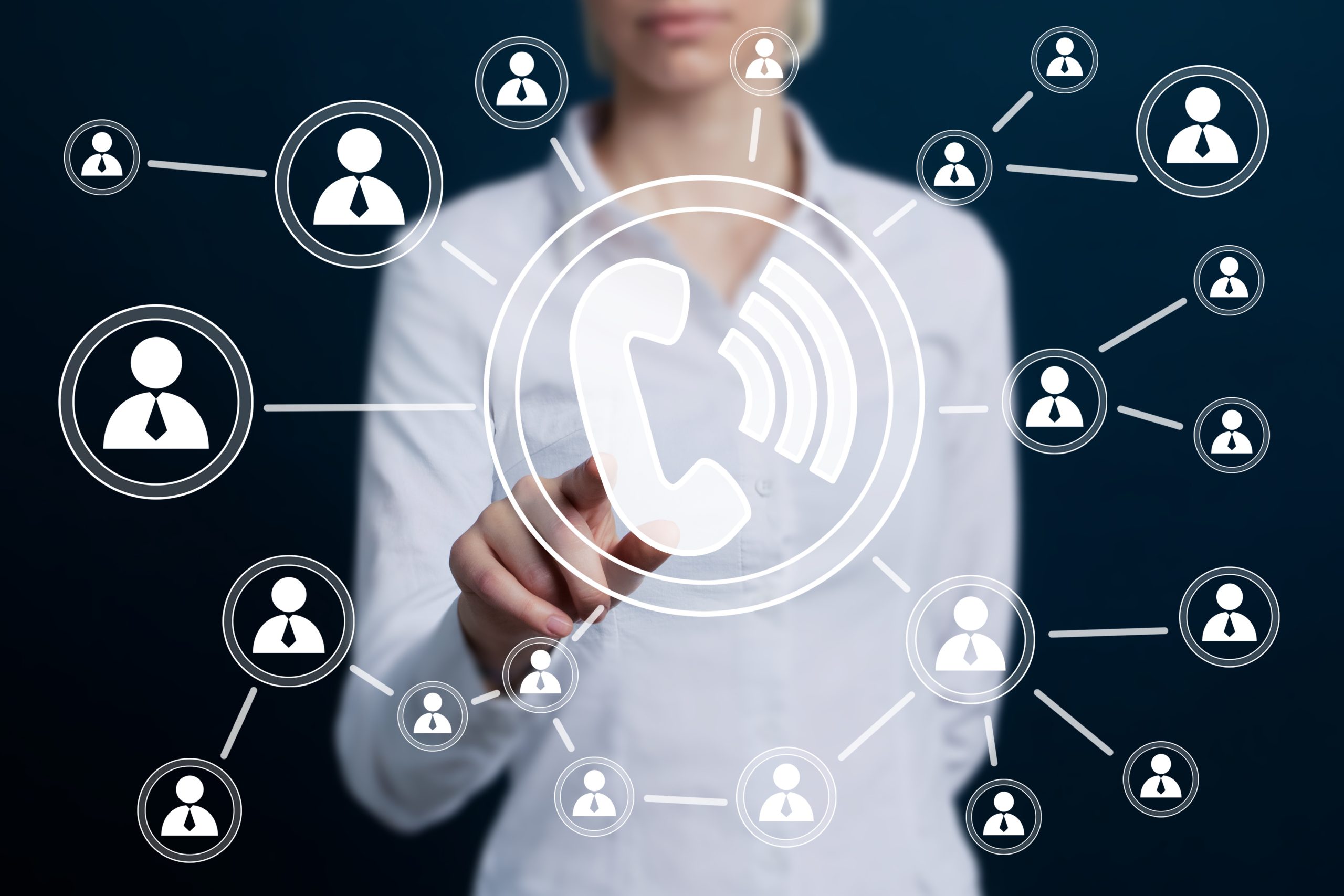 There are a variety of benefits to taking advantage of modern technologies like VoIP telephony. The cost savings, flexibility, scalability and future-proofing that come with a solution like this only scratches the surface. There are a number of additional features and functions that VoIP telephony systems can provide, to meet your business needs. If you haven't made the switch already, you should definitely consider it in the near future.
Find your VoIP solution today.
TO LEARN MORE ABOUT HOW WYTECH CAN SUPPORT YOUR TRANSITION TO VOIP TELEPHONY, PLEASE GIVE US A CALL, DROP US AN EMAIL OR FILL OUT A CONTACT FORM LINKED BELOW.
Wytech Ltd, Ednaston Park, Painters Lane, Ashbourne, DE6 3FA