CallSwitch – Unified communications for your business. Take your phone system to the next level with the CallSwitch Unified Communications platform.
Our hosted solution delivers a suite of powerful collaboration tools, third-party integrations, and fully supported hardware options that mobilise employees in an affordable, efficient way. CallSwitch Business enables teams to connect and collaborate in the ways that work best for them, through voice, video, instant messaging, call recording, online meetings, screen sharing, and much more.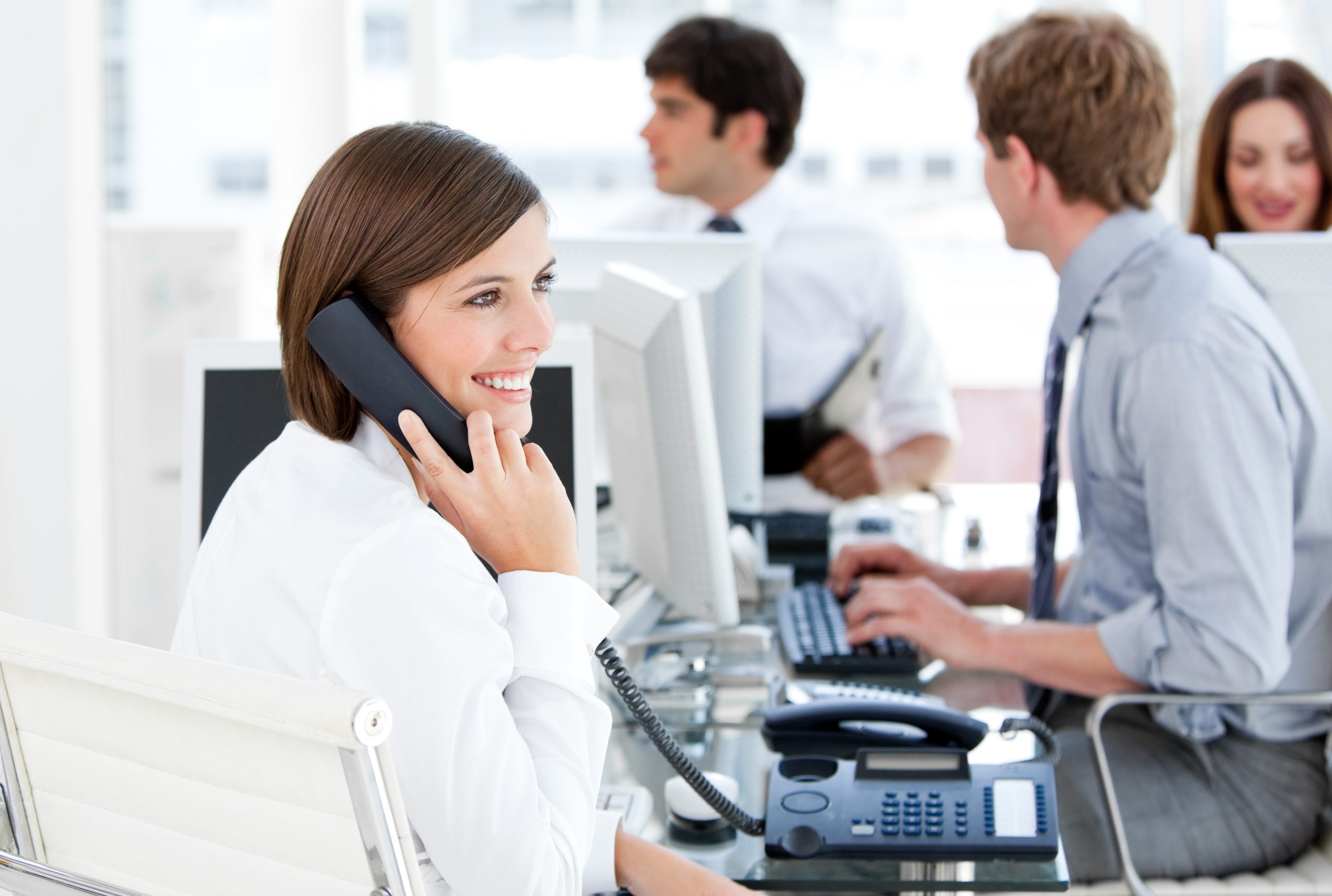 CallSwitch Business is designed for office, home, and hybrid working environments. We support all the leading desk phone manufacturers and our free CallSwitch Communicator app allows employees to use their communications channels anywhere, on desktop or mobile.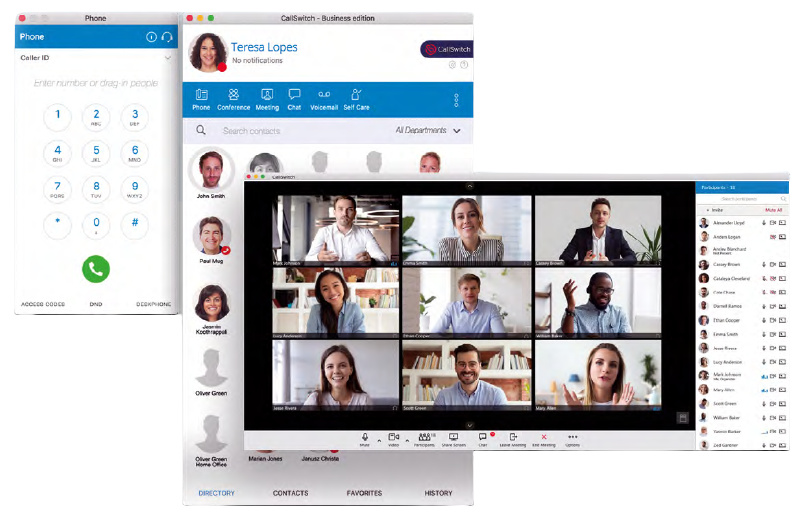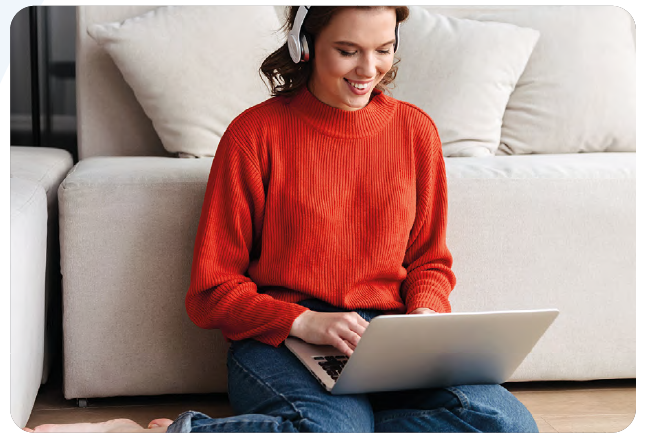 Industry leading features
CallSwitch Business delivers leading PBX functionality including click-to-dial, IVR, intelligent routing, and call recording, along with full UC collaboration tools including video, chat, screen share, and presence. The solution is underpinned with competitive inclusive call bundles, with unlimited free calling between extensions.
CallSwitch Business is plug-and-play ready for integration with most leading CRMs, offering both click-to-dial and 'screen pop' functionality. Microsoft Teams integration is also included, delivering a feature rich solution for hosted telephony in a Microsoft world.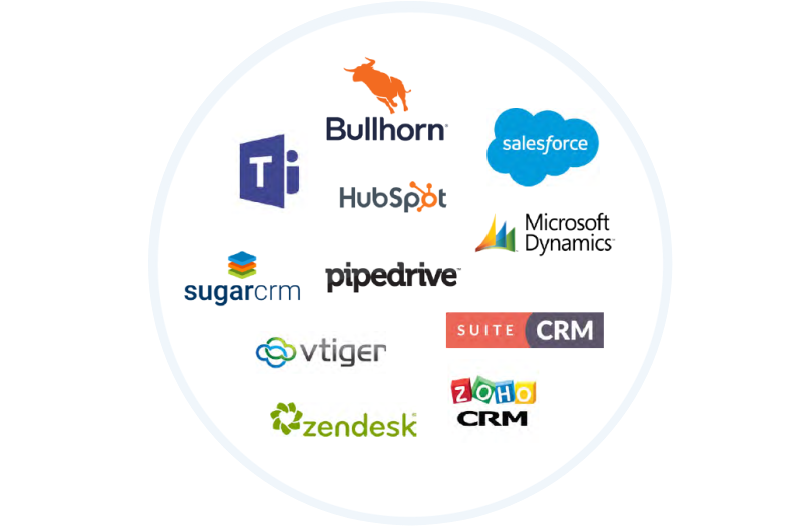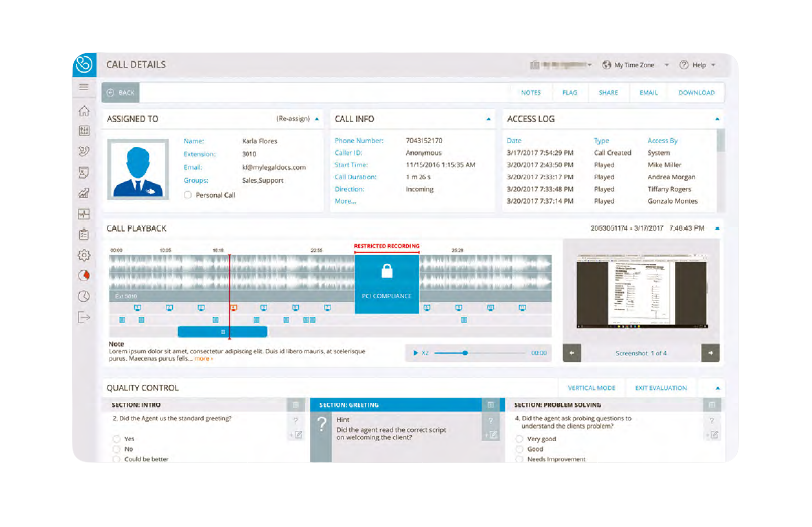 Call recording & compliance
For MiFID II or PCI compliance, we also offer our compliant, cloud-based call recording and analytics platform – Atmos, offering AI-powered analytics, long-term immutable storage, and payment platform integration.
The power of our infrastructure
We take network security and uptime very seriously, which is why our infrastructure is housed in UK based geo-redundant data centres, offering industry-leading resilience. Our primary data centre is London Volta, the co-location centre of choice the City, and we run load-balanced controllers and hosts across our server clusters.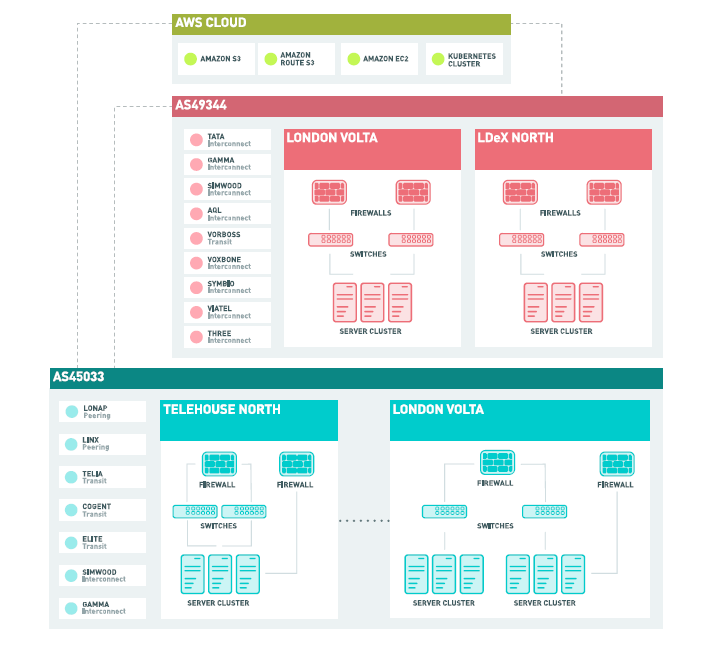 Unified communications for your business.
To learn more about the business telephony products and services we offer, please give us a call, drop us an email or fill out a contact form linked below.
Wytech Ltd, Ednaston Park, Painters Lane, Ashbourne, DE6 3FA