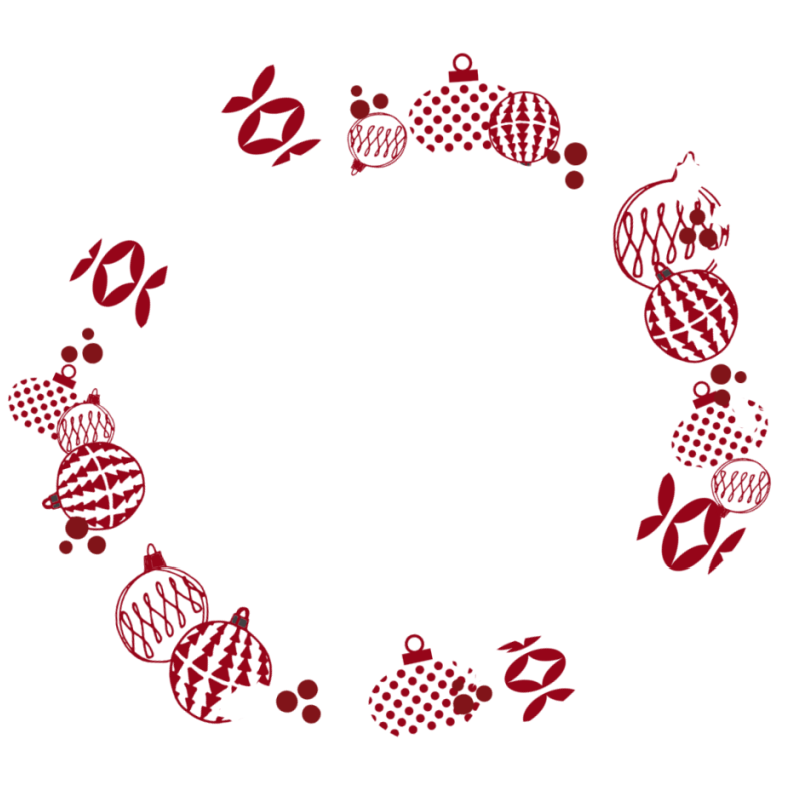 Wytech's 12 Tips of Christmas The festive season is in full swing, and Christmas is right around the corner, so Wytech would like to present to you our 12 tech tips of Christmas!
The suggestions and advice given below include general tech tips for businesses, as well as a couple of specific things to consider before the upcoming Christmas break. We hope you find these suggestions helpful As you take your business into a brand new year!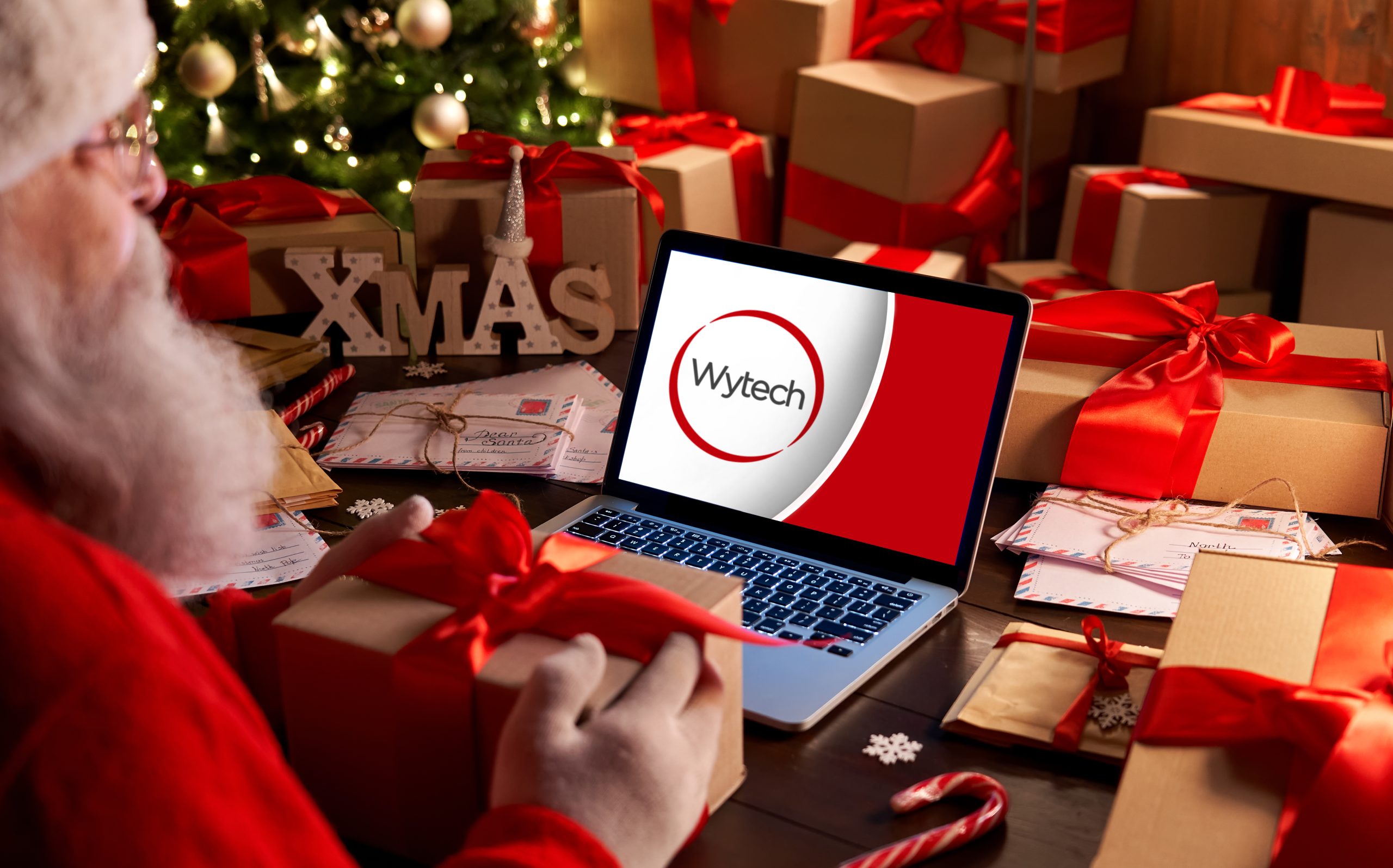 1. Invest in a quality IT support team
A business will usually seek an IT support team to deal with IT-related issues and ensure they can get the most out of their technology. Your business can run smoothly and efficiently with a tech team proactively monitoring infrastructure and maintaining systems. With expert and up-to-date knowledge, they can also offer advice on new advanced technologies, hardware and software.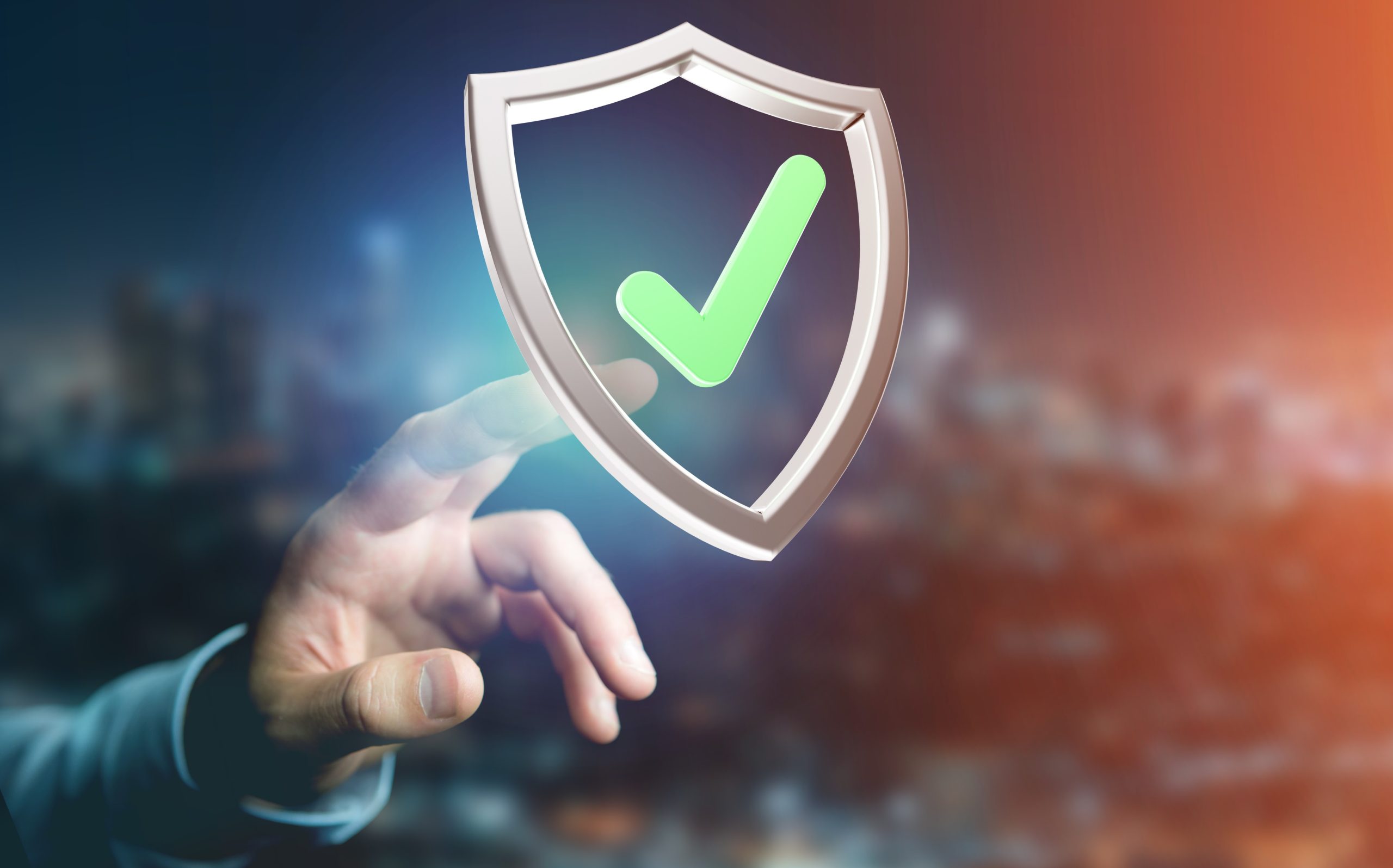 2. Prioritise cyber security
Technology can present some security concerns, but it can also be a fantastic tool to strengthen business cybersecurity. You may feel your business does not need to utilise technology, but it can be crucial in keeping any sensitive data, essential files and online accounts safe. Proving that your business is optimising and prioritising cyber security will also create confidence in customers and clients when purchasing any products or services.
3. Embrace technology advances
The term 'business technology' applies to all technology that assists a business with running its day-to-day operations and processes. Utilising modern technology can reduce costs, improve efficiency and provide scalability. Workplaces around the world are changing for the better year after year, thanks to technological advances. Ensure your business embraces the change and doesn't get left behind.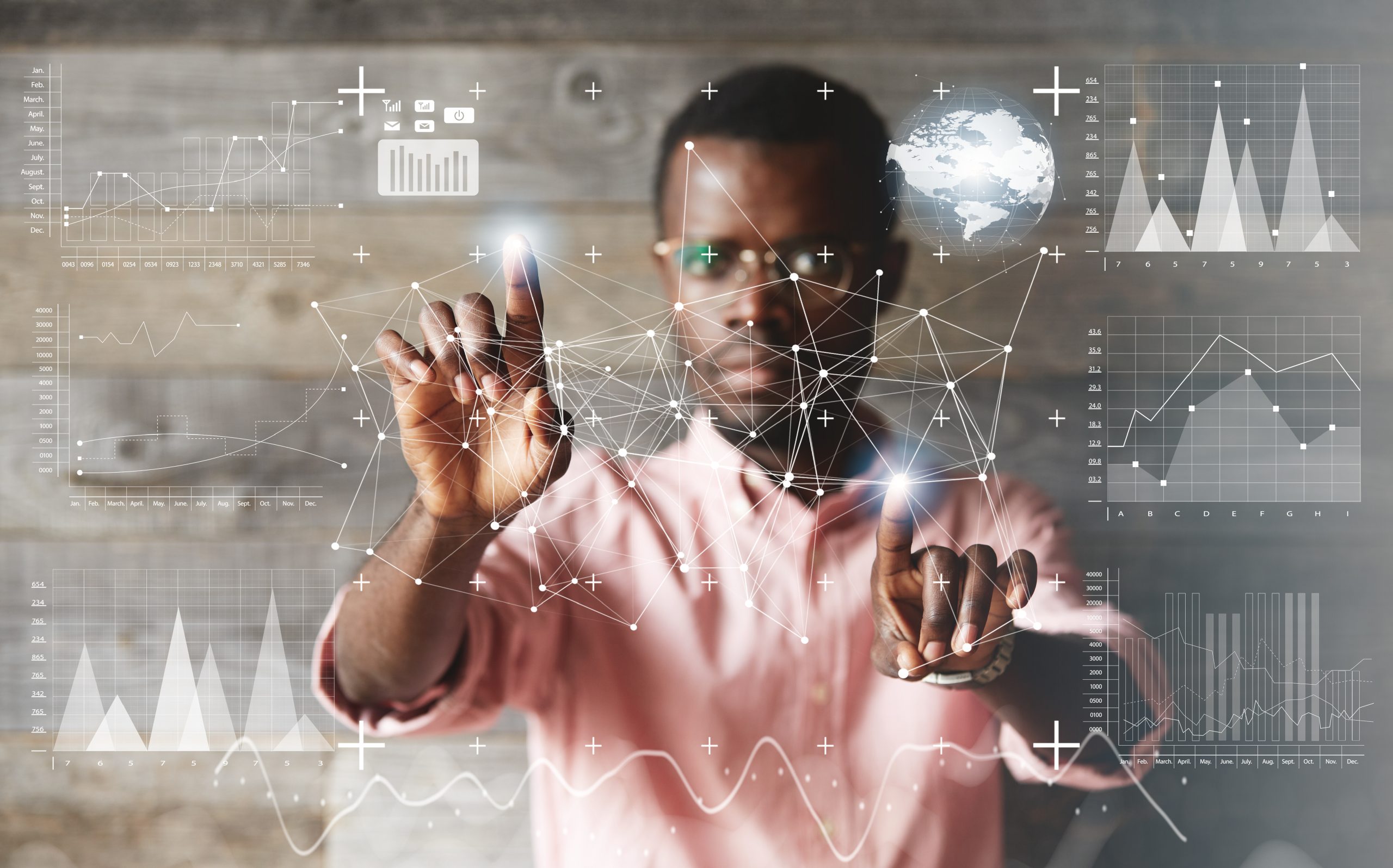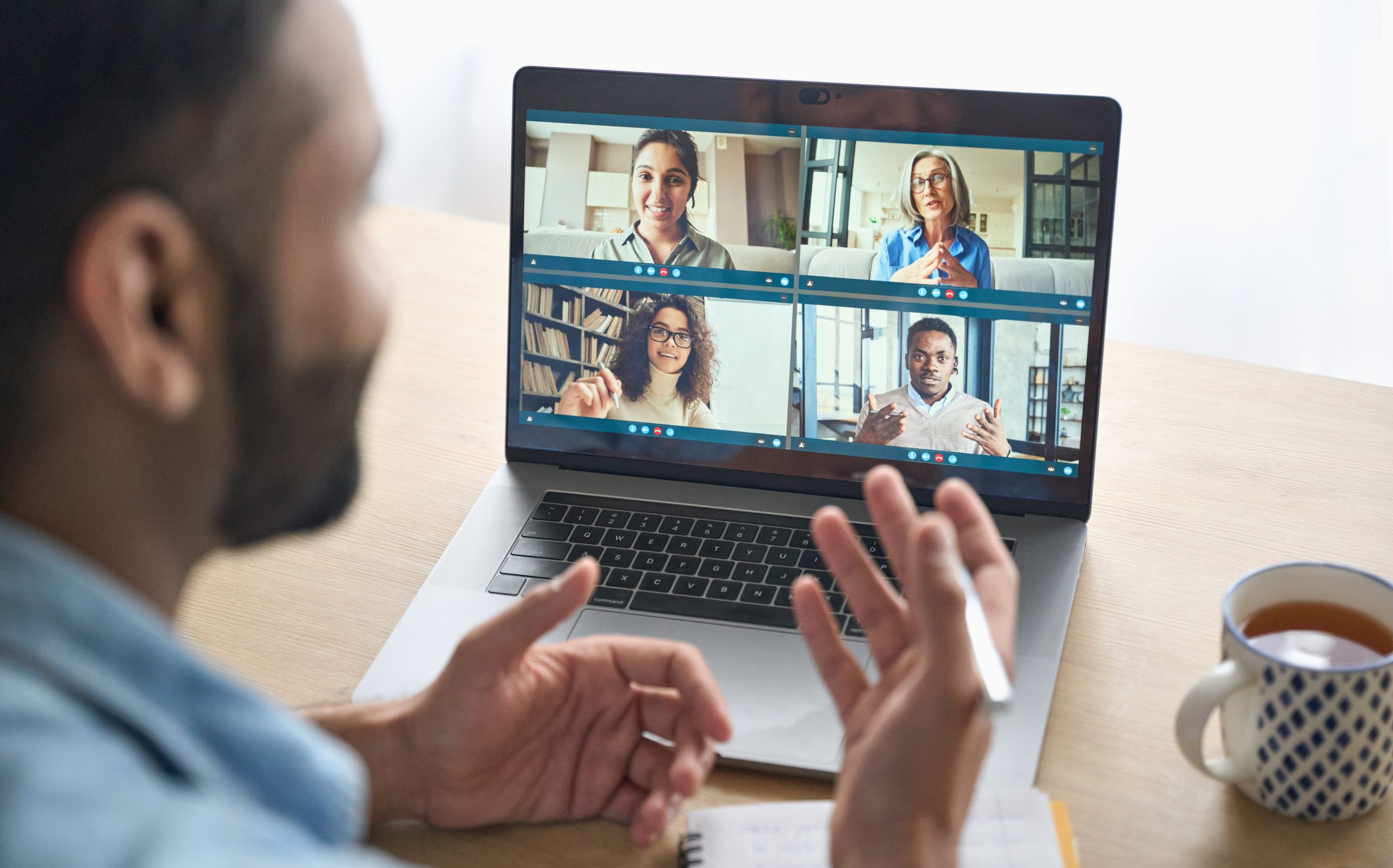 4. Utilise collaboration tools
Collaboration, by definition, means working with other people to produce something. Businesses can take advantage of technology to allow employees to share ideas, files and data more easily and efficiently. A platform like Microsoft Teams, for example, and other platforms like it contain many valuable tools for collaboration, allowing employees to stay connected, save time and stay organised.
5. Infrastructure support and maintenance
Ensuring that your systems, equipment and software are working, maintained and optimised should be an obvious service of your IT support team. When necessary, upgrading business IT infrastructure allows users to have better systems to work with effectively, and updated security provides better protection from cyberattacks. Choose a provider that guides you towards the best solutions for your business, using their experience to adapt your infrastructure as needed to stay innovative.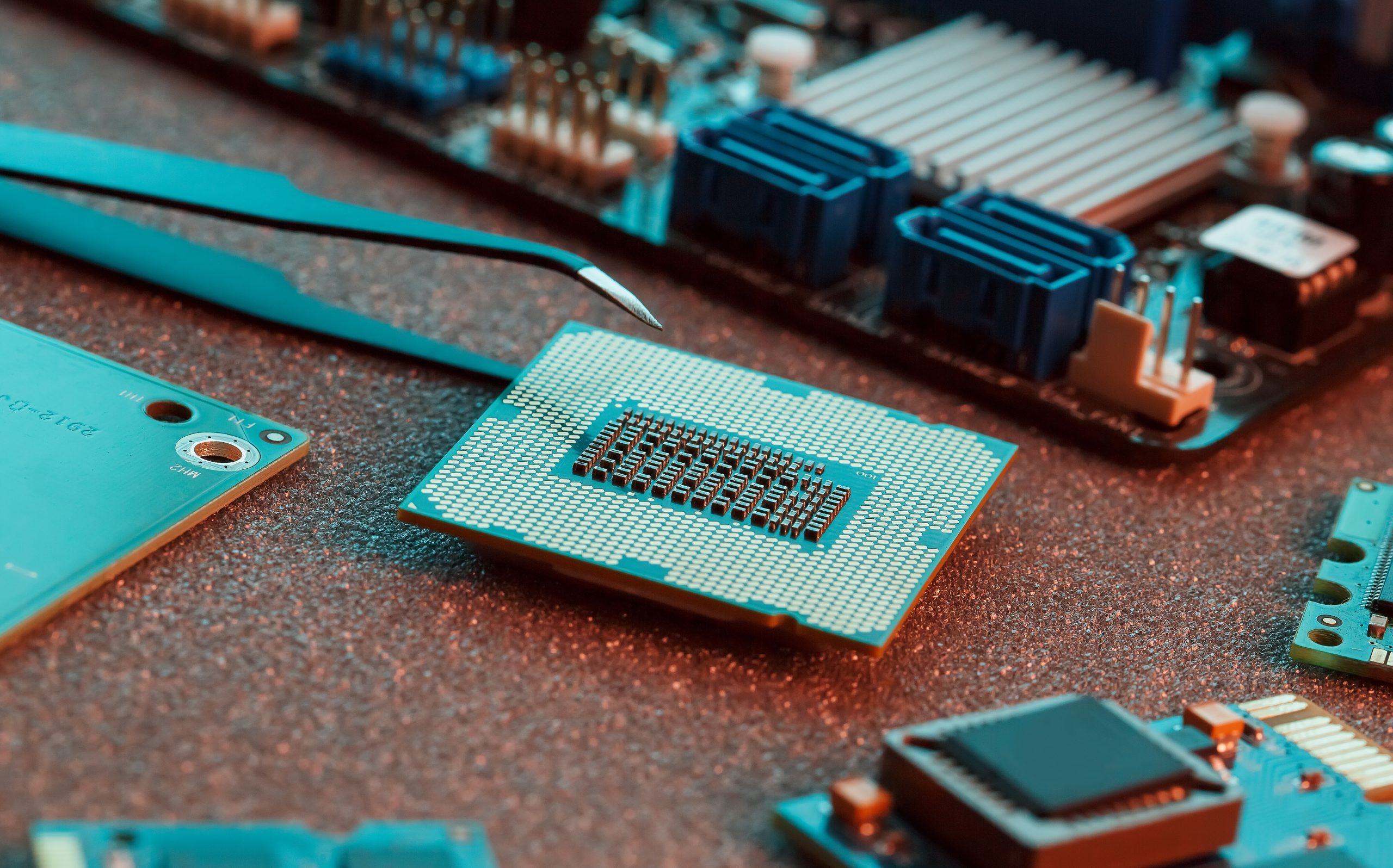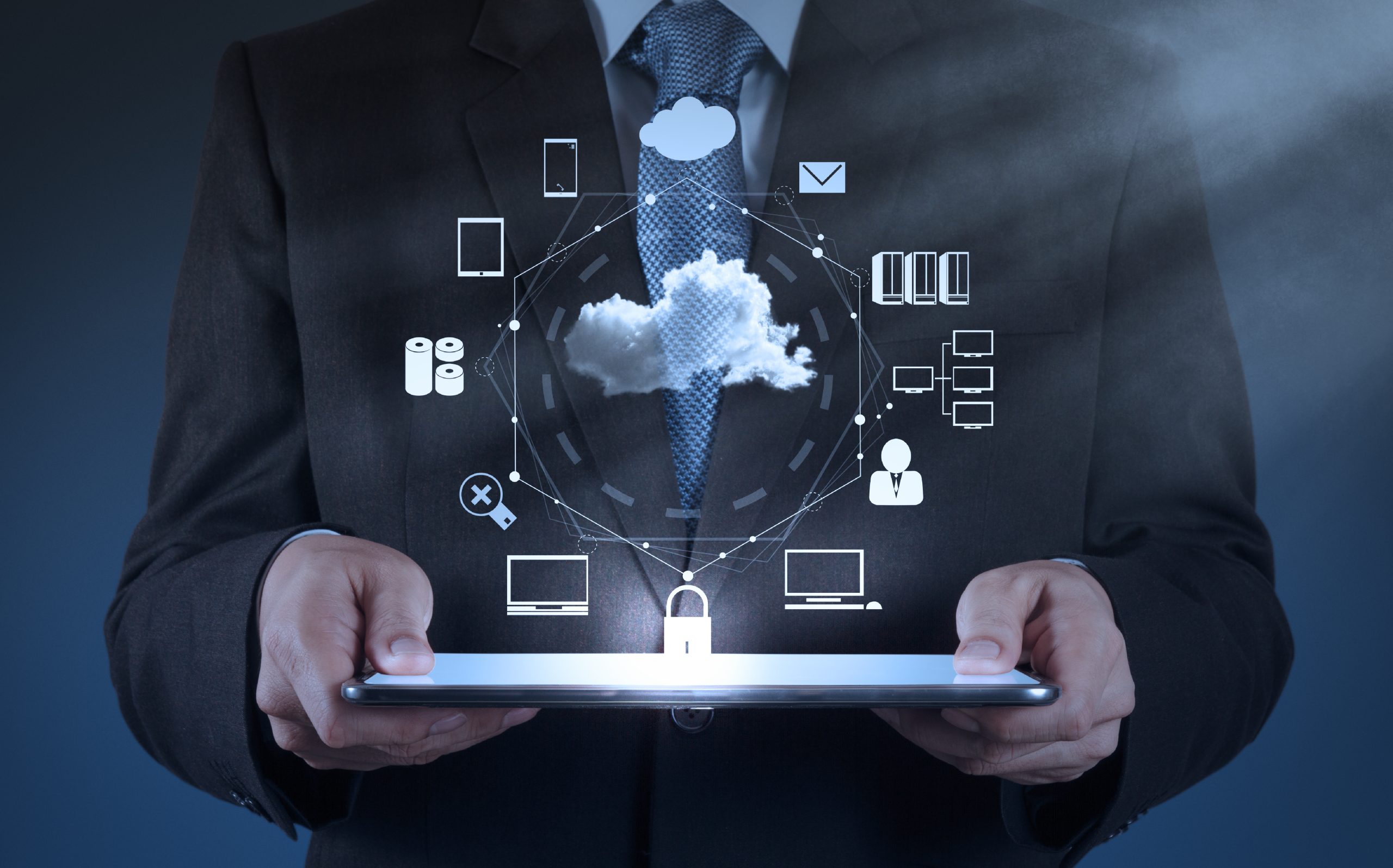 In recent years the cloud has become an integral part of daily life for both individuals and business users. Cloud computing is an easily scalable solution as it provides additional storage space and resources whenever a business needs it. Businesses only need to pay for the amount of space and resources they need when purchasing a cloud computing solution, so it is a very easy and cost-effective option for scaling up or down quickly.
Multi-factor authentication requires users to provide their usual username and password but with an additional verification form to confirm their identity and gain access to an account. This makes it difficult for a hacker to get into an account to access personal information and cloud-based data. It adds another layer of protection from cyber-attacks.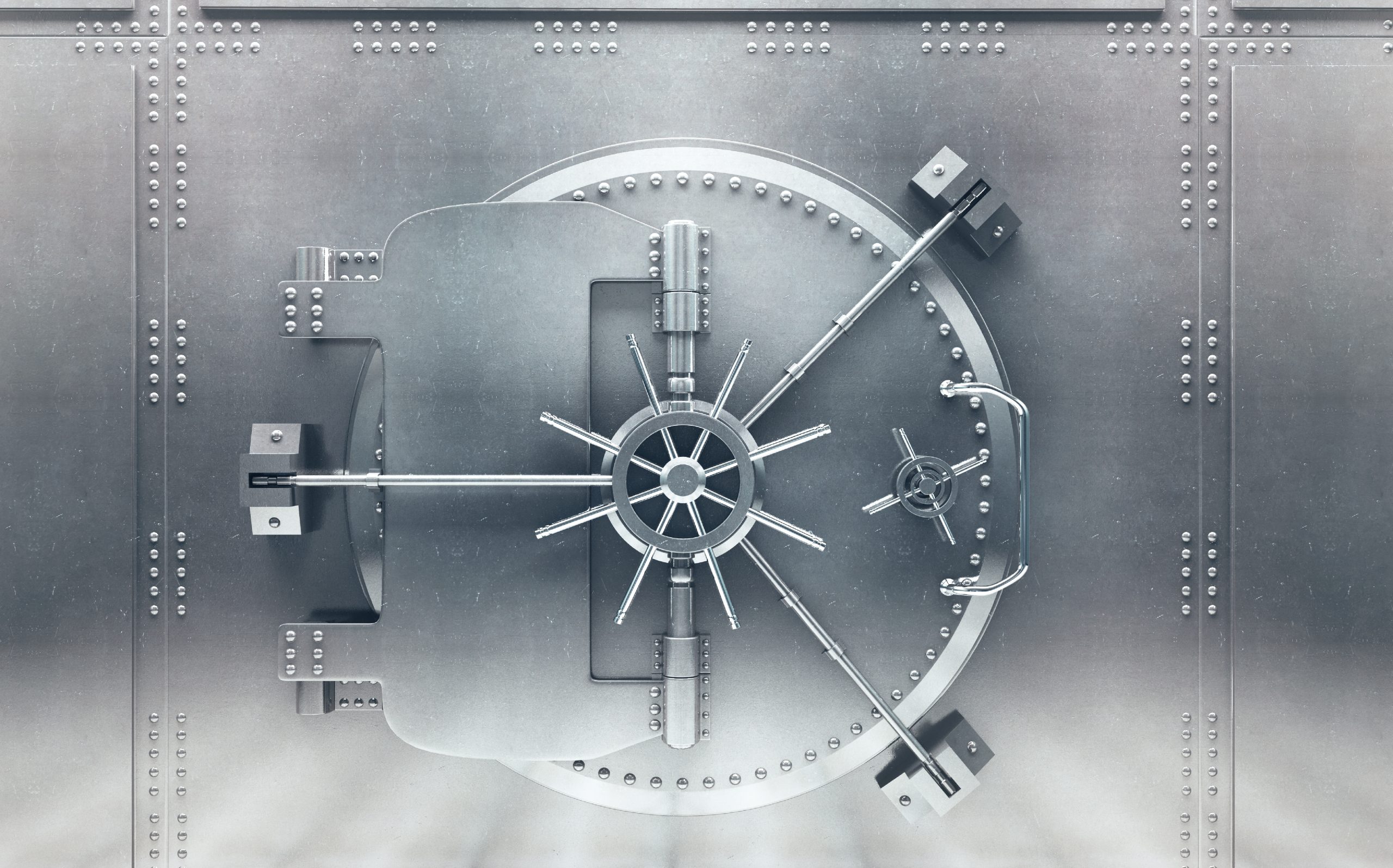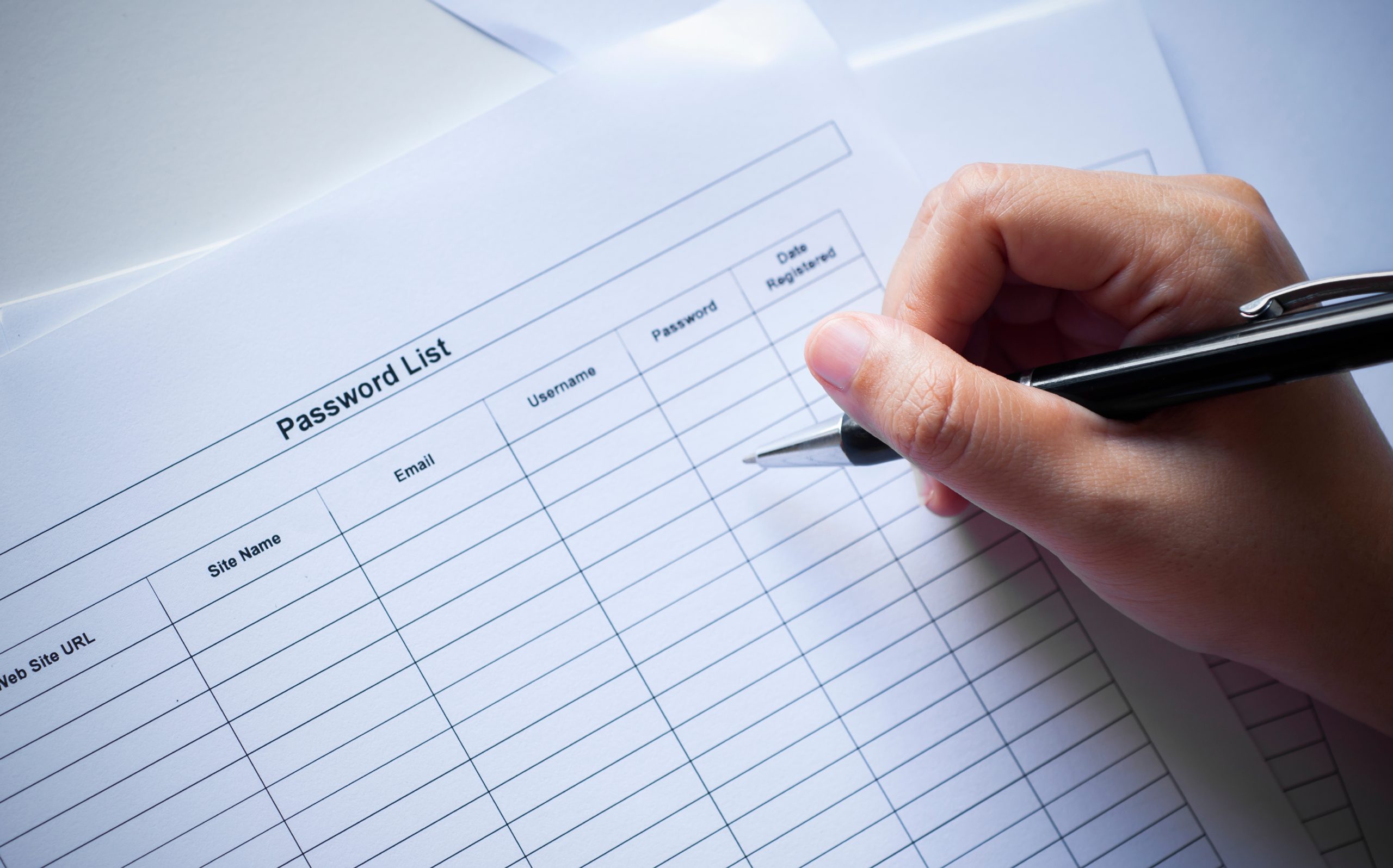 8. Get a password manager
Forgotten passwords can be frustrating, so people often use the same simple password for all of their accounts. Using one password can make life easier for the user, but it can also be detrimental if hit with a cyber attack. Setting up a password manager can reduce the risk, as you can store a variety of strong, complicated passwords to protect your accounts and access them with one master password, meaning you only have to remember the master password you have set.
9. Have a disaster recovery plan in place
In an IT disaster, the most important thing is to return your business to normal as soon as possible. Having a team of experts on hand to ensure any data backup is well maintained and secure, a disaster recovery plan is in place, and the knowledge and skill to recover data provide minimal downtime and disruption if a disaster occurs. Ensure your IT team covers this, and that you have a disaster recovery plan.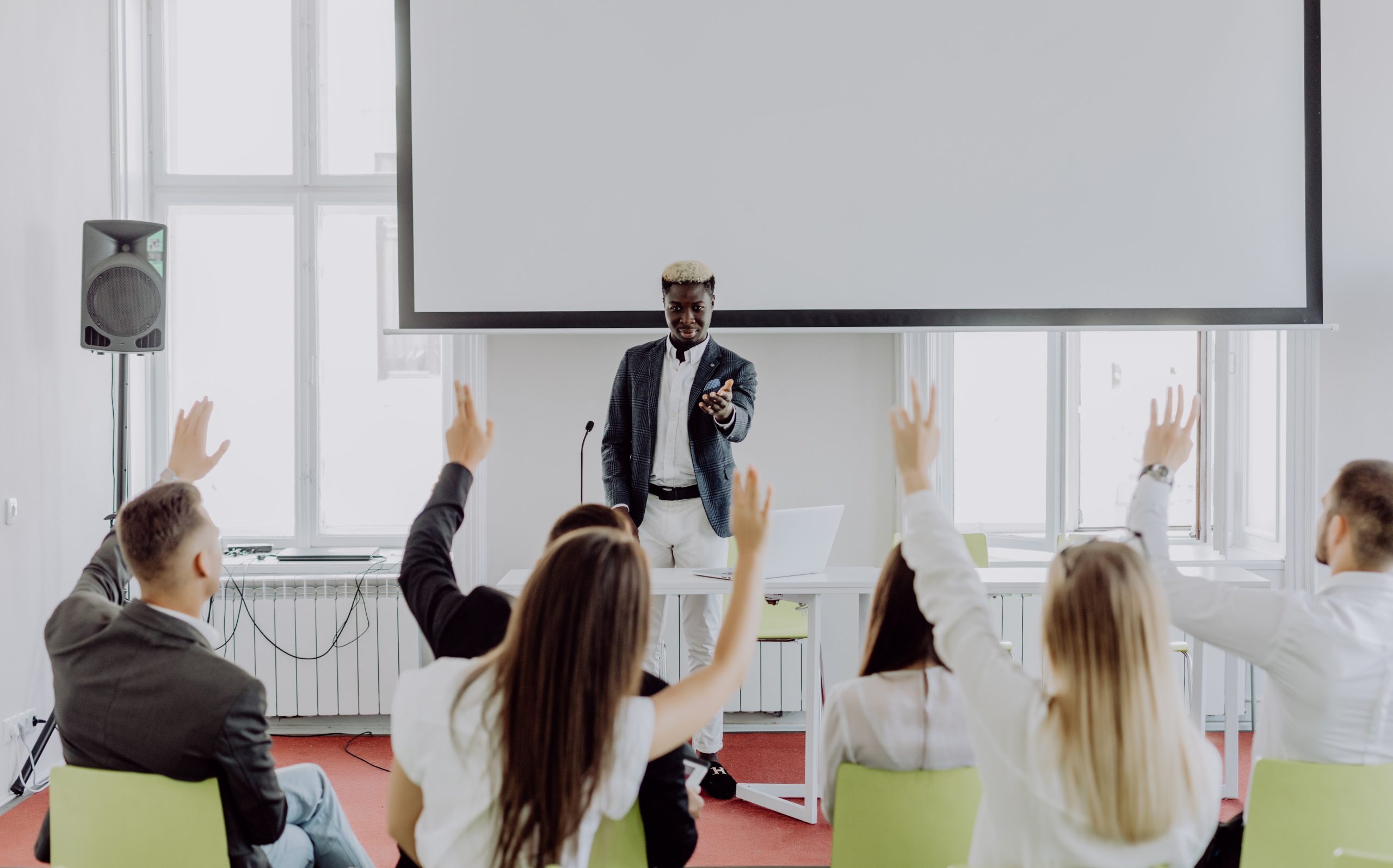 10. Put time into employee training
Training your employees on the processes and procedures that go into day-to-day business can improve efficiency. Also, teaching employees about cyber security risks and how to prevent common attacks can help keep your business safe. When employees are fully trained about the technologies they use daily, they will be much more productive in the workplace.
11. Shut down over the festive period
If you will be out of the office over Christmas, ensure that all devices are shut down completely. Shutting down your devices is a better energy-saving option than sleep mode, as there is still a power drain from the grid in this mode. Additionally, if your computer is off, it cannot be broken into, which can help protect important data as it prevents cyber-attacks.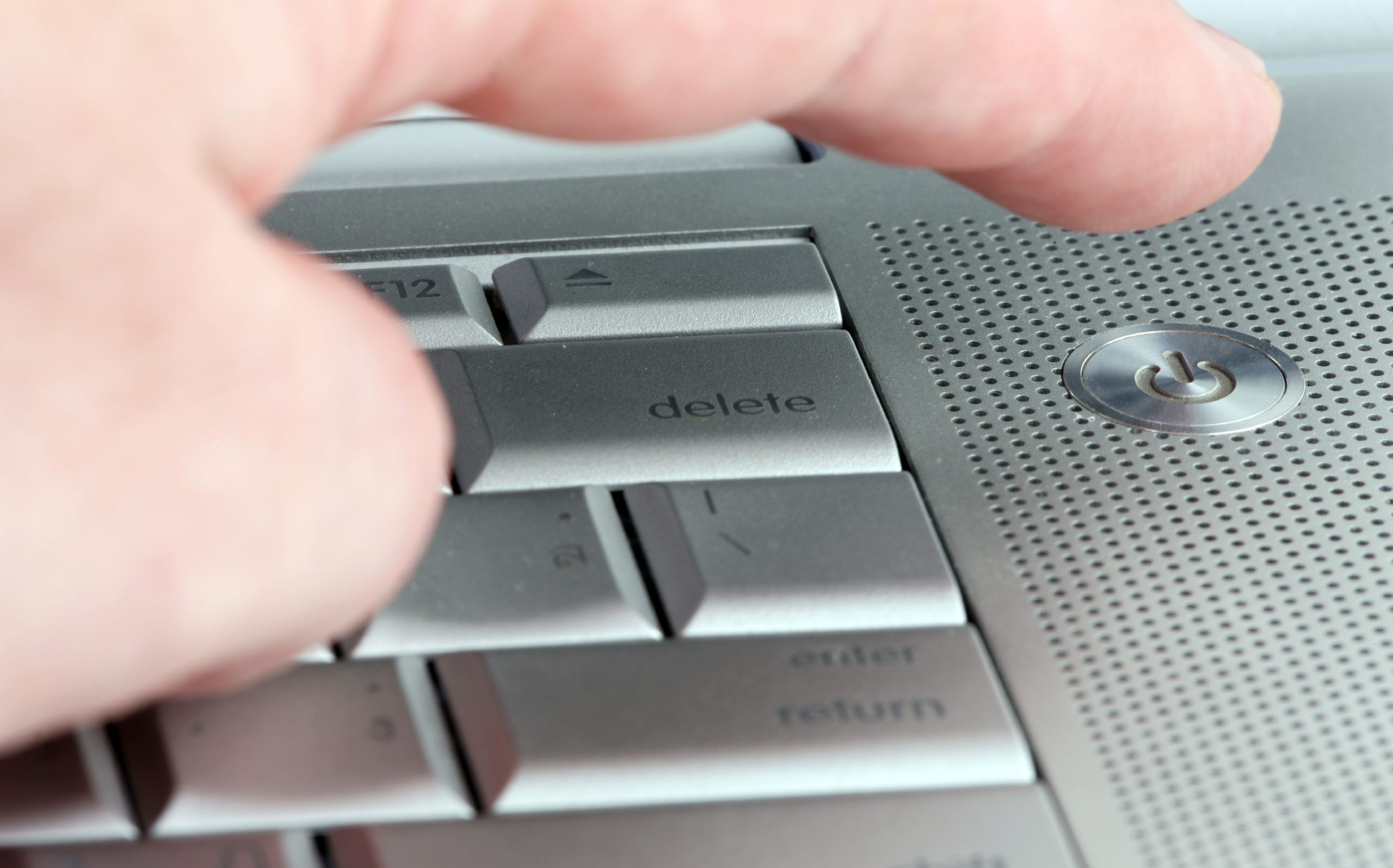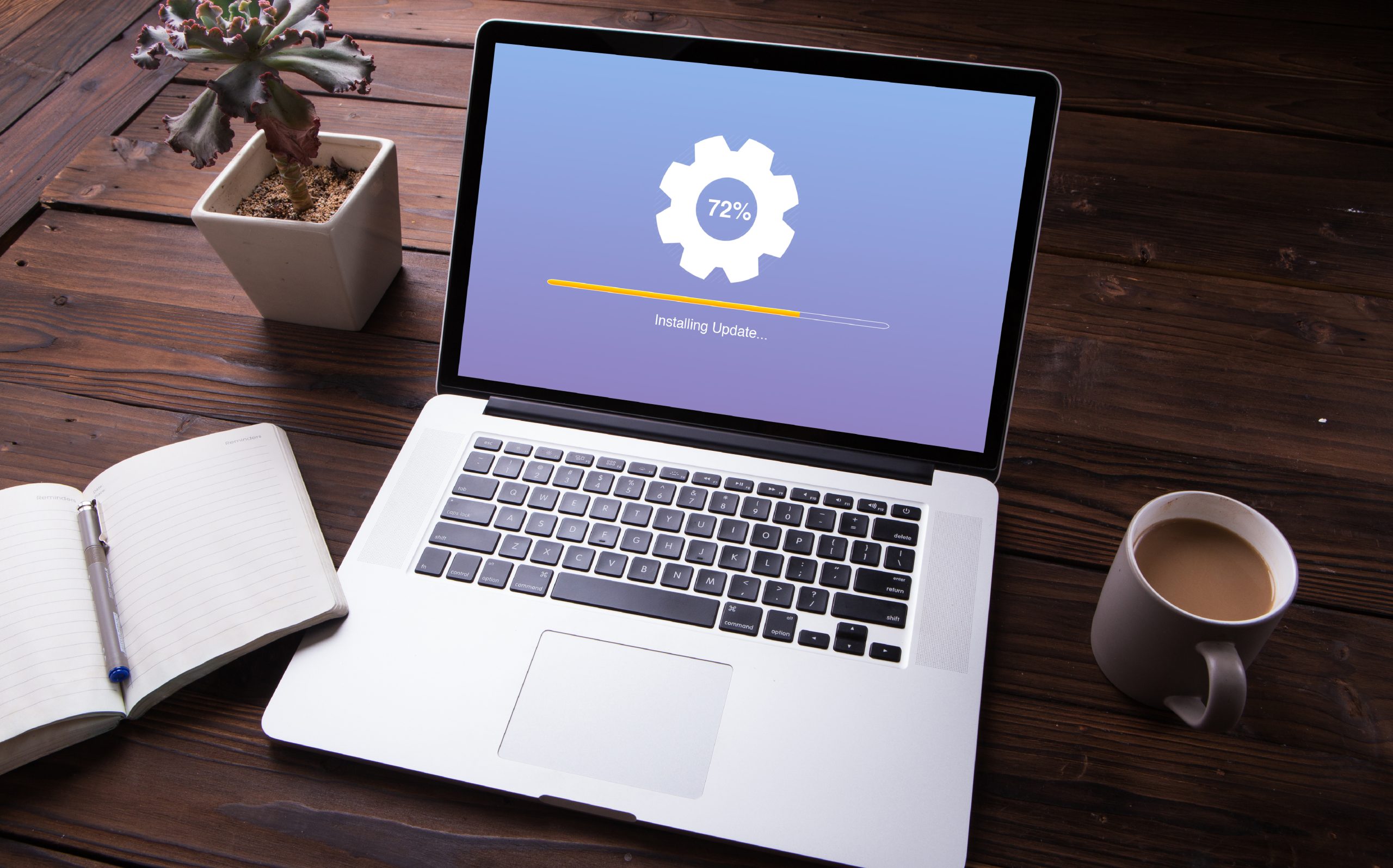 12. Update your device in the New Year
When you return to the office in the new year, check for any potential updates and fully update your devices to ensure your devices are optimised and secure. Regular updates help to prevent security issues and improve the general user experience. Software updates are essential to keeping all devices running smoothly and reduce the risk of cybersecurity vulnerabilities.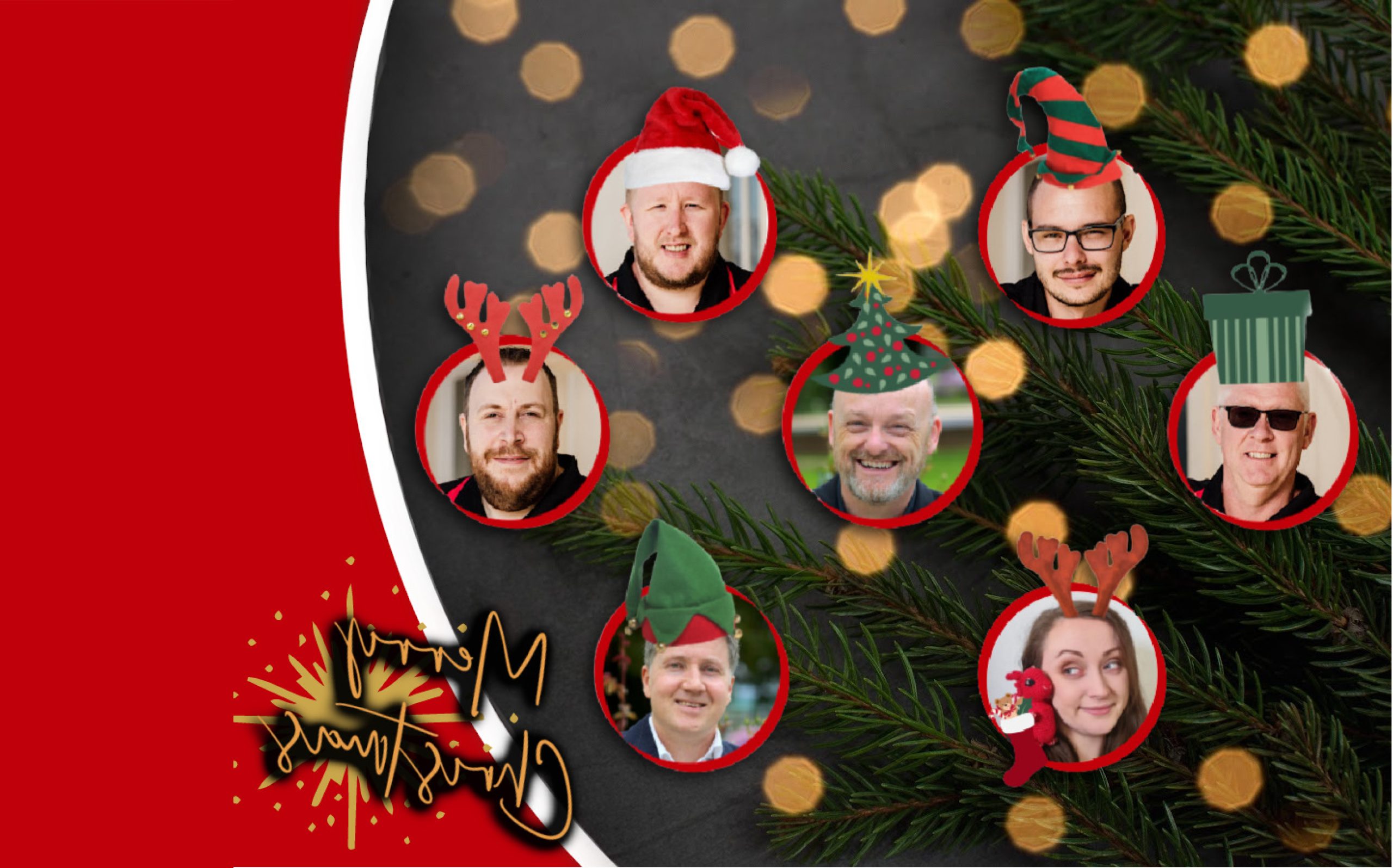 Wytech's 12 days of Christmas
On the 12 days of Christmas team Wytech gave to me….
Twelve useful tech tips,
Eleven solved support calls,
Ten security solutions,
Nine backup strategies,
Eight helpful emails,
Seven on-site projects,
Six data recovery plans,
Five days a weeeeeeeek! (8-6)
Four network upgrades,
Three coffee meetings,
Two phone solutions,
And a service that nobody can beat!
Wishing everyone a Merry Christmas, From the Wytech Team!
If you are looking for a dedicated team of IT experts, please give us a call, drop us an email or fill out a contact form linked below.
Wytech Ltd, Ednaston Park, Painters Lane, Ashbourne, DE6 3FA