The current situation surrounding COVID-19 is changing again. The recent announcement is encouraging people to work from home where they can.
This change has forced many businesses to re-consider their home working options.
Whether you are new to remote working or want to improve on what you already have in place, Wytech are here to help.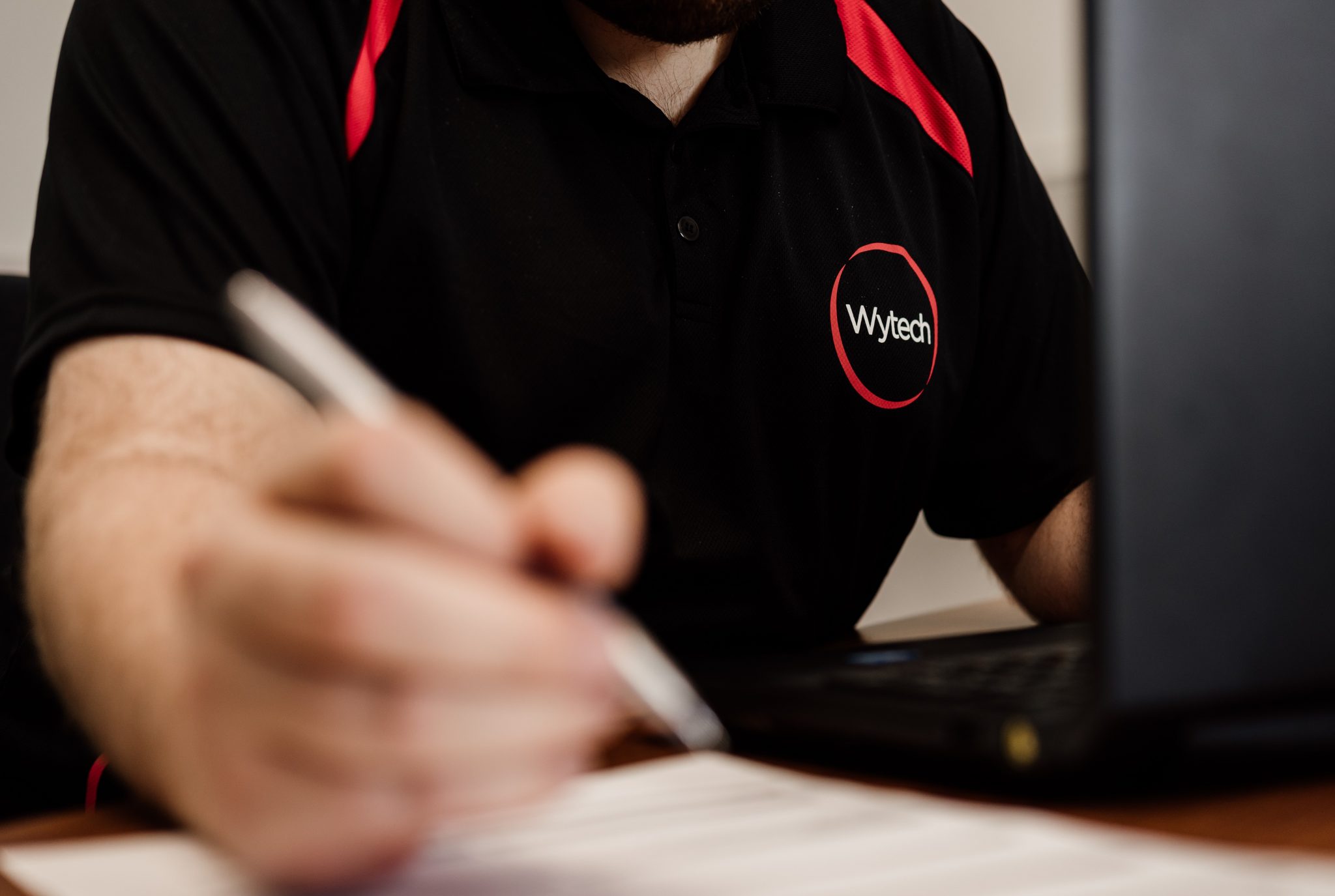 It has never been easier to work from any location. All you need is an internet connection, collaboration tools and a secure platform!
Businesses can meet, connect and share, with quick access to everything they would have at their office desk. With our cutting-edge telephone service, users can even take their office phone home; where it will "plug and play" with no additional configuration required.
Providing employees with the right security, equipment and software is essential to the success of remote working in todays changing environment. It is also key to provide an open line of communication to ensure that your teams can interact as efficiently as they would in office.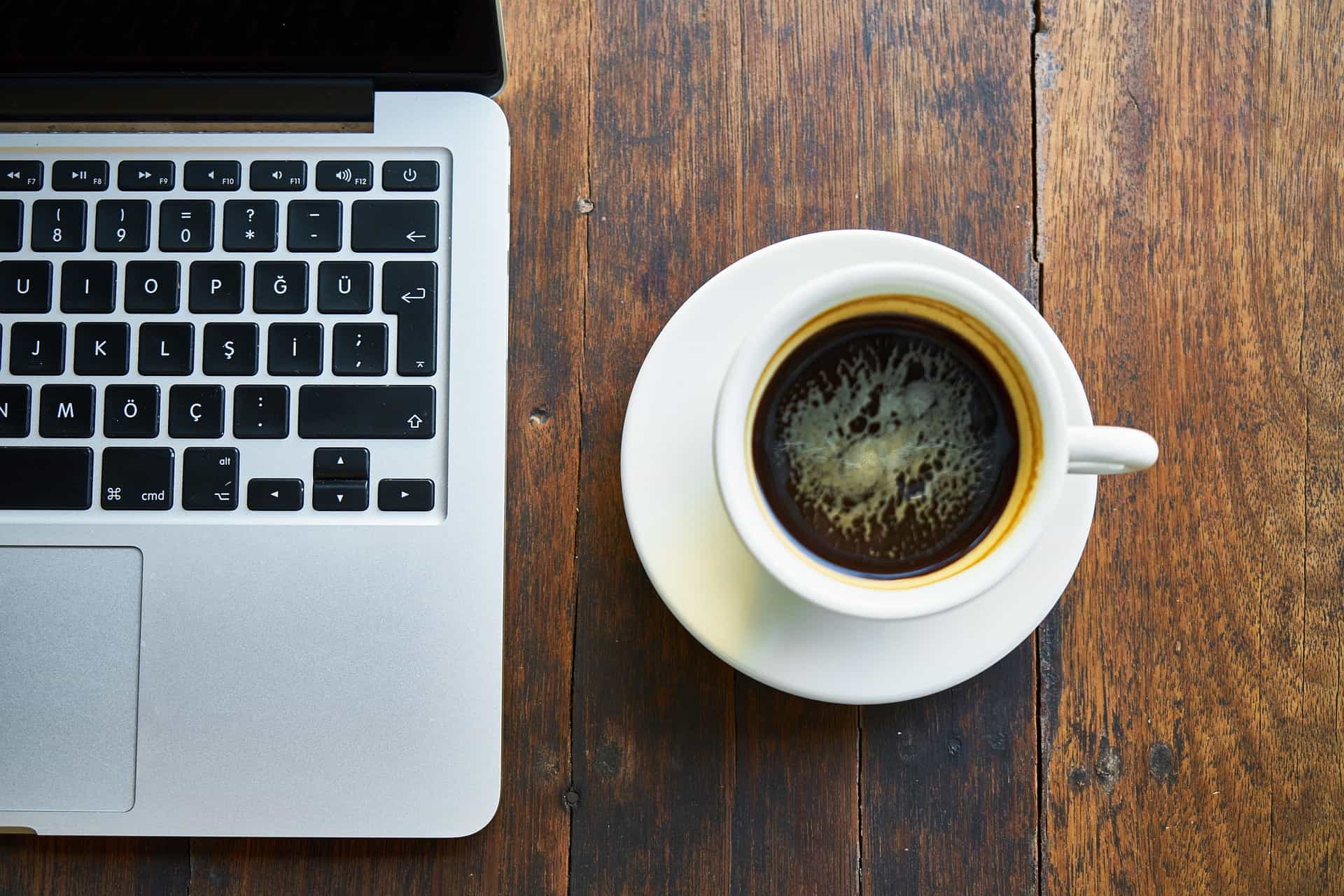 SERVICES WE OFFER
Cloud technology has evolved to become a wonderful asset for businesses that have employees that work from home. It allows businesses to conduct meetings anywhere, while digitally sharing documents in real time. The ease of having access to files and information when its needed is what makes remote working possible.
Microsoft Office 365 is also a fantastic productivity solution for businesses of all sizes. It combines useful apps like Excel and Outlook with powerful Cloud services like OneDrive and Microsoft Teams. This allows anyone to create, collaborate and share from anywhere, on any device.
Wytech can also provide a full helpdesk service which is manned by our experienced engineers to quickly resolve any issues that may arise.
---
If you are interested in more information, you can find a list of the services, products and solutions we offer on our website, or call us on 03333 052101.
Alternatively you can fill out a contact form to and receive a call from one of our team directly.